Dear friends, artists, filmmakers, clients and colleagues! i just want to inform you that you are all welcome to my new artistic office @ Kabul. it took me about a week to design and decore it. it was one of my wish to make an office like that, for instance: using dark and gray materials like furniture, gray wall, black tables and chair, orange and blue lighting with some lovely photo frame for the wall. I just like it and my friends amazed by its design.
Let's start with a look at my new office: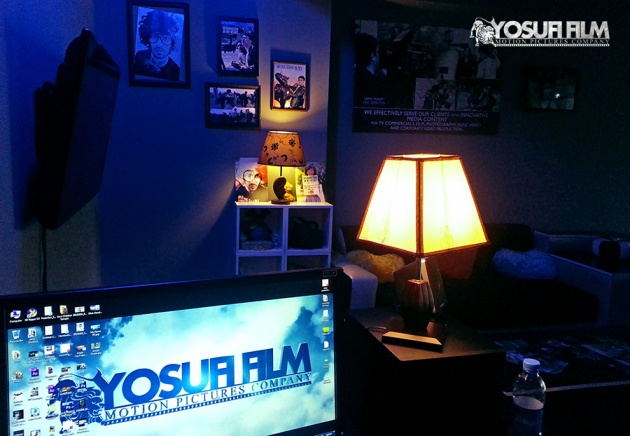 I like the photo wall and the lighting close to it. tried placing the lights at different positions. found its correct location. there is a blue light from the top. I just love the dark style office.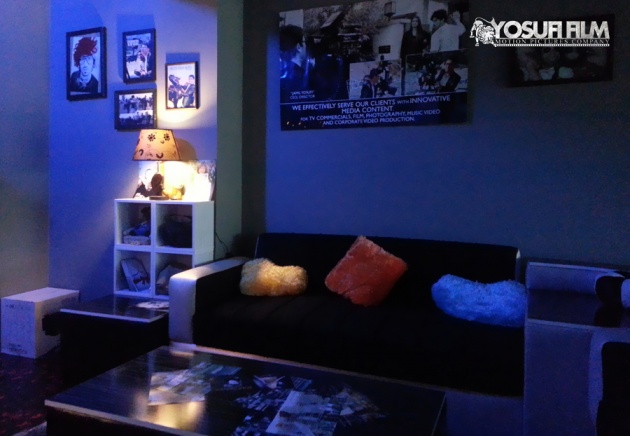 Placed black and silver furniture with lovely orange,yellow, blue pillow.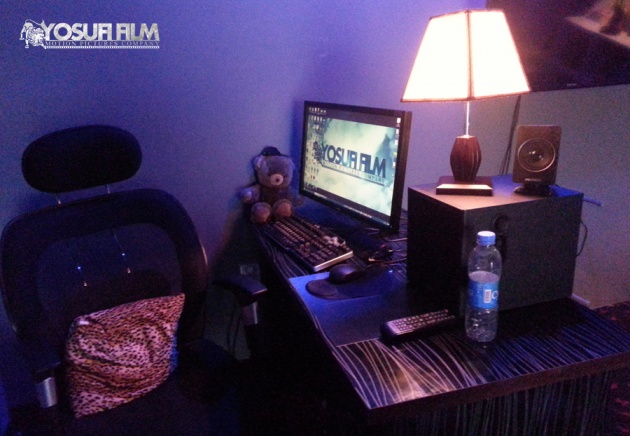 My table with computer (there is my lovely teddy bear sitting close to the monitor.
You are all welcome!