When I am pass my Diploma Associate Engineering from Government College of technology Bahawalpur. Then I get admission in BSC civil engineering in university of engineering and technology Lahore. Before the starting of class the university arranges a welcome party. On the party the team of the organization stands on main gate of the university. The party was started on 5 pm .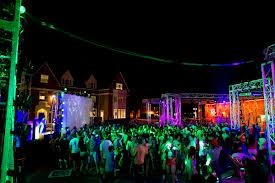 The university gives us pick and drop faculties on that day. When I reach the university I saw the other person of organization also stand in university on different places which is help the new students for going on right way and also say WELLCOME. Some people divided the course out line to new students for helping in study. First they ask the students about his department and then give his course out line. In the start of opening ceremony a person go to on stage and say us WELLCOME.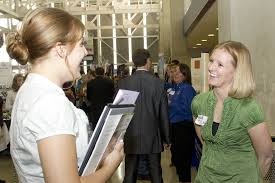 After this he call a student for recite the HOLY QURAN. This time all persons were silent and listen it. After this a other student come for NAAT. The voice of the both students was very nice and pretty. After this the director of the university go on stage and tell us the history of university and say for work hard in study and sports etc. in the end they give us refreshment. The function end on 7pm. The university buses pick us and drop on our stops. It is very beautiful starting of university.