College is one of the most important parts of a student's life since this phase is one step away from getting your dream job. In my previous post, I've talked about how I'm pretty busy with college things. This article, as you have guessed it, is my experience on my first day in college. Though this experience might differ from other people, I hope those who are yet to go to college can grab what it feels like to be in college (especially on the first day).
A Little Background About My University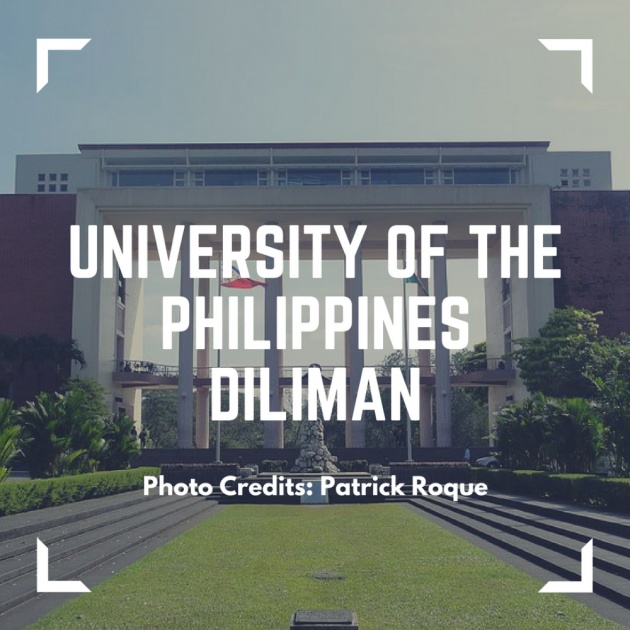 Image Credits: Haruo via Bitlanders
The college I'm studying at is The University of the Philippines – Diliman or in short, UPD. Most Filipinos and some foreigners have an idea what UPD, or UP in general, so I'll skip on sharing the information which you can see in different sites and provide what UPD feels like (or what it is) for a freshman.
UPD is a huge campus and is also considered as a barangay. Different facilities, buildings, etc. are present in UPD including the Vargas Museum and University Theater. And as a barangay, there are also residents inside the campus which could help you in your daily life especially if you're trying to find out which area has the affordable price to eat or which laundry services are the best inside the campus.
Anyways, I'm a student-freshman of this campus which is to say I'm an Isko (i.e. scholar of the country).
The First Day of College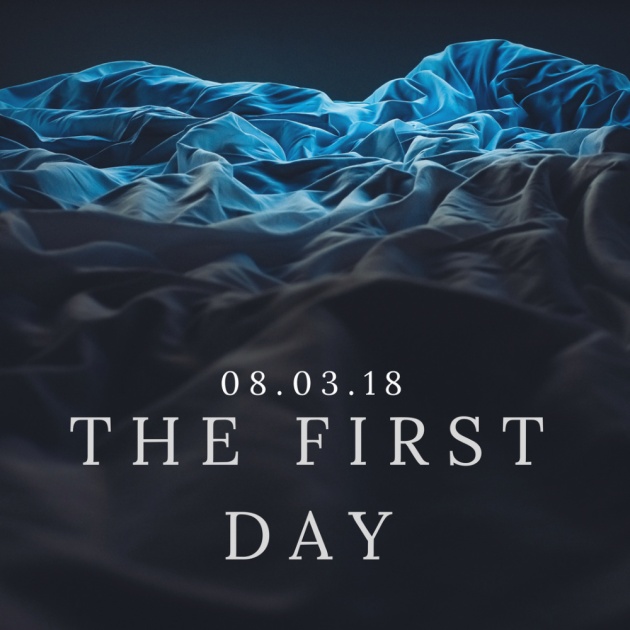 Image Credits: Haruo via Bitlanders
My first day in college started as usual. I woke up early like how I did in my high school days. It might be due to nervousness and excitement that I have felt at that moment. I took a bath, change clothes, and ate breakfast at the canteen. Everything was perfect except for the fact that it was raining really hard and I don't have an umbrella.
This dilemma brought changes to my first day in college. Without any means to go my first lecture, not even the Ikot (i.e. a jeepney in UP) can help me with that problem since it's full, I had to walk to my class with a jacket draped over my head. It took me at least 30 minutes of walking and getting wet to arrive at the right building. And I was already late at that time. Thankfully (or not), the class has still not started. I thought I was lucky until our professor arrived after an hour and 30 minutes of waiting. I was grateful at the same time having a bit of a torture waiting and shivering on the chair.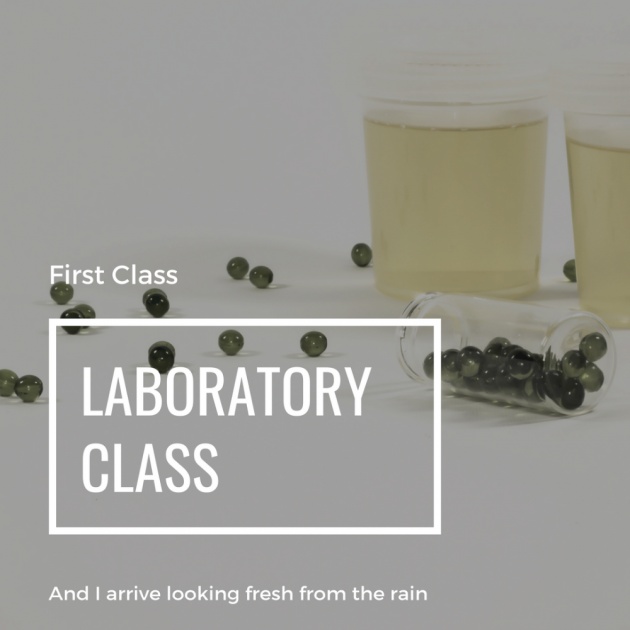 Image Credits: Haruo via Bitlanders
The first class was a laboratory class. But since it's only the first day, we only had to introduce ourselves to each other while our professor asked us questions and gave us a brief overview of our syllabus. And honestly, it felt neutral to me though I think that our professor has his eye on me since I was not following his instructions for two times. Well, I'm really sorry for having a bad hearing and only hearing mumbles in your soft voice. Still, it was a new experience for me.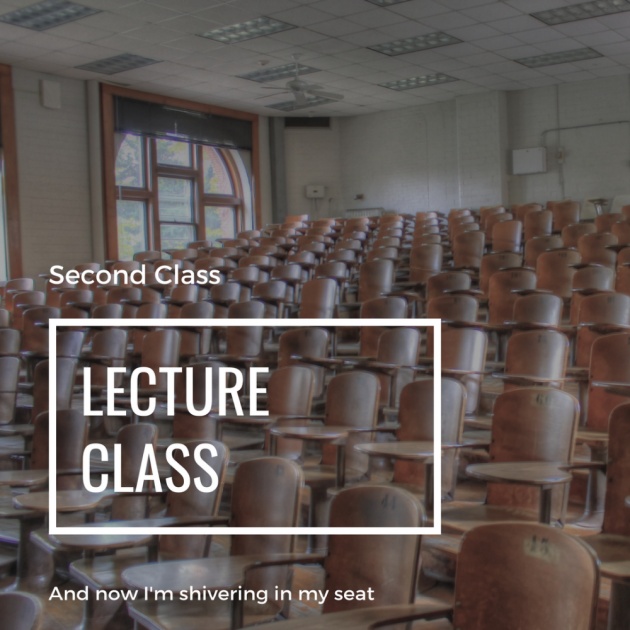 Image Credits: Haruo via Bitlanders
My second class, fortunately, is in the same building so I only have to climb a couple of stairs before reaching my new class. Though it was lecture class, the entire room was air-conditioned and obviously, I was on the brink of death inside the room. Our professor directly gave us a short lecture but was interrupted by the announcement on the suspension of classes.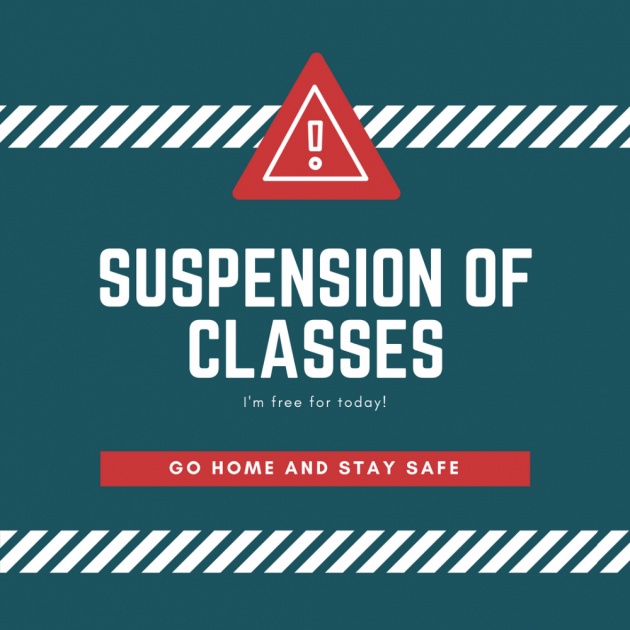 Image Credits: Haruo via Bitlanders
Most of us, including myself, were happy with the situation. After all, I need to change my clothes. Still, our professor continued with his lecture (which was not boring by the way as his slides on his Powerpoint presentation were full of memes) and was followed by somewhat a diagnostic and a bonus test. My score, at least I can say, was great with only a single mistake. Class ended and I got the rest of the day to myself.
Lessons from Experience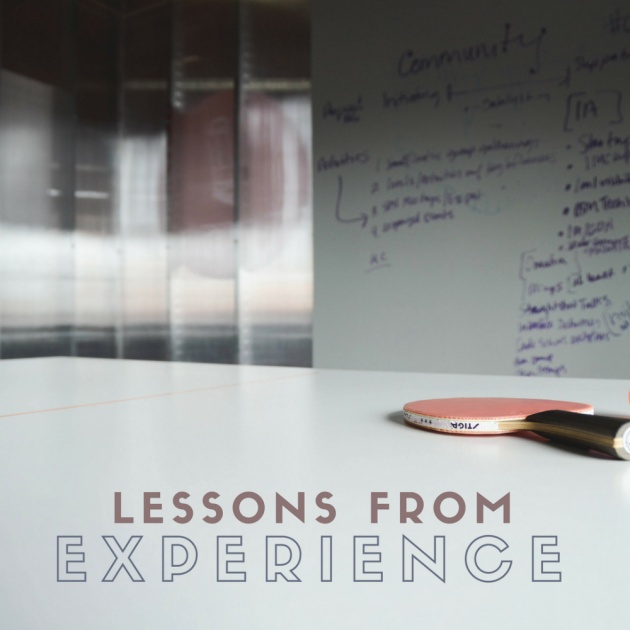 Image Credits: Haruo via Bitlanders
Though I had only two classes on my first day of college, I gained a great amount of experience out from those times. Here are some of the lessons (and tips to guide other freshies and incoming freshies) I've learned base on my experience.
1. Be time conscious.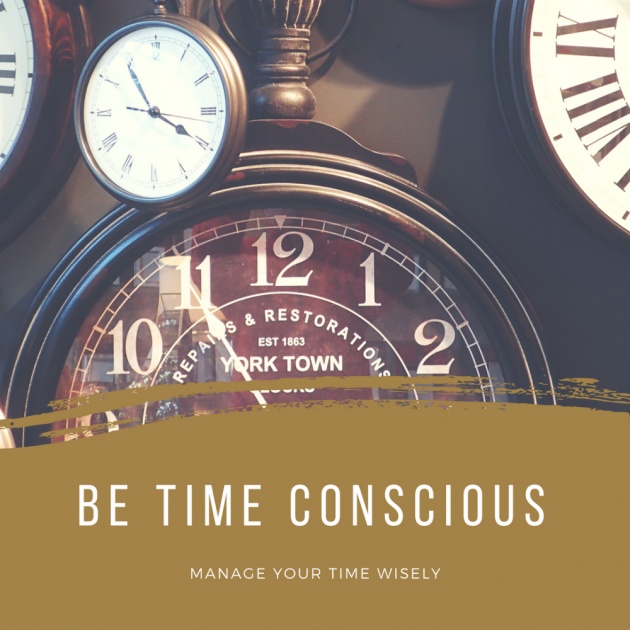 Image Credits: Haruo via Bitlanders
Being aware of the time in college is a must. The venue of each college subjects can sometimes be a 30-60 minute walk from each other. Also, being time conscious does not only mean that you need to be aware of your schedule; this also reflects how well you know your deadlines and how well you can cope up with them. So make sure you to spend your time especially your free periods wisely in college.
2. Always be prepared.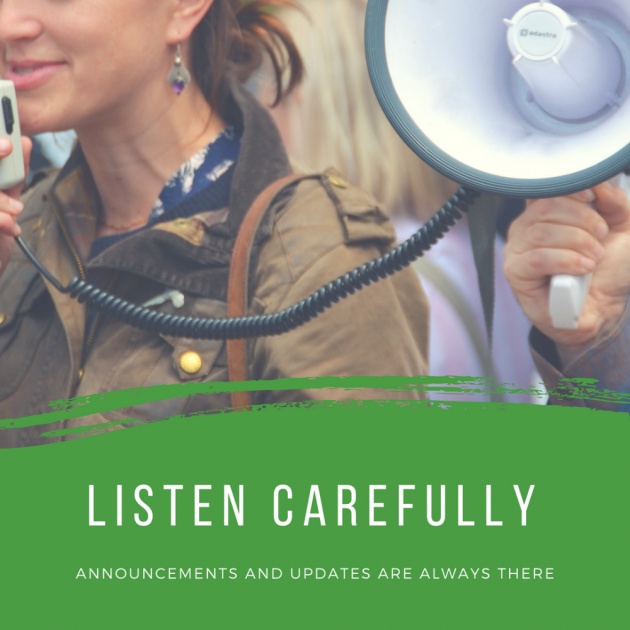 Image Credits: Haruo via Bitlanders
Try to prepare your things ahead of your schedule, and make sure you can immediately adapt to changes to your situation. In my situation, I'm clearly not prepared seeing how I did not buy an umbrella or an extra shirt. Also, try to also be prepared for any introductions in class if your professor requires you to. Professors will sometimes send you a copy a the semester's syllabus so make sure to read it beforehand. So keep in mind that preparation is the key to a smooth-sailing first day in college.
3. Listen carefully.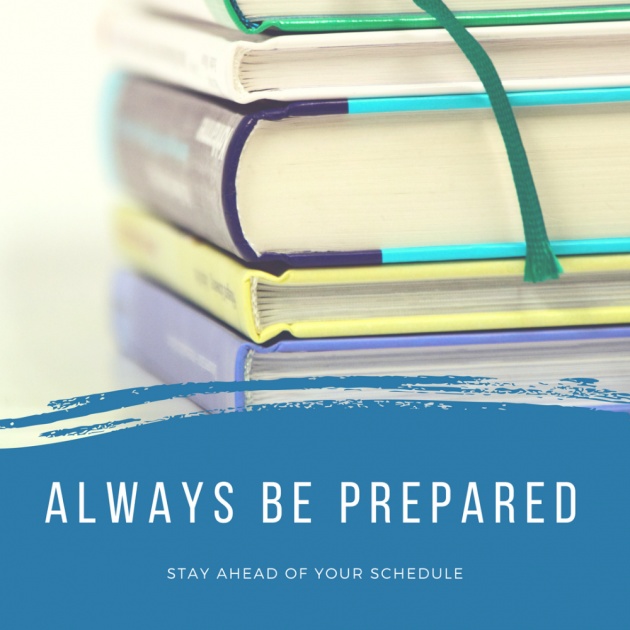 Image Credits: Haruo via Bitlanders
Listen carefully to any announcements and instructions. Sometimes, there will be announcements on the change of class schedule or venue or a cancellation of class. Try to perk your ears up for any updates; you can hear any of these updates from your upperclassmen (i.e. course representative) or from your professor directly. Try to follow instruction attentively in class since the first impressions would actually mean you're going to be targeted by your professor. Jokes aside, first impressions can create a lasting impression.
4. Take initiative.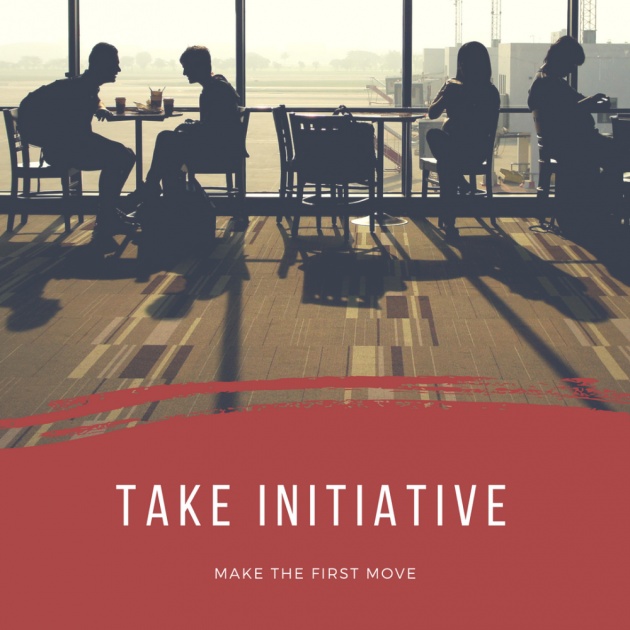 Image Credits: Haruo via Bitlanders
The first day in college would mean a bunch of socially-awkward people or introverts (or least that idea applies to me and to some people). Freshmen would naturally be conscious of their actions on the first day which people interpret this as being overly shy. But sometimes, shyness can spell trouble. For instance, you are lost on the campus and you obviously which way to go. Being shy clearly does not change your situation. So sometimes, it better to take the initiative to approach other people. These people not only applies to the upperclassmen, but also to your fellow classmates, coursemates, professors, and staff within the campus.
Have Fun
Video Credits: Thomas Frank via Youtube
These tips might get you worried and anxious, but the first day really sets the rest of your days to the college life. So make sure to have fun. You can take a walk around the campus, hang out with your friends in restaurants and cafes nearby, and join events in the area. Try to take as much fun as you can while the moment still lasts. Anyways, I hope you enjoy your time in college.