I love crowd funding. As a content producer and as a consumer I think it it an amazing platform for creating amazing independent works. Over the last year or two I have helped to fund several projects and now I want to tell you all about them.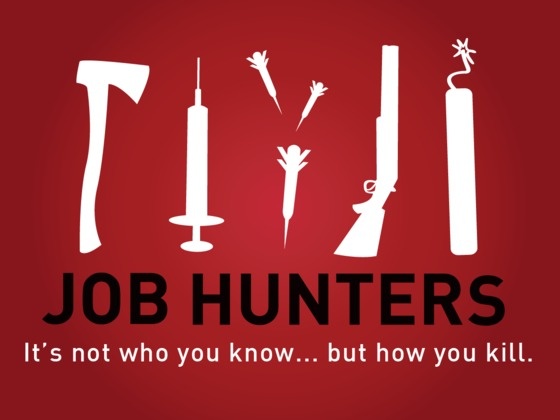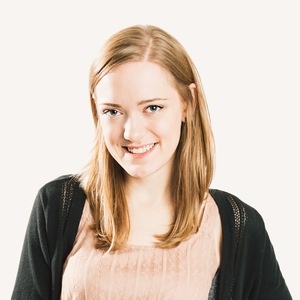 A long time ago I found a vlogger on YouTube named Kristina Horner, under the channel name "I Talk To Snakes." I had been following her for a few months when I found out that she had a new web series called "Job Hunters" that she was starring in and helped to create. I was really excited.
The official "Job Hunters" website describes the series as such; "Job Hunters is a Seattle-based original web series set in the near future, where college graduates must fight (potentially to the death) to be placed by the MAEWIN corporation into careers. With a pass-rate of about 20%, this process is also a form of population control."
During their time at MAEWIN, recruits fight in an arena from 9-5 — while the rest of their time is their own (provided they stay in the MAEWIN-run Safe Houses). Our series follows a particular set of Job Hunters as they deal with adjusting to life in the Safe Houses, dealing with roommate issues, as well as sorting through feelings of their own impending doom.
Soon, season one of "Job Hunters" was released onto the internet and I was blown away. The production value, the writing, the acting, the special effects. They were all fantastic. Naturally, I was pretty bummed when the first season ended especially on such a great cliffhanger.
A few months passed and then I found out that "Job Hunters" season two was being funded on Kickstarter. I jumped at the chance to donate to one of my favorite web series. This was my first experience giving to a crowd funded project online and I couldn't be more happy with my choice to do so. The next season just made their funding goal with about one day left and it came pretty close.
Season two is coming soon and you can click here to go watch the teaser trailer. As far as I know there is no official release date yet but I know that I, along with thousands of fans, will be sitting at our computers eagerly waiting for the new season.