Film annex is an online network for film distribution and is a web television network.Its aim is to finance the independent filmmakers and bloggers for their blogs through the use of its distribution technology.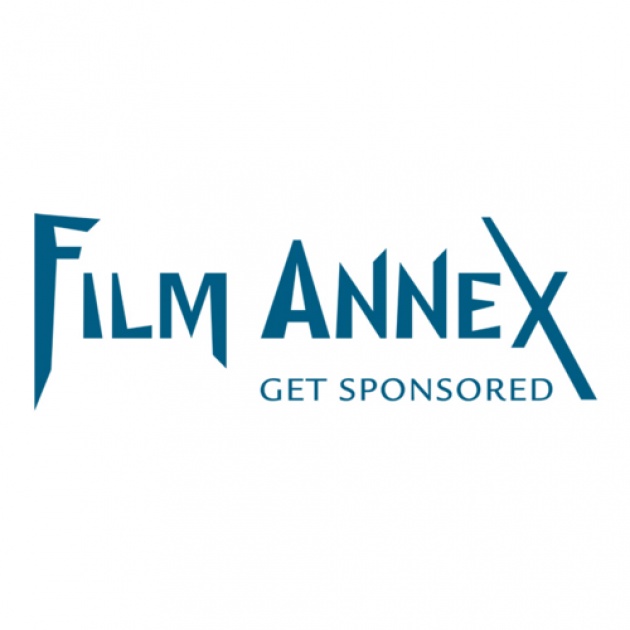 In simple word we can say that it is a network which helps the poor people and jobless people.It also promots the female education in every part of the world, specially in Afghanistan and in central aisa.It helps the filmmakers and bloggers by publishing their content on film annex.
Francesco Rulli is the founder of film annex and the Chairman of Film Annex Capital Partners.He is an Italian buisnessman and philanthropist.He also got black belt in judo and is now instructor at the New York athletic club.Francesco was a featured actor Malkovich's documentary Flipping Uncle Kimono.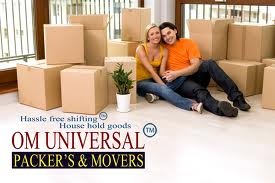 Two years ago Francesco take interest in Afghanistan and made partner ship with Roya Mahboob who is now a member of the #TIME100. Women's Annex was created as a blogging and film platform with the goal to empower the women and children of Central Asia where bloggers and filmmaker get paid based on their Buzz Score.Roya has done great job by empowering the afghan women through campaign.She did a great job for the education of women not only in Afghanistan but also in different countries of Asia.Roya Mahboob is included in the most influential people in the world on 2013 #TIME100 just because of success of target thinking of Michael Sweeney.
Michael Sweeney lives in New York City with his wife Katie and their two boys, and is very active in a number of Autism causes and charities.Mike is an avid golfer, and recently joined Kabul Golf Club in Afghanistan as an Overseas Member.

All the people of filmannex have done great jobs for poor and needy people.I am the admirer ofall the film annex team specially Roya Mahboob because he has done a very great job in afghanistan.As we know that Afghanistan is an underdevelopment and poor country but Roya worked hard and done a great job for the women of Afghanistan.I am a fan of Roya Mahboob and wish to meet her very soon for an interview about her life.