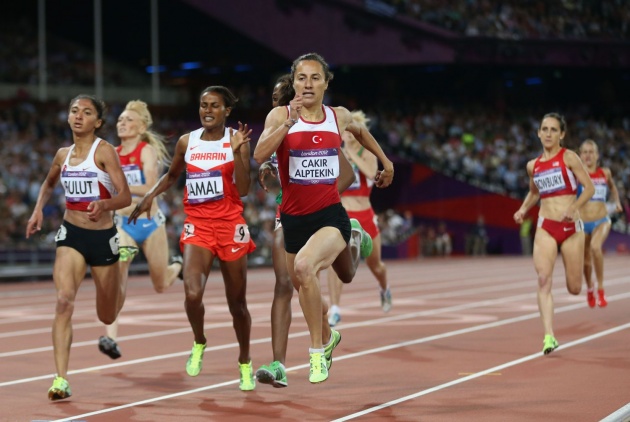 If personal success/fame and endorsements are the measure, then Usain Bolt or Michael Phelps are biggest winners still. However, the measure is how a victory or even performance may change the course of social evolution/thinking. On this level, Gabby Douglas becoming first African-American woman to win the "All-Around Gymnastics" Gold is significant. Perhaps the US retaking the lead in overall and Gold medals just as China appeared ready to add Olympic dynasty to its rapid economic, political and military rise. Beijing's leaders will see London2012 as setback while there is a new confidence in US.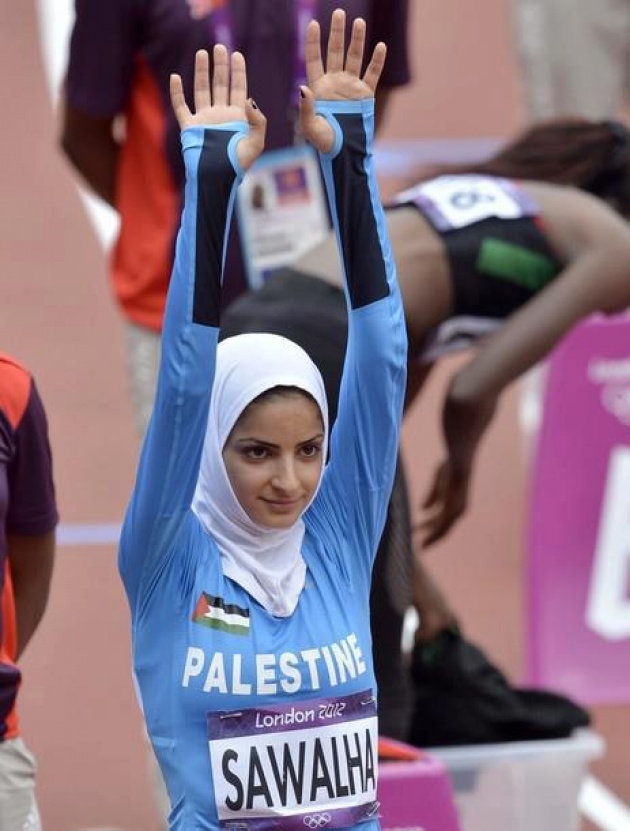 Small Giant Killers!
Mexico's soccer victory is noteworthy just because its soccer had suffered so many defeats at the hands of Latin American rival Brazil. Grenada won its first medal ever and it was a Gold for a rising young star Kirani James. The Bahamas men's 4X400 relay team overtook the US in final few yards and the small island state beat the giant. Oussami Mellouli became not only the first African to win individual Gold in swimming but also first ever to gain medals in the pool and open water. See our Blog for Video "Tunisia's Mellouli Turns Arab Spring into Summer Gold".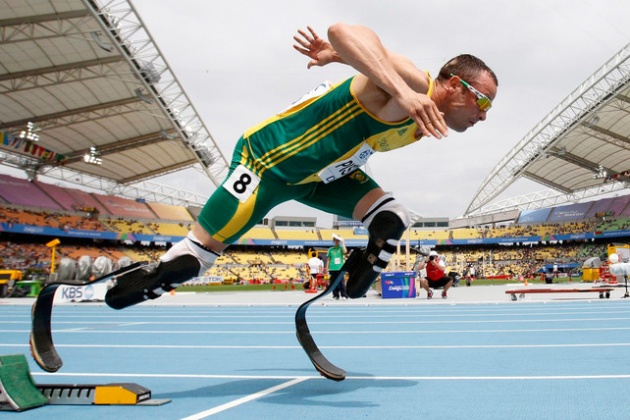 Leaving at Home Word "Disabled"
In some instances it was more meaningful to compete even if victory was not within grasp. Saudi Arabia and several conservative Muslim countries sent female competitors for the first time after significant controversy. When Palestine (above) is seeking to establish its place among the family of states, its female athlete represented her country on the world stage. Oscar Pistorius, born without bone in his lower legs, was competitive while running on prosthetic legs – word "disabled" was not the first or second adjective employed to describe this athlete.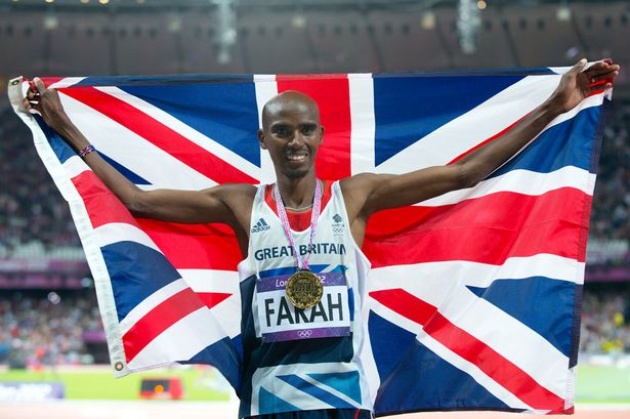 The Immigrant Wins for the Adopted Home:
Mo (Mohamed) Farrah won gold in both the 5,000 and 10,000 meter runs for his adopted Great Britain. Born in Somalia, he has become a UK citizen. He is among many who represented an adopted home at time when xenophobia and ethnic/racial/religious chauvinism are on rise and nationalism in some circles hasa mimicked Hitler's attitude at the 1936 Berlin Olympics. Perhaps Mo is not like Jesse Ownes, but he represents what is best about being both British and Muslim in his personal life and giving. There is no contradiction, or at least no hypocrisy, in the athletic, spiritual and citizen identity.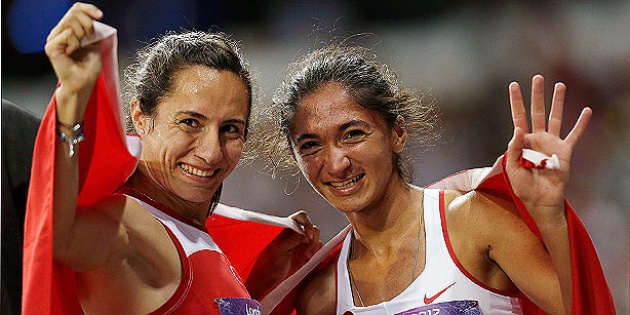 Women/Girls Set their Own Course:
Women for the first time competed in boxing and several other sports. While some were winning Gold, others were just establishing the right to compete. However, the world loves a winner – the Gold and Silver won by two Turkish female athletes, with or without hijab, under the Islamist oriented Turkish Government of Erdogan evidences hopefully what is possible for women/girls individually, for their states and societies when afforded an opportunity to claim their full human potential. The most disappointing part of Asli Cakir Alptekin's, Gamze Bulut's as well as Maryam's Yusuf Jamal's (Bahrain) Gold, Silver and Bronze in the premier 1,500 Meter race is how little global attention it received, especially after the debate over the participation and clothing of some (minority) of "Muslim women" athletes. All the talk is secondary to what and how it was done on the track, and the trail blazed.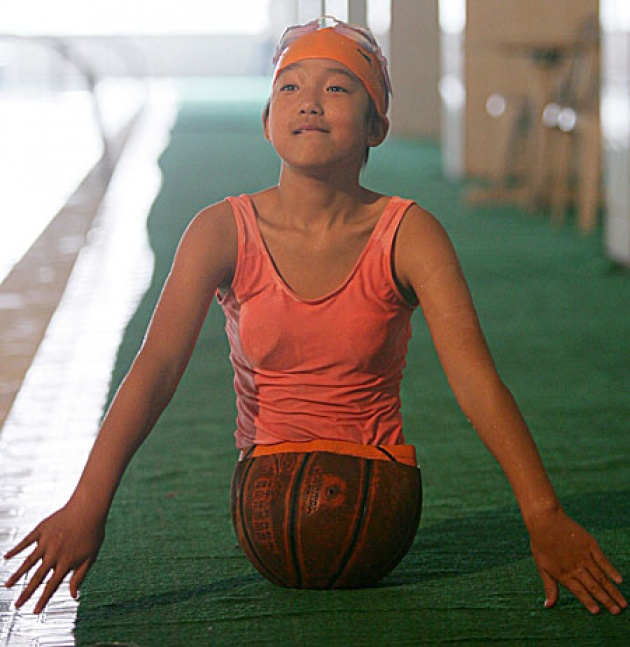 Olympics not Over Until Paralympics!
The Paralympics will now take center stage, although only a fraction of the audience will watch. The stories of courage and perseverance are as or more telling for mankind then the talent that is frequently inherited via genes by the globe's elite athletes. See our Film for Blog: "Victim to Champion-Haiti". Muhammad Ali represented the elite Olympic athlete whose "Greatness" has not been diminished by "disability" and whose spirit and will to contribute evidences the heart of true Champion in Atlanta 1996 and London 2012. "Muhammad Ali Still Carrying the Torch". We should commend UK PM David Cameron as well as the array of Olympic greats and London2012 for pulling together today (August 12, 2012) to remind of the Globe's hungry, particularly malnourished children. Also see Film for Blog – "Billion to Sleep Hungry" . The baton is now passed to Rio2016, but we will be able to measure whether it is dropped every day by how many hungry children are given an opportunity for just life. Every death will detract from humankind's achievements. Below is photo of 7 month old Mihag Gedi Farah who has not been as fortunate as Mo Farah or any of us who can read and see his photo - When just surviving the next day means winning!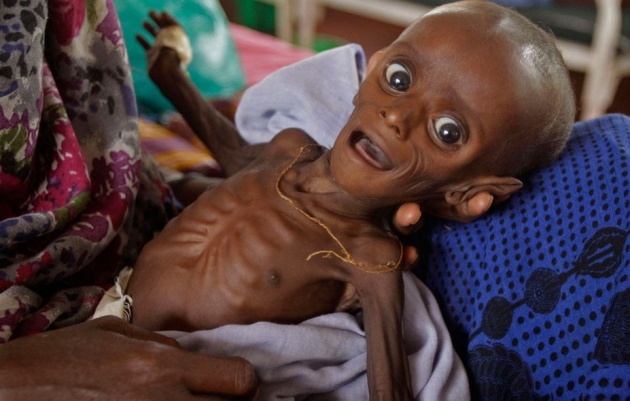 Ambassador Muhamed Sacirbey - FOLLOW mo @MuhamedSacirbey

Facebook-Become a Fan at "Diplomatically Incorrect"







Twitter – Follow us @DiplomaticallyX







See more at our Popular Video Blogs & Current News Event Articles – www.diplomaticallyincorrect.org