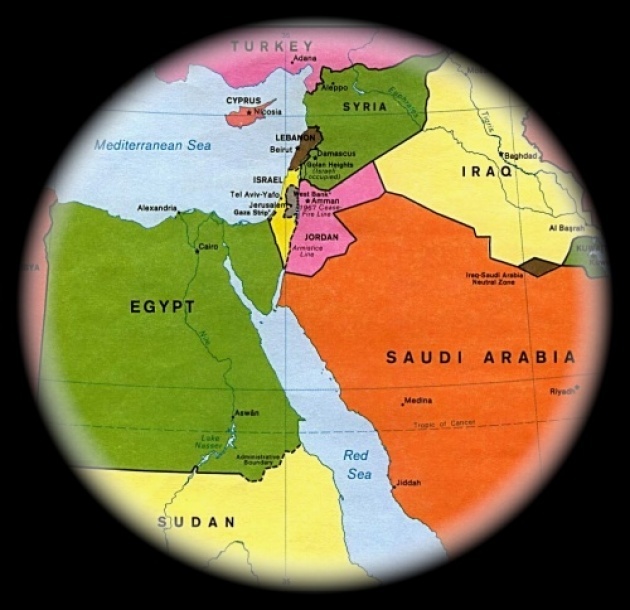 It is more than a rhetorical welcome as the UN's Special Coordinator for the Middle East Peace Process, Robert Serry, also has provided an interpretation when there are already different readings of the deal reached just a day earlier. According to UN News Centre: "more than 1,000 Palestinian prisoners had begun an open-ended hunger strike on 17 April – Palestinian Prisoners Day – to protest against unjust arrest procedures, arbitrary detention and bad prison conditions." See our Blog for Film –"Israel Prisoners-UN Human Rights Expert Raises Concern"
In welcoming the agreement reached to end the hunger strike by Palestinian prisoners in Israeli custody, Mr. Serry "urges all involved to implement the agreement in good faith and promptly." According to UN News Centre: "Under the agreement, which was signed on Monday following mediation by Egypt and Jordan, Israel will reportedly end solitary confinement for all prisoners and allow around 400 prisoners from Gaza to receive family visits. It also agreed to discuss improvements in prison conditions, such as access to televisions and telephone calls. In return, according to media reports, Palestinian prisoners' leaders have signed a commitment to 'completely halt terrorist activity inside Israeli prisons,' including recruitment, practical support, funding and co-ordination of operations.
Unfortunately this deal may itself become the subject of contention. Thus any efforts to avoid conflicting interpretations of the deal are intended to avoid a return to impasse as well as address the basic rights and humanitarian conditions of the Palestinian "detainees" and prisoners held in Israeli jails.
Also See Blog for Video - "Palestine Bouncing Between Despair & Euphoria"
Ambassador Muhamed Sacirbey - FOLLOW mo @MuhamedSacirbey


Facebook-Become a Fan at "Diplomatically Incorrect"








Twitter – Follow us @DiplomaticallyX







See more at our Popular Video Blogs & Current News Event Articles at http://diplomaticallyincorrect.org/c/war-crimes-justice