Man makes society.In society every type of people lives both good and bad.It is up to the people that either makes a good or bad society.The habits,attitudes and style of living also effects the society.The peoples who are living in the society have well mannered,soft attitudes,good habits and simple style of living are makes a good society.
But in other case some people have bad habit, rude language,illegal activities performs than these things makes bad society and their life time is so small as compare to good society.It is responsibility of every man that they work for making better society.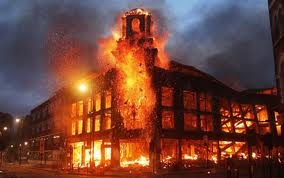 It is not a one man responsibility .Every man,women,child,adults and all people take part of them for their better society.Education play the major role for making a good society because educated people would be the pillar of society and they can remove the bad habits that are present in society and always fight against them.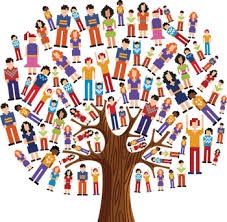 In short good peoples always makes better society and bad peoples makes bad society.In every society both good and bad people are present.We should fight to remove the bad society and helps the other to stop them because it is the enemy of our life.So we always try to make the best and positive society.