Want to know how emotionally intelligent are you? Try the quiz below and find out your emotional IQ!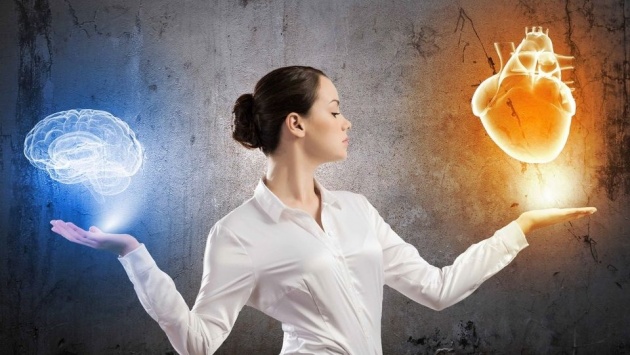 1. What kind of people are you usually drawn to?
2. What activity do you enjoy the most?
Image Credit: Natesh Ramasamy
3. How do you deal with annoying friends?
Image Credit: daniel––gottschling
4. What would be your biggest concern if you won the lottery?
Image Credit: Robert S. Donovan
5. Which of these activities excites you more?
Image Credit: [Duncan]
6. How often do you criticize yourself when you make mistakes?
Image Credit: Henadz

Freshphoto.ru
7. How do you make important decisions?
Image Credit: Satya Murthy
8. When it comes to choosing a partner, what is the most important thing?
Image Credit: Chris Hunkeler