I just got off the phone with Ted Clarke from SUNY New Paltz. We spoke for 45 minutes about my agenda with his students. The conclusion was exciting. I am seeking inspiration and education from his students on new and edgy concepts in correlation to social and digital media strategies of Film Annex Capital Partners and its company portfolio.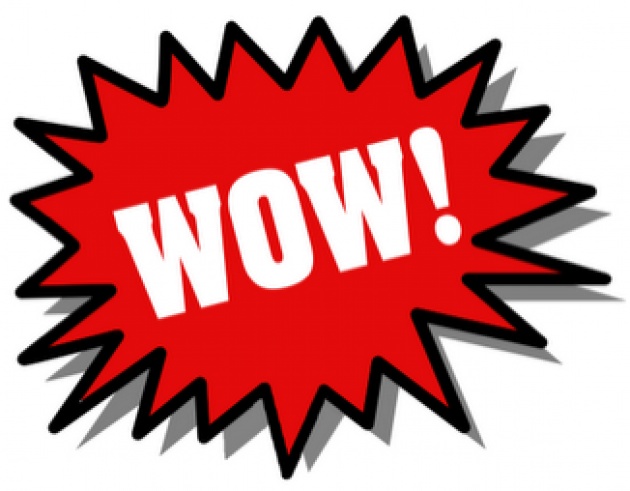 Film Annex is the platform where we start from. The Buzz Score is the measuring tool. Afghanistan Development is the controversial topic, the WOW factor. This leads us to a direction defined by the students so that THEY lead us to a new world of opportunities. Lady Gaga understood the necessity to "empower kids" and she combined it with her vocal skills and flamboyant fashion statements. She learned from the young audience. She didn't impose her vision, she interpreted theirs. I am here to learn from the students just like I learn from Roya Mahboob and Fereshteh Forough about Afghanistan, Central and South Asia.
In today's age, we don't read enough. The best way to get motivated to read more is to write more! Writing exposes us to opinion and criticism. If we want to show coherence and leadership, we must document ourselves. Our thoughts must make sense. Even when taking a very neutral position, we must know the subject. This is what induces all of us to read: The need to know a subject. Writing this blog is a way to define my thoughts and open the conversation to others, including the students from New Paltz.
As of today, I wrote 175 articles and blogs. Now, I would like to find the 3-4-6 students who are interested to look at my work and write about it. I want to read their take on the subject. Can they catch my attention and bring me to their topic? Can they bring me to what matters to them, so that I get involved and support their project? How fascinating and astute are they?
In my recent blog on Matt Damon and Gus Van Sant, I brought back the conversation to Central and South Asia. I took the opportunity to open the conversation on a current event knowing that I wanted the reader to get interested in that subject and learn about it.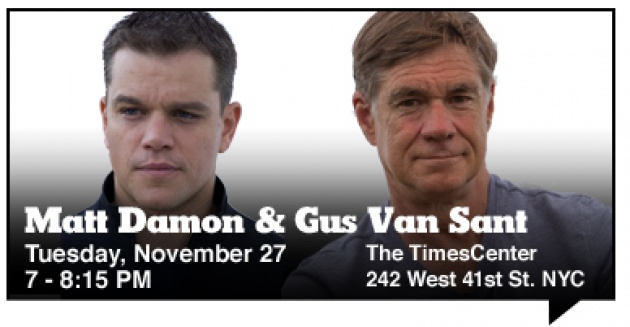 Or even better is the example of my recent blog on Hurricane Sandy and Werewolves that was published on October 30th. 3 days later, I was contacted by a film production company for a National Geographic project. This led me to the decision to create my own documentary on the Russian community in Coney Island and the effect of the destruction of Hurricane Sandy. The footage was shot on Monday and will be live by the end of this week. Niche, niche, niche... From Hurricane Sandy to the very specific effect on the Russian Community in Brighton Beach. Niche, nice, niche.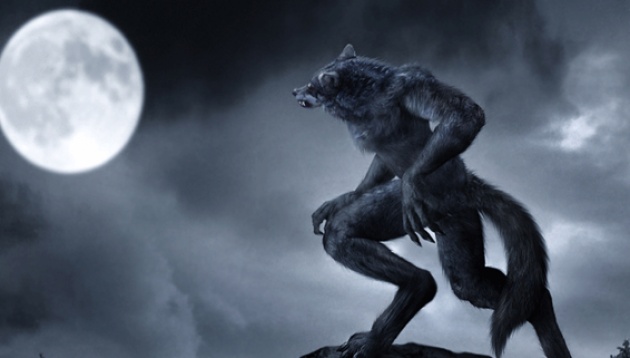 Mike Smith, a SUNY New Paltz student, wrote a few blogs and caught my attention. He motivated me to know more about his ideas and thoughts, introduce him to Tyler, and enter The Annex Press. I didn't read his resume. I wanted to read his blogs. Now, I want to see where he will be leading me and my team.