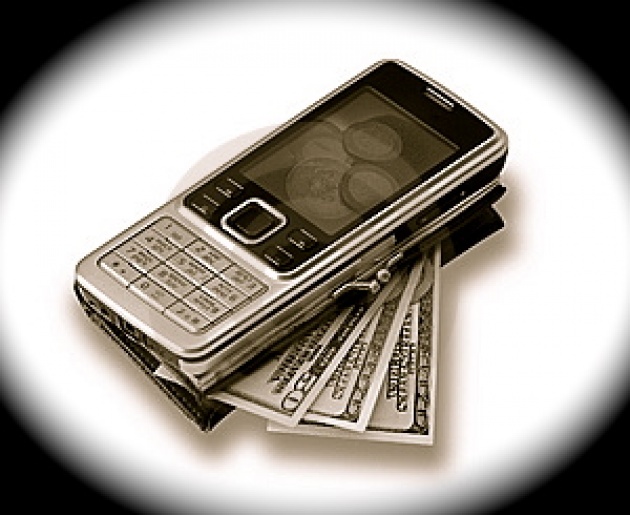 "Governments in the region (East Africa) need to address issues relating to telecommunications and financial regulation to ensure that mobile money services bring the desired broad benefits, especially to the poor," according to the UN Conference on Trade and Development (UNCTAD). East Africa has become hub-spot for mobile money - the use of cell phones for money transfers and payments – and the UNCTAD sees a growing need for harmonization as well as more effective oversight. The Report, Mobile Money for Business Development in the East African Community: A Comparative Study of Existing Platforms and Regulations, focuses on the East African Community (EAC).
Each month, more than half a billion dollars are transferred in East Africa through the use of cell-phones, according to UNCTAD. The practice is burgeoning in developing regions where traditional banks and banking activities are in short supply, and most people lack access to financial services taken for granted in industrialized countries, the agency said, adding that mobile telephones offer a practical channel for obtaining these services, including sophisticated financial activities such as credit, savings, and insurance. According to the GSM Association, which tracks mobile money deployments around the world, some 130 mobile money systems have been implemented since March 2012 – Africa has taken the lead in mobile money implementation, with about 60 mobile money services already in place, more than a quarter of which are in the EAC. M-Pesa, operated by Safaricom of Kenya, is currently the most popular platform. It has 15 million active customers who transfer an estimated $658 million every month. See our Blog for Film - Connection Technologies Key to Sustainable Development
Rapid growth in mobile money services has added urgency to the need for an effective and robust legal and regulatory framework, UNCTAD said, noting that the successful growth of mobile money will require heightened coordination and cooperation across various regulatory and market sectors, such as telecommunications, banking and electronic commerce. Building consumer confidence and trust in the systems is also essential, UNCTAD highlights in its report, with steps needed to address concerns related to consumer protection, registration and transaction limits, regulatory collaboration and the interconnection between telecommunication networks. Read our Blog for Film –"UN: Banks as Masters Globe Needs New Deal".
Also See our Blog for Film "Africa: a Global Economic Growth Pole"
Ambassador Muhamed Sacirbey - FOLLOW mo @MuhamedSacirbey


Facebook-Become a Fan at "Diplomatically Incorrect"








Twitter – Follow us @DiplomaticallyX







For many further current news event articles, see our popular video blogs at "International Financial Crisis" Channel