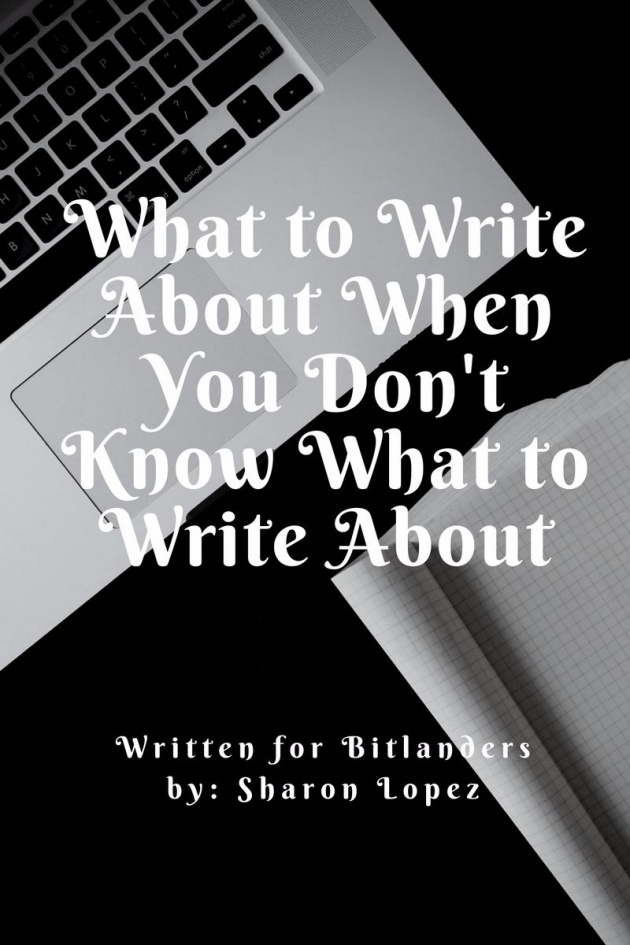 Image Credits: Sharon Lopez via Bitlanders
Have you ever came to a point when you are ready to start writing but all of a sudden you found out that all you can do is to stare at the blank screen in front of you? This is I supposed what we writers is called a writer's block. Don't worry, it is a normal thing and almost every writer experience this state.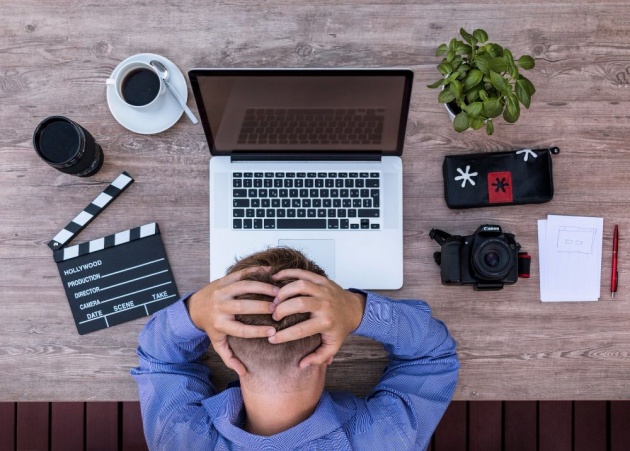 Image Credits: lukasbieri via Pixabay
For some individuals, identifying a topic for a blog post seems to be a complex task. This is one of my observations within the short time that I spent on the site. Some members are posting in microblogs about not having an idea of what to write about. Even in my inbox, I am receiving messages soliciting suggestions on what to write about.
Image Credit: Kimberly Joki via Grammarly.com
I also encountered several blog posts which are expressing a quite excellent idea but have been rated poorly due to weak formatting and were not written based on the guidelines set forth by Bitlanders. I guess this is one of the reasons why those members discontinued their activity with the site.
If you are one of these persons that I mentioned, this blog post is for you.
In reality, it is not because we don't have an idea that we cannot write a blog post, but the ability to transform our ideas into something worthwhile. Something that could benefit the readers once they read your piece.
One thing that I like about Bitlanders is the fact that it does not set a specific topic or niche for the members to write about. Members of the site can write on just any topic as long as it does not violate the rules of the site with regards to choice of topics. It would be a different thing if you will be creating your own blog site wherein you should stick to one specific niche.
Although concentrating on one particular area is a better idea if we would like to build an audience for that specific niche. But writing on a variety of topics could be equally beneficial.
Video Credits: Nisandeh Neta via YouTube
First and foremost, let us review the rules as stated in the Community Guidelines of the Bitlanders. This would help us when creating contents like video, gallery, microblogs and most especially when writing a blog post. These rules are applicable to whichever platform or writing site we opted to write.
Basic Rules to Follow
>You will not use the Services for any unlawful purpose;
>You will not upload, post, e-mail, transmit or otherwise make available any content that:
-infringes any copyright, trademark, right of publicity, or other proprietary rights of any person or entity; or is threatening, tortious, defamatory, libelous, indecent, obscene, pornographic, sexually explicit, invasive of another's privacy, or promotes extreme violence or cruelty to animals, or contains hate speech (i.e., speech that attacks or demeans a group based on race or ethnic origin, religion, disability, gender, age, veteran status, and/or sexual orientation/gender identity; or
-discloses any sensitive information about another person, including that person's e-mail address, postal address, phone number, credit card information, or any similar information.
>Don't spam or use the Services to engage in any commercial activities, including, without limitation, raising money; advertising or promoting a product, service, website, or company; or engaging in any pyramid or other multi-tiered marketing schemes.
>Please describe any User Submissions you upload. Keep your titles, tags, and descriptions accurate, so other people can find your User Submission.
Source: Terms of Service
Read more about the rules here
For additional Information please visit the Frequency Asked Questions Section.
What Will I Write About?
So, this is the question that almost every writer has and want to know the answer.
Basically, we all have our own skills, abilities, personal life and some secrets that we may want to share, however, either we don't have the courage or we just don't know how to go about it.
So here are some suggestions so that we may be able to express what is inside our minds.
It is good to know what the readers want. Put yourself in the place of the reader.
>If I am a reader, I want to read something that tells a story.
Image Credits: WriteStoriesNow.com
One way to capture a reader's attention is by telling a story. People are eager to know the how's and the why's of a certain positive outcome. Success stories are great way to retain one's attention especially on those moments of overcoming obstacles in a certain endeavor. We love to read your success stories. We want to know your love story. Start sharing one now.
>I want to read something that would inspire me to take action
Image Credits: YHPOnline.com
A reader would certainly get hooked in an article that inspires. What inspires you to do something can be as effective as telling a story. Especially, if the reader relates to the situation. Share to the people how you were able to fight poverty, the battle against sickness, winning a contest amidst the slim chance, and so on.
>I want to read something that reveals secrets
Image Credits: Kate Angus via Blog.BestAmericanpoetry.com
Yes, it's our little secret. Sharing a secret can really be interesting. Who is your secret crush? How you make it on top? What's your business secret? Those are just some suggestions which you can write about.
>Something that would help me improve some skills

Image Credits: geralt via Pixabay
One of the most search item on the internet is knowing about a certain skill. How to's articles can really be a good topic. So if you have some skills that is worth sharing start writing about it now.
>I want to read something that would assure me that dreams can come true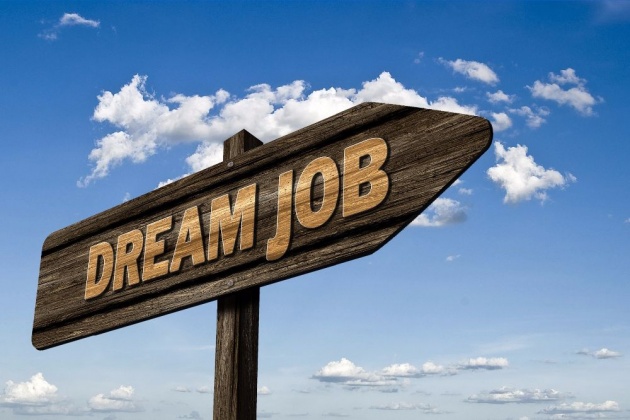 Image Credits: geralt via Pixabay
With the world full of uncertainties, sharing some stories and events that will prove that dreams do come true can be an awesome idea. Things that we thought to be impossible and yet become possible, success stories and victories among others are only some of the best topics that we can write about.
>I want to be entertained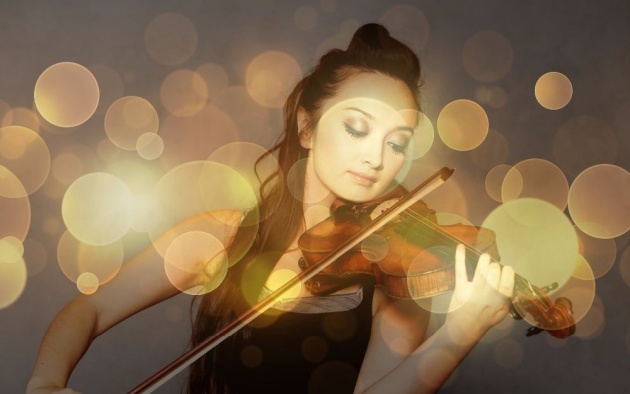 Image Credits: Pixel2013 via Pixabay
We usually spent our time working and doing activities that will give us monetary compensation. We spend eight (8) hours or more in our work and doing household chores when we got home. From time to time, I would like to read some post that would give me some entertainment. This would include articles about movie reviews, celebraties, fashion, shopping, etc. If you have the latest celebrity news and fashion trands, come on, share it!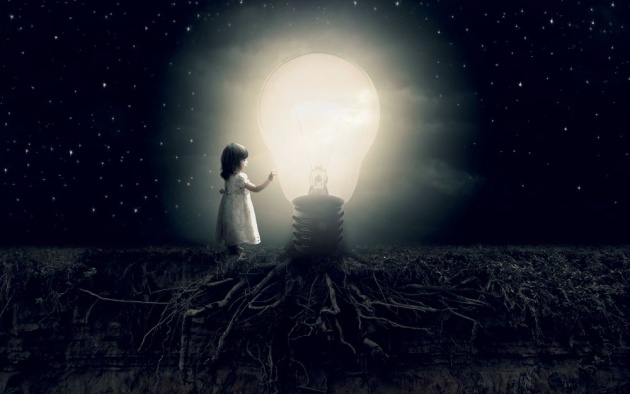 Image Credits: 3881102 via Pixabay
That's all for today my friends. I hope I was able to give you some idea on what to write about. Writing is about life, hope and love.
Here is another video that will give you more idea on what to write about. Be sure to watch it.
Video Credits: DigitalMarketer via YouTube
Here is a Querlo chat for you...
___oOo___oOo___oOo___
Written for Bitlanders
by: Sharon Lopez

Thank you for reading.
Please visit my blogs for more articles.
Sharon Lopez is a graduate of Bachelor of Science in Commerce Major in Banking and Finance and currently working in the government handling programs on Business Friendly and Competitive LGUs.
You may visit me on Facebook.
_oOo_
Disclaimer: The views and opinions expressed in this blog post are that of the author and does not in any way represent the agency or department she currently belongs.