Let's unwind for a while and talk to some topics that trend in the internet nowadays. Trending is the word commonly used for most talk about topics. Here are among the few topics and activities that come to my mind when I hear the word "trending".

Dance and Song Covers. Who among us will not dance when they hear the song Gangnam Style and Gentleman of Psy that made record hits in YouTube? Who dance like a Wonder Girl when the song 'Nobody' is playing? K-pop music became popular. Many even followed their fashion and make up. Have you watched the creativity of the 'Dancing Inmates' of Cebu? Many love to dance. And when they dance, they love to record and upload it in the internet. Watching dance covers became popular to the netizens. (netizen – means an active user of internet, combination of citizen who uses the net). Another that is popular today is recording your favorite songs while performing it as if it is completely yours. Many Filipino singers became popular and started to make careers by doing this. Boyce Avenue became popular by singing top hit songs with their own unique acoustic versions.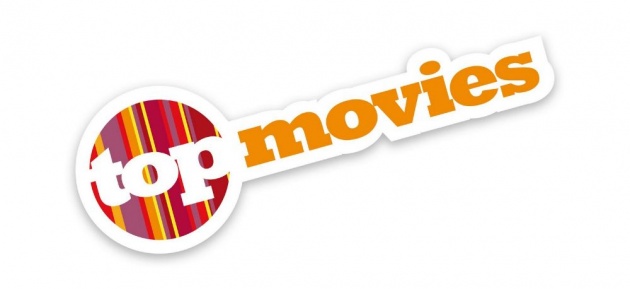 picture from: http://www.thestufftalk.com/media/2014/01/Top-Movies-logo-april-2010.jpg
Movie Preview. Many of us became movie critics. We always want the movie to be perfect that made the standard for a good movie really high. Before watching it, we always do the survey and ask someone if the movie is good. We always want good special effects. The problem is others criticize so much when they did not even pay for the movie and just downloaded it from some torrent sites.
Sex Video Scandals. Making love is sacred for lovers but just a hobby for others. But recording this 'must be private activity' when secretly uploaded in the internet became viral like a virus quickly spreading. Here in the Philippines, it became popular when among high school and college students recorded their love making and secretly been uploaded. This happen when their files are copied during their gadgets repair even though already deleted. The hackers retrieve it. Popular artists and models have their own version too. Who among us did not watch the scandal videos of Hayden Kho and Katrina Halili, Wally Bayola and EB Babe Yosh and the most popular today, the video of Paolo Bediones. Internationally, there's Kim Kardashian and Kanye West. There are many to mention actually. But the point is we should not record this private activity that destroys many careers and lives. Making love is sacred for the one you love.
image from: http://regmedia.co.uk/2012/08/14/rackspace_private_cloud_logo.jpg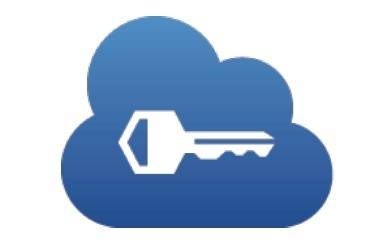 Paul George Injury. Injury is unavoidable in any sports. Accident always come. Many are sad when Derrick Rose and Kobe Bryant were injured. NBA became less exciting without your favorite star playing the game. Right now, team USA and the fans of Indiana Pacers are in hard time losing one of their star. Paul George is the team USA best perimeter defender because of its athletic ability. The Indiana Pacers are in the verge of probable not making the playoffs announcing their star is out for the season. Hopefully, our favorite sport stars that are facing terrible injury will get well and be able to play soon.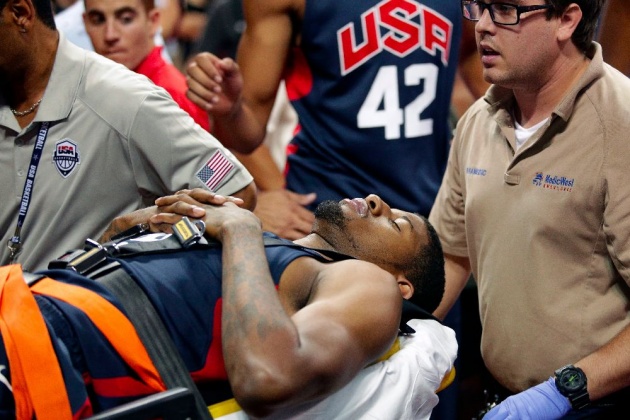 photo from: http://thesportscrave.com/wp-content/uploads/2014/08/georgestretcher.jpg
Talent and Reality Shows. Who will not know the American Idol, The Voice, X-Factor, and Got Talent. Many of our stars today are product of these talent shows. If you are talented, there are many ways to showcase these talents. These shows are also one of the most talk about in social sites.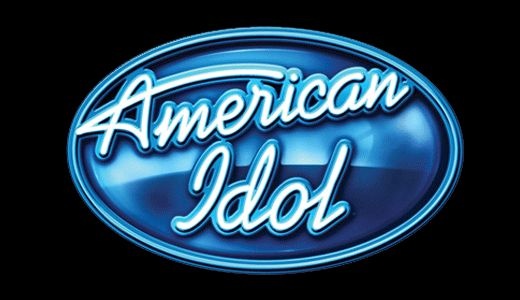 Logo from: http://thewordzombie.com/wp-content/uploads/American-Idol-Logo.gif
Make Up Transformation. This is the most popular in the internet today. With series of make up while taking picture, you will transform into something or rather someone else. J It will make you look good or transform you into worse. But whatever or whoever you may look like, what is important here is your creativity.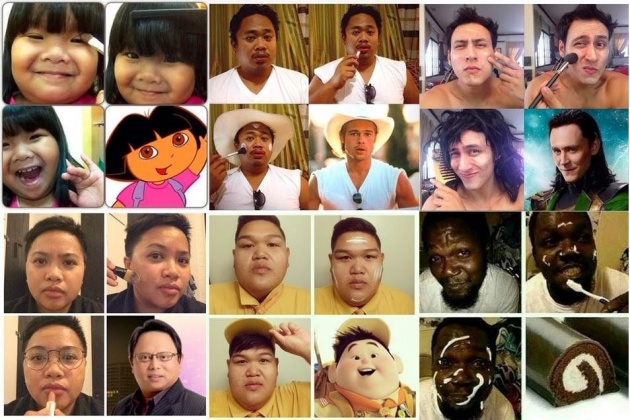 pictures from: http://icosystem.files.wordpress.com/2014/08/makeup-transformation.jpg
And watch out for,
Bitlanders. Formerly known as FilmAnnex. It's the growing social media that will soon join and may top the popular sites. Where will you find a Social Network that pays? Bitlanders is a life changer. It pulls out the creativity in you. Many are signing up and this is one of the most talks about in our work and friends.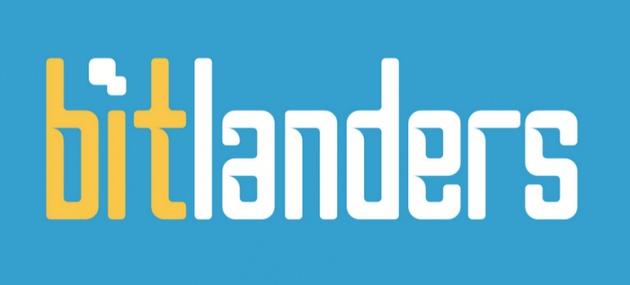 logo from: https://pbs.twimg.com/media/Bto0MY0CEAA7Sza.png:large
Internet is part of our life today. It helps us in our work and helps us to unwind during stressful times. But whatever is trending today, always think of the consequence before commenting, uploading and clicking. Thank you for reading.