Where Do Minds Go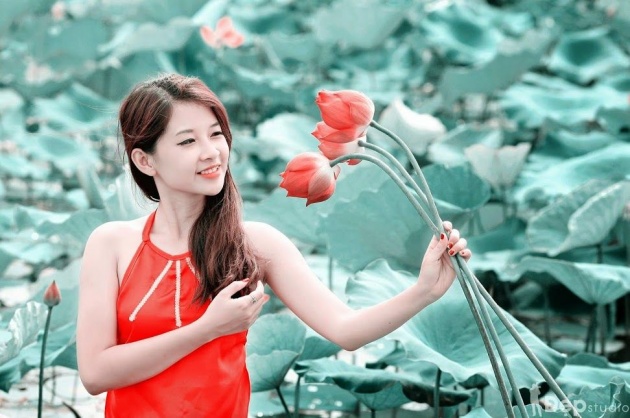 Breath of existence
Free mind
Like the air
Wandering
And…whereto?
To ocean's depth
In search of how pearls
And sea weeds
Grow
And live?
To inner earth
To mountain rivers
In search of why silver
And gold
Glitter?
Or…,
Beyond that blue yonder
Across the skies
And stars
Delving deep into
The starlit
Shadows
To find out how
Angels and saints
Praise and sing
The mystery
And wonders
Of LOVE!