In my previous blog post, (The Fashion Tiers: Where Would You Like To Play in Singapore) I had spoken about Singapore's fashion industry as an observer from a trade perspective. This time, I'd like to focus on the consumer and the different target markets that exists here—all from personal observation—from having been based back in Singapore for a year.

The Customers- Expats and Locals
Known to be a city state with 30% of foreigners who live here, Singapore, like any other city, is quite cosmopolitan. As the saying goes, albeit untrue, is that there are "no poor people in Singapore." Walking down the streets, you might think this is true. You will hardly see a beggar on the streets here, particularly in the Central Business District or main shopping areas.
Through personal observation, the smaller businesses in the fashion industry who act as distributors or retailers to this market tend to segment the market between expatriates and locals. From different retailers such as Inverted Edge, which carries over 50 brands from the APAC region to Australian fashion retailer, WyldShop, a large proportion of our customers are expatriates or Singaporeans who have lived overseas before. This might be due to the expats having more eclectic tastes and also being less price oriented. Of course, exceptions do exist and I am speaking in general terms.
So where do the locals shop?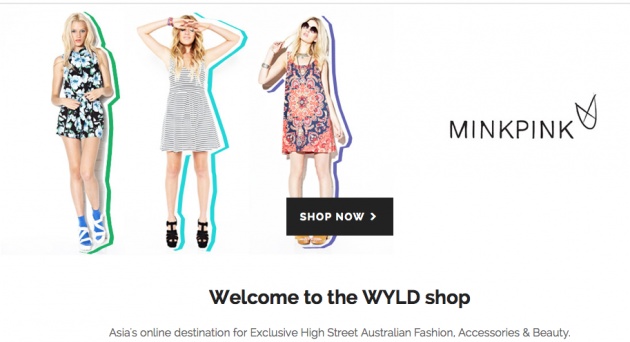 Well, in terms of online businesses, the "blogshop" phenomena, a term used by the locals here, is where most Singaporeans choose to do their shopping. So much so that some of these shops have opened retail spaces.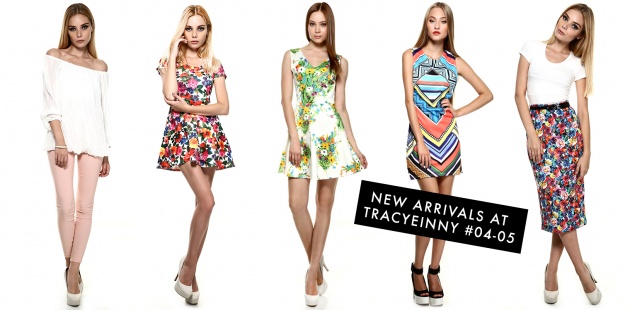 One such popular blogstore, which I recall existed as a livejournal site, taking orders via comments is Tracyeinny. Today, the store has 4 retail locations and has also been awarded the Successful Entrepreneur - Gold Category, by GRC Press Holdings, even buying bus ads as part of their media campaign.
With price points that average between $28 for a dress to 'lifestyle' items such as a phone case (wildly popular in Asia) for $6, Tracyeinny's attractive price points have lured in the local Singaporean market. Often, these items are sourced from Taiwan, Korea, Thailand and/or China. Great for those with an average or petite body, the downside of these shops is the lack of sizing for bigger bodies and the quality that comes with the price. Fortunately, this is not an issue for the local population. Other similar blogshops can be found online, and offline as well in heartland malls (local neighborhoods catered to the community settled in that area) and Fareast Plaza, a mall at Orchard Road.
Nonetheless, the idea of fast fashion is one that the Asian mass market is obsessed with, and does not seem to be going anywhere, anytime soon.
What does this mean?
Consumers currently pay attention to the accessories in a luxury business- from small leather goods, handbags, watches and shoes. This can be seen with many popular luxury re-sellers or discounted sites, such as Reebonz and Kepris to name a few.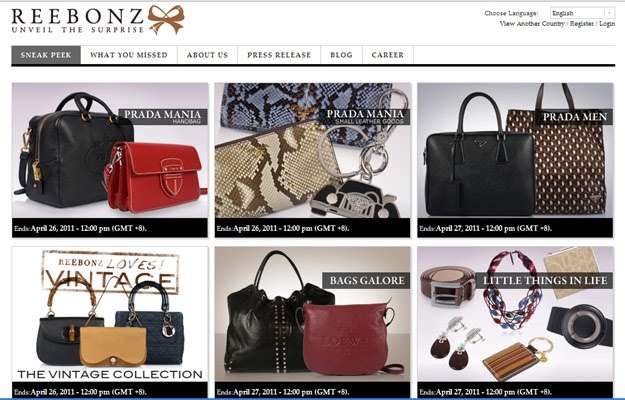 I would hope that as the fashion market in Singapore matures, more will take towards supporting emerging and most importantly, local designers from their country and region. Today though, in the mass market, apparel is still not seen as an 'investment' piece to be bought from a luxury store or even within the contemporary market to the average consumer.