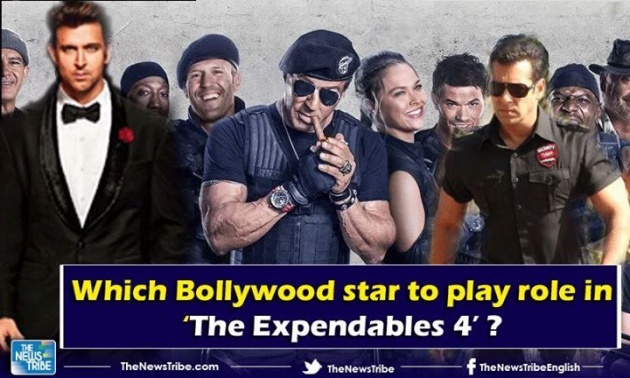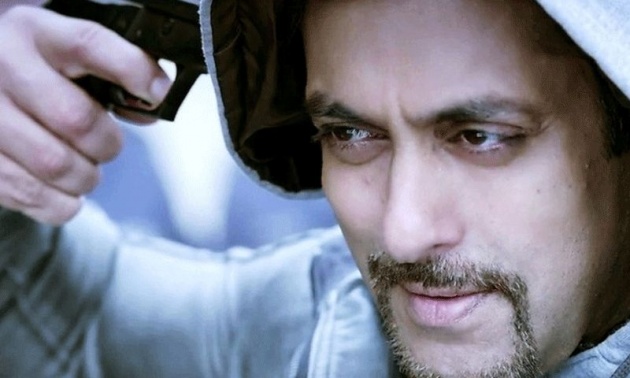 MUMBAI: Bollywood Dabang Khan, Salman Khan all set to make his Hollywood debut with "The Expendables 4".
According to Indian media, the final cast "The Expendables 4" was not confirmed yet but India media claimed that Salman Khan will make his debut in Hollywood with "The Expendables 4".
Media reports revealed that, Hollywood's iconic action hero Sylvester Stallone has started looking for new cast members for special roles.
Two stars like former wrestlers Hulk Hogan and Dwayne Johnson are almost prepared to join the cast, Bollywood superhero Salman Khan is recently approached and his joining is still not confirmed.
Reports also revealed that Hogan will play the role of villian in the upcoming Hollywood flick
On the other hand, Johnson is said to have revealed his interest to play another villain in the movie.
However, it seems the Bollywood and Hollywood fans are going to see both the action heroes, Stallone and Salman, in two movies named "The Expendables 4" and "Sultan."