These days credit cards are a huge portion of our consumer culture. Practically everywhere we turn, we see an advertisement for another credit card from Chase, Capital One, Bank of America, American Express, and many others.
If you've been paying attention to all the different cards you have probably noticed a trend in the past couple of years. More credit card companies are offering rewards cards whether it be for gas, restaurants, airline tickets, hotels, or even office supplies, the options are endless.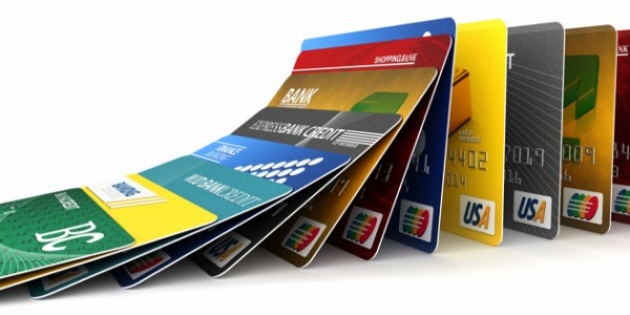 So in this huge clutter of credit cards, many of us feel pressured or trapped in deciding which one is better than the next in choosing the right card. Well, I did some digging through various websites, consumer reports, and the like to see which credit cards are best for specific lifestyles, since we are not all the same.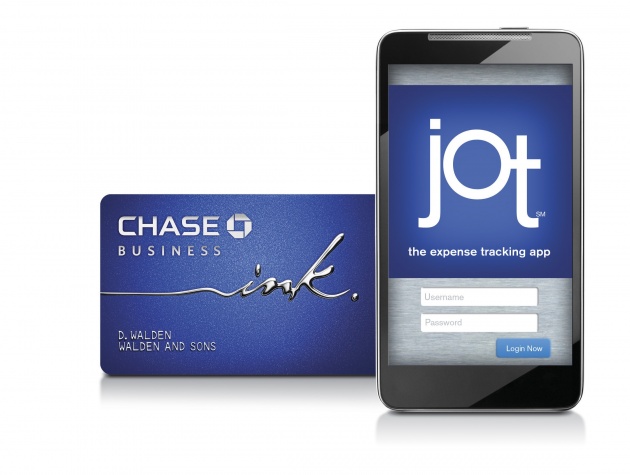 For those of you who drive a lot and spend on gas the preferred credit card of choice would either be the Ink Bold Business Card and Ink Plus Business Card or an American Express Premier Rewards Gold card. Chase offers two ultimate rewards points per dollar while American Express offers two membership rewards point points per dollar.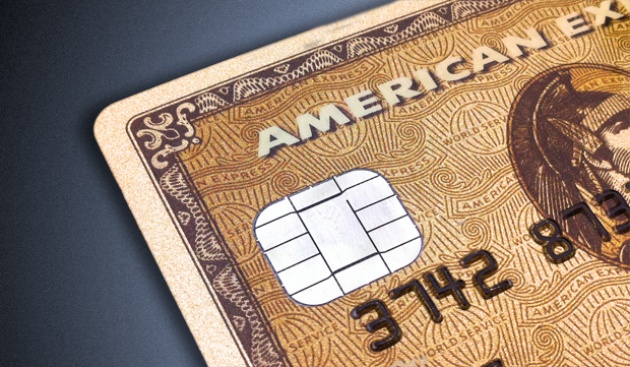 For those of you who love to go shopping for groceries, you're go-to card should definitely be the American Express Blue Cash Preferred card; that is, if you have very good or excellent credit. This plastic beauty gives back 6% cash on purchases in US standalone supermarkets for up to $6,000 with 1% cash back thereafter.

Next on the list are our frequent travelers who spend a lot of greenbacks on hotel and airline fees. For those frequent fliers, go Gold Delta SkyMiles by American Express, as they give you 30,000 bonus miles after spending $1,000 in the first three months.
What's great about this fancy card is your bonus miles can be used to pay for your air ticket in partial or full, and your miles never, ever, ever expire. So go crazy and travel the globe!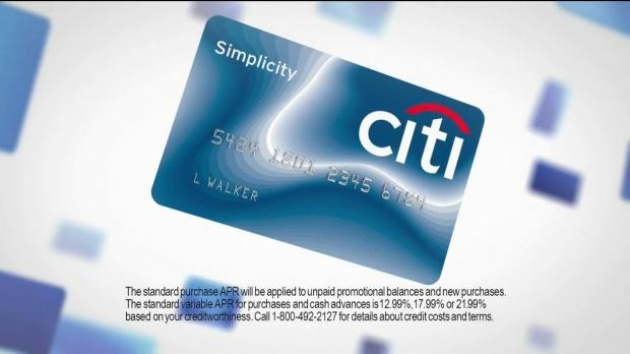 Next we have those consumers who want to transfer their balance and are looking for the lowest percentage out there. Well, the good news is the Citi Simplicity MasterCard is one of the top 0% balance transfer cards offering the longest duration of 18 months with a 0% intro APR.
But be careful; many of the 0% balance transfer credit cards usually do not have any type of rewards program. So, next time you're debating which card to choose, make sure you do your research and figure out which rewards programs you are seeking to meet the demands of your personal lifestyle.