When I decided to write something, I started thinking that what should be written. At the end I decided to write about the life which I love the most. Which era of life is the most beautiful for you? Child hood, School life, college life, university life or practical life.
When a baby born everyone loves that new born baby for about 5 to 6 years he is just a kid for them. He attracts everybody. He doesn't have anything to do expect to make fun of everything. With the passage of time his parents send him to the school for his basic studies. In the start it's very difficult to lead him on the right path. Parents as well as teachers try to do their best for his better future.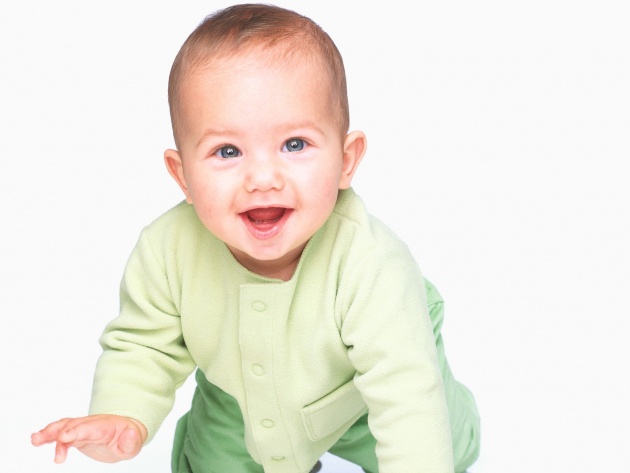 As baby grown up he and become a student of 8th 9th or metric students he comes to know his responsibility that he have to do for his life. In this era he consider his life the most difficult life he is living and wish for his childhood that my life becomes once again like the life that he lived 12 or 13 years ago.
When he passes his matriculation level and join a new college as he is enjoying but on the other end now this life becomes harder for him because he feels more responsible as he were feeling in his school era. Now he has to manage his college life as well as his need at home. When he is tired of doing all these in the manners that everything is managed well as per the requirements, once again he comes to say that my previous life was much better than this life.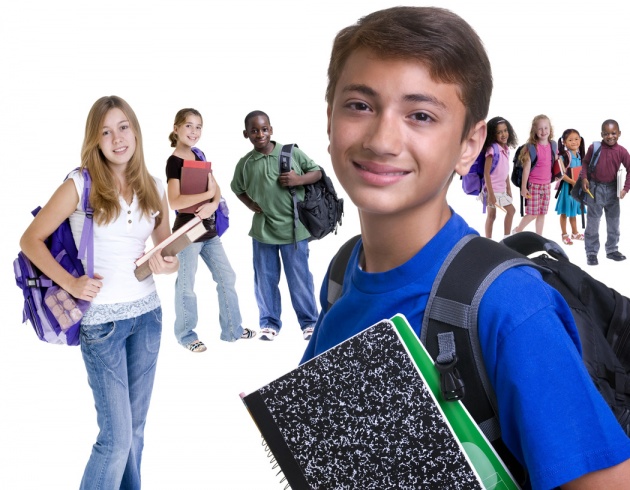 Now he grows and go to university for higher education he feels few more responsibilities. He becomes more mature as compare to the life he lived before. Though he is still depending on his parents but the new thing that comes in his life is a new environment. He has to survive by his own choice among so many kinds of students with him. There will be so many students who try to take him on the wrong path and so many who care for him and lead him to the right path. Now the decision will be his own that what he should do and actually what he have to do.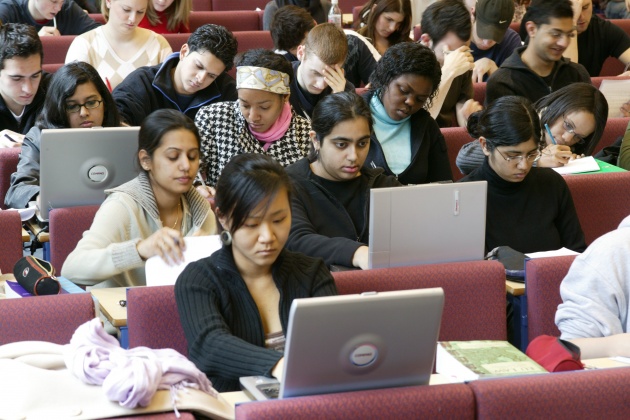 In the practical life the scenario is totally changed. He has to manage his personal life as well as he has to support his parents. Till his university era he was depending on his parents now his parents are depending on him in their old age. He has to look after them. How he treat his colleagues how he manages his office life and home life. There are so many new things and experiments for him. When he is tired of all these things again he went in his past for a while and wish for that life to come once again.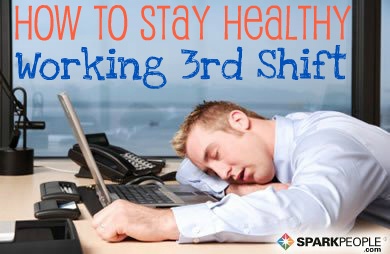 At the end I conclude one thing that a person can never be happy with his present life. At every stage of life he wishes for his past that my past life was better than my present life.
I wish you all a very happy and blessed life.