Which Fast Food Restaurant Is The Best ?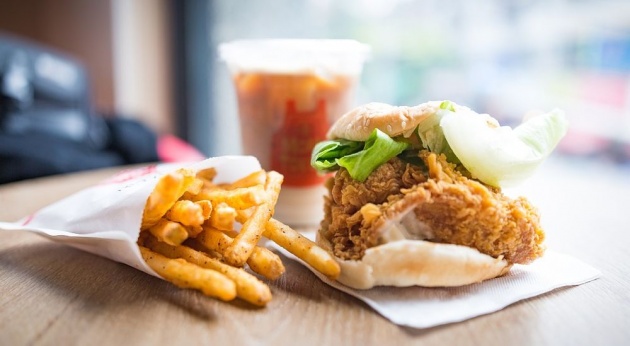 Image Credit: pixabay.com
✔ Introduction
Video Credit: WatchMojo.com via youtube.com
Dear Friends, I hope you are doing fine. Today, I have come up with my another new Blog with the title of "Which Fast Food Restaurant Is The Best ?". Friends, everybody likes to eat food and almost all of us like to eat fast food every now and then. Fast Food craving is a common phrase where fast food is available in large quantity and in cheaper price than other food items. I also like fast food and visit different restaurants and fast food chains to experience their food. Some fast food restaurants are famous all over the world for their best recipes and unique tastes which is not common in other restaurants. It is a good idea to eat fast food sometimes especially when we want to have a party with friends and with family members. However, too much quantity of anything is not good for health and fast food is no exception. Nevertheless, fast food is loved all over the world and in the United States, fast food has a high value in the society and people frequently visit fast food restaurants and food chains. In this blog, I shall discuss, compare and highlight some of the most famous Fast Food Chains and restaurants, their offered food and their liking level in the world. I hope you are going to like this blog.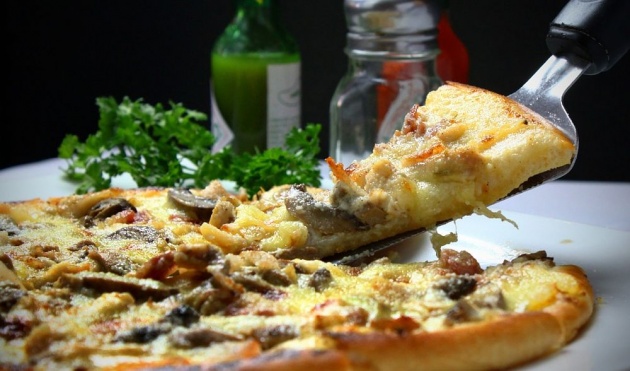 Image Credit: pixabay.com
Fast food refers to food that can be prepared and served quickly. It can come from may places: sit-down restaurants, take-out, drive-thru, and delivery. Fast food is popular because the food is inexpensive, convenient, and tastes good. However, fast food is often made with cheaper ingredients such as high fat meat, refined grains, and added sugar and fats, instead of nutritious ingredients such as lean meats, whole grains, fresh fruits, and vegetables. Fast food is also high in sodium (aka salt) which is used as a preservative and makes food more flavorful and satisfying.
Information Source: youngwomenshealth.org
✔ McDonald's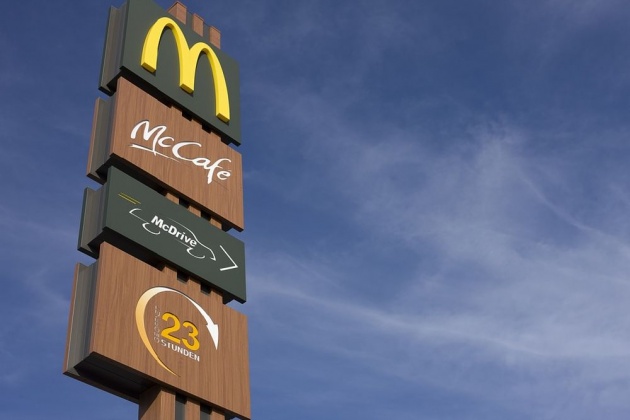 Image Credit: pixabay.com
Friends, Mcdonald's has been serving fast food lovers since 1940. McDonald's is considered to be one of the world's biggest fast food restaurant chain in terms of providing its customers with a wide range of fast foods and other regular food items. Mcdonald's is also one of the biggest brand in terms of profit generation as well as employment that it provides to millions of people through its chains across the world. Mcdonald's is assumed to be serving more than 70 Million customers on daily basis throughout the world. The menu of Mcdonald's has a large variety which includes different kinds of burgers like Hamburgers and Cheeseburgers, chicken meat items, French Fries, breakfast menus, beverages, wraps as well as desserts and Smoothies. Mcdonald's fast food restaurants are present in more than 120 countries and its headquarters is in Chicago, the United States of America.
✔ Kentucky Fried Chicken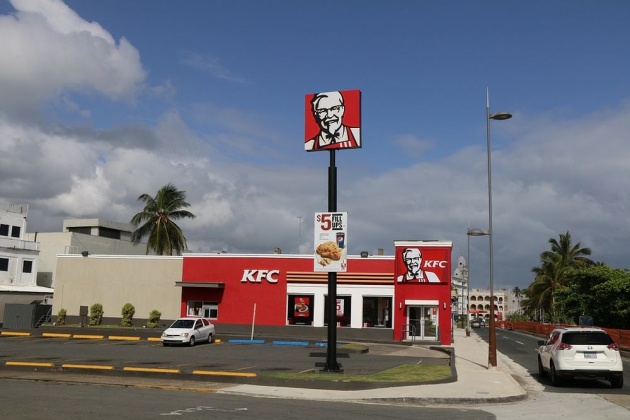 Image Credit: pixabay.com
Friends, Kentucky Fried Chicken (KFC) started its operations in 1952 by an American businessman Harland Sanders who had successfully gained popularity for his fried chicken recipe which he started back in 1930. Now, this KFC fast food chain is considered to be the second largest one after Mcdonald's. KFC has expertise in fried chicken, chicken fillet sandwiches, Wraps, different salads and different sweet items such as desserts and beverages etc. KFC's famous slogans are Finger Lickin' Good and Nobody does chicken like KFC. This fast food chain has presence in more than 120 countries and has millions of satisfied fans all over the world. KFC works under Yum! Brands, which itself is one of the largest restaurant companies in the world. KFC has headquarters in Louisville Kentucky, the United States of America and employs millions of employees in its fast food chains and franchises across the globe.
✔ Burger King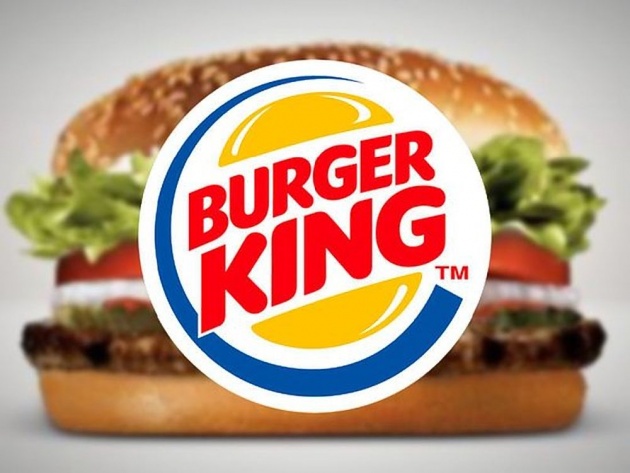 Image Credit: www.tripadvisor.com
Friends, Burger King (BK) is also one of the most famous fast food chains and its headquarters is in Florida, United States. Burker King has specialty in different types of burgers such as Hamburgers, Chicken Burgers and Beef Burgers etc. Burger King started its operations in 1953 as Insta-Burger King in Florida and continued to flourish by providing quality food items at economical prices. Now, Burger King has outlets in more than 100 countries with over 15000 locations and has been making very good business throughout the world. Burger King also offers a large variety of food items such as Beverages, Milkshakes, Salads, Desserts, Breakfast and Hot Dogs. Burger King is more popular for its signature product Whopper which is a unique type of Sandwich with a special recipe owned by Burger King. The fast food chain Burger King employs more than 35,000 employees in its outlets across the globe who serve millions of Burger King customers all over the world.
✔ Dunkin' Donuts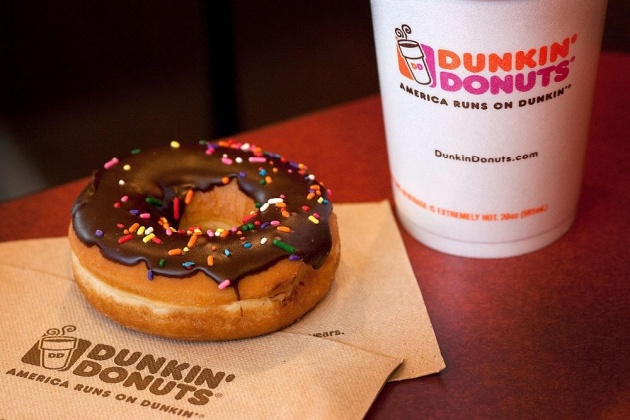 Image Credit: hypebeast.com
Friends, Dunkin' Donuts is also considered to be a famous American doughnut company and as a coffeehouse which has presence all over the world. Dunkin' Donuts started its operations back in 1950 and now has become one of the pioneers and one of the largest coffee and baked goods chains in the world. Dunkin' Donuts has presence in nearly 40 countries and owns more than 10,000 restaurants which employs thousands of employees in its different branches and outlets in many countries all over the world. Dunkin' Donuts works under Dunkin' Brands which is a restaurant holding company based in the United States of America. Dunkin' Donuts has specialty and is a big name in providing edible items such as doughnuts, bagels, as well as a vast range of hot and iced drinks with unique taste and looks. Dunkin' Donuts is a very popular fast food company and its slogan is America Runs On Dunkin.
✔ Pizza Hut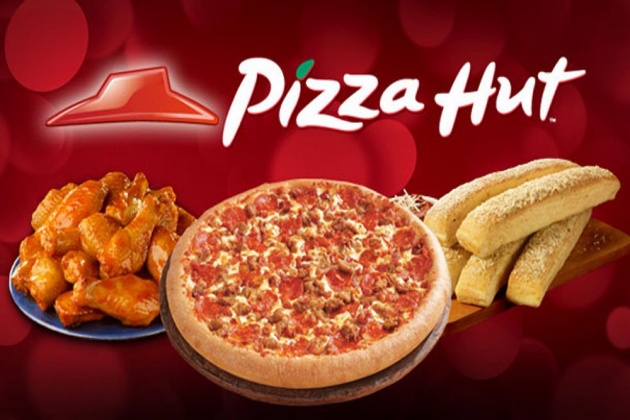 Image Credit: www.youindanang.com
Friends, when we think of Pizza and the fast food companies which provide us with Pizza services then Pizza Hut comes first in our minds. Pizza Hut is one of the most popular chain of Restaurants as well as an international franchise. Pizza Hut is specialized in Pizza, different types of Pastas and Desserts which have tastes unique to Pizza Hut. This fast food company is actually a mixture of Italian-American Cuisine which started its operations in 1958. Pizza Hut has headquarters in Texas, the United States and has more than 15,000 locations around the world providing its services to millions of customers each day. Pizza Hut also works under Yum! Brands, Inc. as its subsidiary. Pizza Hut offers different variety of products such as Pizza, Salad, Pasta and Bread Sticks. The most attracting offer Pizza Hut has for its customers is All-You-Can-Eat offer which is very popular all across the world.
✔ Here is Querlo Chat for you. Isn't it fun to chat with a Chatbot ?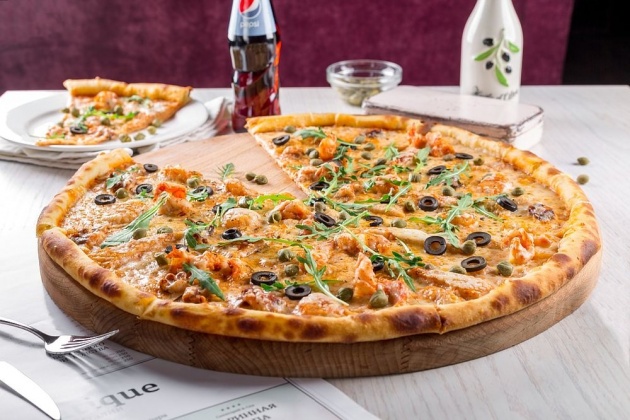 Image Credit: pixabay.com
✔ Conclusion
Video Credit: MsMojo via youtube.com
Everybody loves Fast Food and different food items that many restaurants offer in different ways and in different locations. With the passage of time, the taste buds of humans have modernized and on daily basis there is new variations in food items. In particular, fast food has so many different varieties and people like almost all of them. This is one of the reasons why Fast Food and Restaurant business is booming all over the world and generates a lot of revenues as well as employment for a large number of people. Different fast food companies try their level best to make their food items healthier and with less junk items such as use of low quality trans-fat oils and lower amount of sodium in their foods which are not very healthy for humans all over the world. Therefore, we should make a healthier choice for ourselves when it comes to eating healthy food. The fast food chain with unique recipe and with economical rates has always become popular and famous fast food restaurant as people want the best healthy and tasty alternative to their daily routine foods.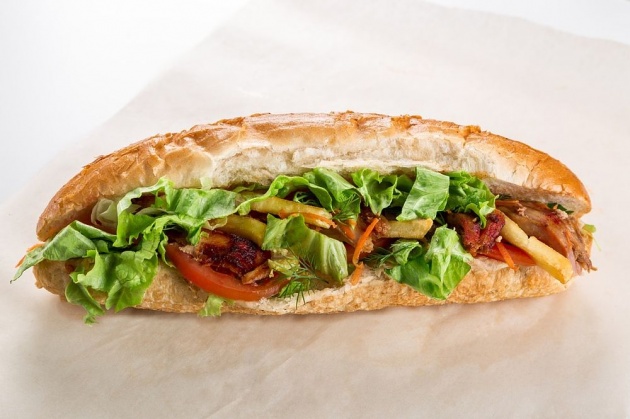 Image Credit: pixabay.com
✿✸✔✤✪ - - - - - - - - - - - - - - - ✿✸✔✤✪ - - - - - - - - - - - - - - - ✿✸✔✤✪ - - - - - - - - - - - - - - ✿✸✔✤✪

Thanks for Reading.


This Blog was written by Rafaquat Noman (a Resident of Saudi Arabia and a Traveler) for bitlanders. If you wish to join bitlanders.com, Click Here. This is the author's original work, therefore, please do not plagiarize.


DISCLAIMER: The contents of Blog above are that of the author and does not represent his company or agency. The sites, videos, and photos used in this Blog are for information purposes only and links are available for direct access. The author does not receive any monetary benefit from those companies or sites.
✿✸✔✤✪ - - - - - - - - - - - - - - - ✿✸✔✤✪ - - - - - - - - - - - - - - - ✿✸✔✤✪ - - - - - - - - - - - - - - ✿✸✔✤✪