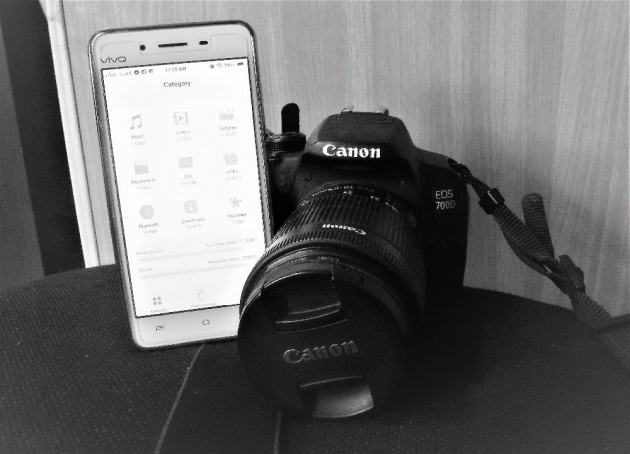 Photo credits: Caaams via bitlanders.com
"The best thing about a picture is that it never changes, even when the people in it do."
— Andy Warhol
Good day!
It's been few weeks since my last blog post and a lot of topics came out of my mind but I prefer to make an informative blog because I joined a group in Facebook with photographers and one of the members posted regarding this topic and the debate started.
In today's generation, smartphones has become a boom because of its specifications like physical appearance, performance and quality of images unlike of the earlier versions of mobile phones which is only for text messaging. It is now easier to communicate with your friends and loved ones because of the internet which smartphones has one and there is no need to buy personal computer or laptop just to see virtually the one you want to talked with.
Camera in smartphone is one of the preferences that buyers would look forward in their buying decision. Quality of images in mobile phones started in VGA or Video Graphics Array and then upgraded with Megapixels that made the image quality better. For smartphone users, it is now easier to take photos without buying any expensive DSLR cameras or Digital single-lens reflex camera. For photography enthusiasts, it is much better to take photos using DSLR cameras because of its quality especially during special events like wedding, birthdays, etc.
"The whole point of taking pictures is so that you don't have to explain things with words."
— Elliott Erwitt
Let's take a look with the advantages and disadvantages of DSLR camera and mobile phone camera.
Advantages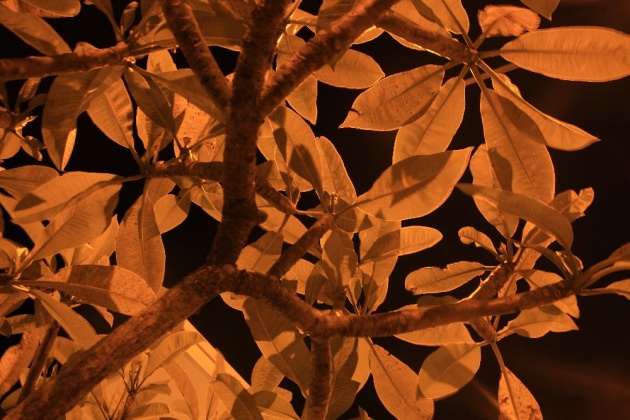 Photo credits: Caaams via bitlanders.com
DSLR Camera
Quality is one of the major factor in photography. DSLR cameras produces quality images even if you are not that professional photographer. Composition is what we need to make a perfect image. Camera Resolution is the one that makes an image better in these types of cameras.
Because DSLR cameras has its best quality of pictures, the printing quality is also better. You can also print it in a large scale just like what we see in bill boards, flyers, banners, etc.
In DSLR cameras, you can also change the lenses if you want to shoot a moon, you can use a zoom lens to see the moon in a large and fine format. In case you want to shoot landscape, again you can change your lens into wide lenses.
In an image, there are sizes that we can choose in order to produce high quality of images that is why the good thing about DSLR cameras is that we can take a picture in a larger size so when we print it in let's say bill boards, the image is not pixelated or blurred.
Can be formatted in raw file
Most of the DSLR cameras today has its "image raw format" that can make an image enhanced through the use of photo editor softwares like photoshop, lightroom, etc.
DSLR cameras has its manual setting that can change the aperture, shutter speed and ISO to take better image. You can choose your own settings depending on what type of picture you would want to take. Those three are the main ingredient to have quality and beautiful picture.
Take Photos in Low-light condition
Because of the manual settings, you can still take a picture at night or in low-light condition just like in the photo above. There is also an automatic setting in DSLR cameras named "night mode" where you don't need to mixed up the settings of your camera but it will depends on what is your preference.
In the photo above, I used manual settings because when I used the night mode, the color is not like that. I deleted the photo because it is much darker than the picture above.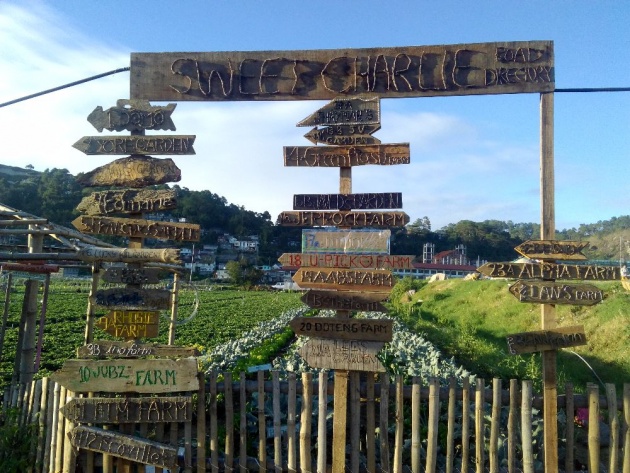 Photo credits: Caaams via bitlanders.com
Smartphone Camera
Smartphones are handy and the lens of the camera are not bulky so it is comfortable to use anytime. There was a time that I was surprised because celebrities had a mall show while I was walking around the mall and I managed to capture them thru the use of my mobile phone.
You don't have to tap any button in order to take a photo, in just tapping the camera app, you can now take photos and there are shortcuts in smartphone to camera app so you don't need to unlock your phone and explore the home screen. Even non-professional photographer can take photos because they only need to tap the shutter button in the middle of the screen.
You cannot just take a photo but you can also take a video. This is one of the advantages of smartphones. I figured it out when I was taking a video and then I tap one button that can take a picture while the video is ongoing. You can also edit your image right away with the use of photo editing app. There are lots of editing app today that will make you crazy because of the filters, effects, etc.
You can also shared it after in social media sites like Facebook, Twitter, Instagram, Pinterest, etc.
The trending in smartphones today are having dual cameras that can take a photo of yourself or what they call "Selfie". Most of the brands also provides larger resolution in front camera than rear camera because people nowadays love to take self-portraits.
Unlimited Number of Images
This gives you limitless number of shots because it doesn't have "shutter count" unlike DSLR cameras.
This one is clear advantage of smartphone cameras, because it is more affordable and it is not only taking pictures but also videos, and other functions like sharing it right away to social media sites and you can keep track of your photos because it has a gallery and there are mobile applications available for photo storage.
Disadvantages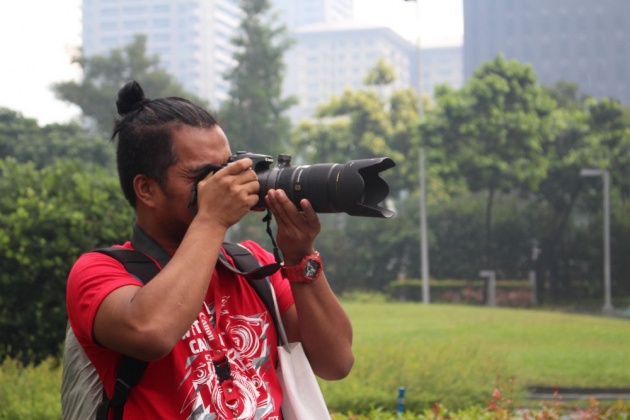 Photo credits: Caaams via bitlanders.com
DSLR Camera
DSLR cameras have large lenses and body so it is heavier than smartphones. As you can see with the above image, it is a zoom lens and you can change it to wide lens or prime lens.
These cameras cost a lot especially for the lenses but gives you high quality of images. It is not questionable for consumers since they can see output from photographers and printed materials.
In order to provide good quality of images, accessories are needed like external flash, filters, tripod, etc. Camera bag is also needed to secure safety and to avoid breakage of the body and lens.
Professional Cameras have life expectancy or mileage and this will be one of the reasons why DSLR camera dies. Professional photographers always look for the shutter count (as what I have said earlier) of the camera when they decided to buy second-hand cameras. Take note that you can still use the lens because body is the one that needs to be replaced.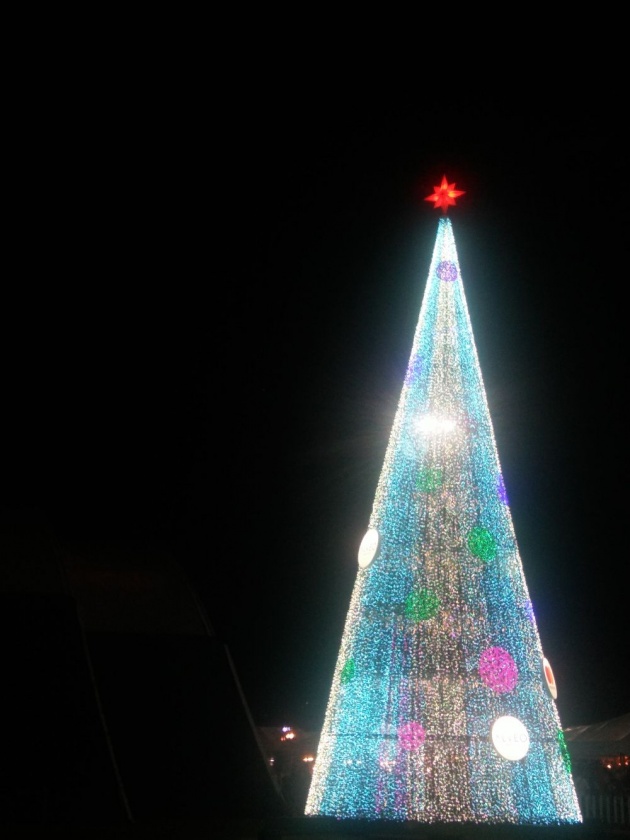 Photo credits: Caaams via bitlanders.com
Smartphone Camera
Even though smartphones today produces 12 megapixels and up, still when you print it and see othe output, that is no match with the 12 megapixel taken by DSLR cameras.
When taking pictures during at night or when it comes to indoor with low light events, smartphones cannot produce good quality of photos. You cannot also take pictures in a fast motion event like car racing because it has fix shutter speed.
Because lens are fixed, when you zoomed in your phone camera, the output would be pixelated especially when you want to take a picture in a concert for example, there's a lot of noise in the picture that will disappoint you.
Since it is a fixed camera, you cannot change the shutter speed, aperture and ISO when taking a picture. You need a light or something that will satisfy you to a better image.
Most of the smartphones today have their manual setting but quite hard to use because it is light in weight especially when taking long exposure image.
Smartphone cameras are not only for taking pictures, but also used in different things like text messaging, internet surfing, playing games, etc. that consumes it battery life. Even if you are not using your phone, the battery charge reduces due to some running applications.
Video credits: Beebom via Youtube
Conclusion
When it comes to quality of image, we can say DSLR cameras are the best and when it comes to cost and comfortability, smartphone cameras can do more.
But it really depends on what is our purpose of taking pictures. If your purpose is just to have pictures for social media sites like Instagram, then smartphone cameras will do. If your purpose is for business like wedding event coverage, photo shoot, major photo contests, DSLR cameras is what you need.
For me, it is good to have both these kind of cameras because what's important in photography is the story behind your picture and you can freely express through photographs what you are trying to tell to the viewers.
I am also a photography enthusiasts but still in the process of learning new things because I know that someday, I can also produce beautiful images and I want it share it to people around me.
I will end my blog in this quote that inspires me.
"Life is like a camera. Just focus on what's important and capture the good times, develop from the negatives and if things don't work out, just take another shot."
— Unknown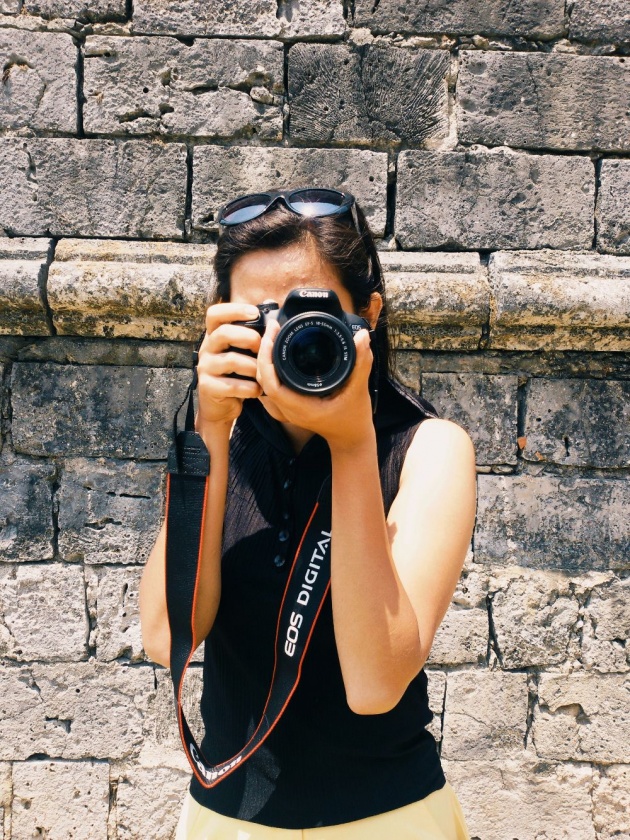 Photo credits: Caaams via bitlanders.com