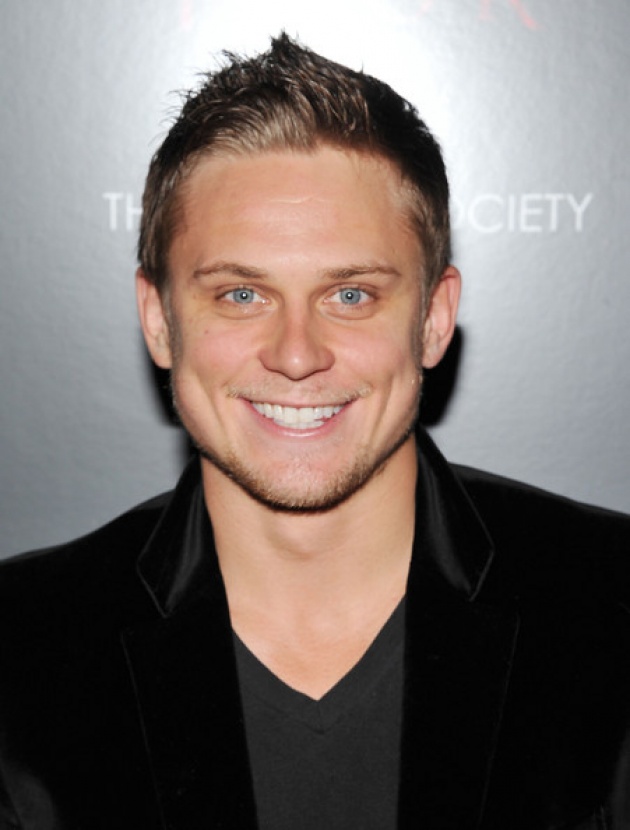 So Jake Gyllenhaal left "Into the Woods" for the indie thriller "Nightcrawler" for director Dan Gilroy (screenwriter of "The Bourne Legacy"). So now, Deadline is reporting that actor Billy Magnussen may step in and is in final negotiations with Disney and director Rob Marshall. He will replace Gyllenhaal as Rapunzel's prince in the big screen adaptation of the hit Broadway musical. Magnussen will join a stellar cast featuring Meryl Streep, Johnny Depp, Chris Pine, Anna Kendrick, James Corden, and Emily Blunt.
Magnussen recently received a Tony nomination for Chris Durang's "Vanya And Sonia And Marsha And Spike." He also starred in Fox Searchlight's "The East" and Whit Stillman's "Damsels in Distress." Magnussen also appeared on HBO's "Boardwalk Empire" and will soon be seen in "Revenge of the Green Dragons" for producer Martin Scorsese.
Maybe, Magnussen will also be seen in "Into the Woods" which will begin production this fall.