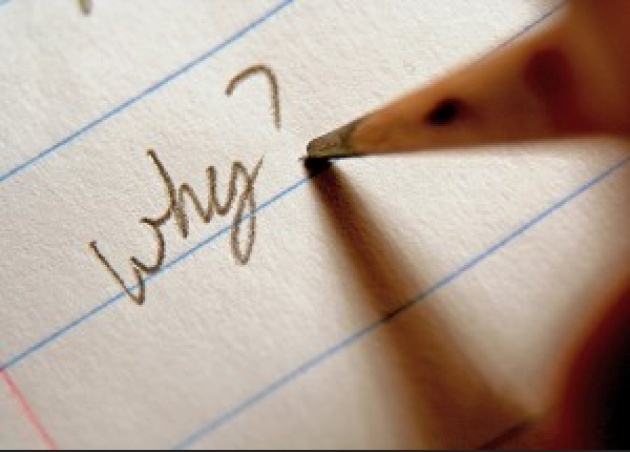 In the last few days I was asked a recurring questions by some of my co-workers, partners, friends, and even journalists interviewing Roya Mahboob in Afghanistan during the opening of the second school, Houz-E-Karbas.
The question is: Why are you working so hard for supporting Afghanistan's education by building INTERNET Classrooms?
The answer is: Because Roya Mahboob inspired me with her NATO video, and I thought that she was brave, beautiful, and Intelligent, and as any other young person in Afghanistan, she will do great things.
With Film Annex, a company with 13 million users and ranked at #103 in the USA, I have the responsibility to do something. Just like Spiderman says, "With great power comes great responsibility" and this is what I like to do; connect 160,000 Afghan children to the World Wide Web, help them achieve their aspirations and compete with the rest of the world, and support Afghanistan's education and economy. The only person who can help me on doing this is Roya Mahboob and her team.
After 28 years of Judo, it's easy for me to decide who I want in my team!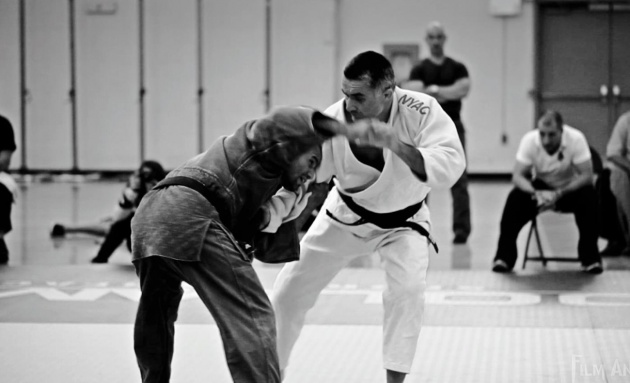 Ambassador Sacirbey made a comment today, saying, "It's a Francesco answer, not many will understand it". Let's see if the 8000 kids who can browse the web today can figure it out ;-)
Follow @rullifrancesco