Two years ago, I decided to contact Ms. Roya Mahboob and Fereshteh Forough in Afghanistan to support their business and empower women like them for a better future. I did it out of my personal drive to make a difference. I based this venture on the same principles as the ones I use to run my businesses. The intent was to create a self efficient and sustainable Digital Model to empower women to achieve financial and educational independence. Ms. Mahboob and Ms. Forough suggested starting from building Internet classrooms in the high-schools of Herat, Western Afghanistan. Today, we have 11 classrooms built and 2 Internet centers, for a total of 13 locations between Herat and Kabul. 55,000 students are using our hardware and thousands are using the Women's Annex and Film Annex platforms, including the BuzzScore and rewards in the Digital Currency Bitcoin!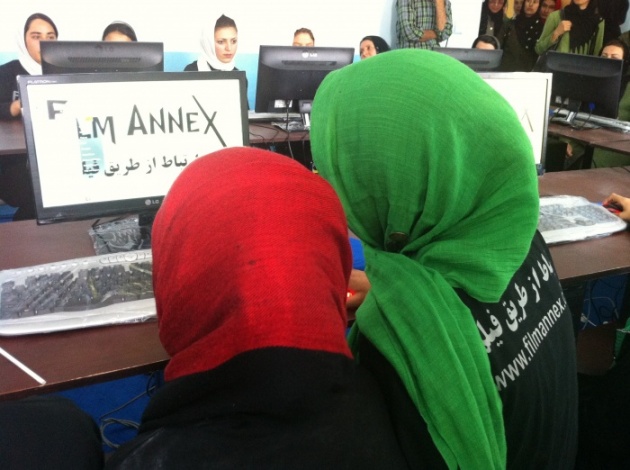 Picture courtesy of Angela Shah, Newsweek - The Daily Beast.
Read more about Women's Annex Foundation's needs and achievements here.
Secretary of State John Kerry is one of our best promoters. Please read his article on Politico: Afghan Women on the march.
Women's Annex generates money with online advertising and donates the revenues back to support the Women's Annex Foundation. The female students from Afghanistan, Pakistan, Egypt and Mexico, as well as in over 200 more countries, publish content on websites measured with the BuzzScore and benefit from the Buzzscore revenues that are the equivalent of a Scholarship. The BuzzScore measures the quality of their content, videos and blogs, their influence, and sharing power on social media. For some of our students, the BuzzScore is also the closest measurement for a credit score. They can count on it as a point of reference to obtain financial aid and further opportunities in life!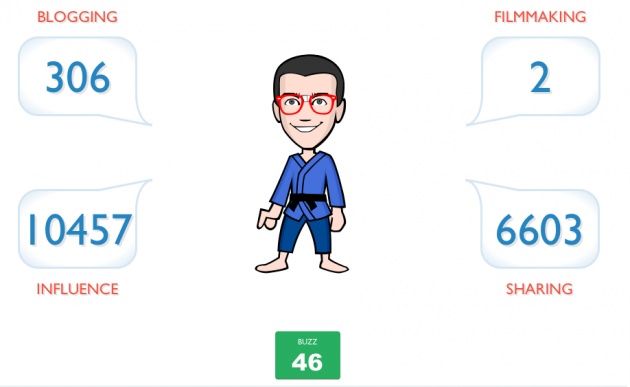 As I mentioned above, the Advertising of Consumer's Product Companies is our current source of income. Here below, I want to explain why Consumer's Products companies must embrace and support organizations like Women's Annex Foundation.
Women all over the world are the main decision makers in terms of the purchase of consumer's products, especially in societies where women have less business opportunities and where this difference is even more relevant.
Sheryl Sandberg, COO of Facebook, agrees with me in her article published on AdWeek: Rethinking Marketing to Women. Sandberg says: "Women control the vast majority of consumer spending in this country."

Film Annex is working with over 300,000 registered users located in 245 different countries and territories. In the last 9 years, we have been able to document that women are much better communicators than men. In fact, the Film Annex BuzzScore has reported that women have an incredible advantage on men:
http://www.filmannex.com/pages/about/community (the average score is in green, women's score in pink and men's score in blue).
For example, in the USA, women have a score of 20 vs. 14 for male. In Pakistan, women are at 30 and men at 25. In Afghanistan, women are at 20 and men at 11!


Also in this case, Consumer's Products take advantage of women's communication skills. In fact, women are the best brand ambassadors for the vast majority of consumer's products.


The key to resolve the differences between men and women is to identify a specific set of opportunities and clearly support women where they outperform men. This will allow an organic balance between the two genders and achieve what Sheryl Sandberg is seeking in her article "Men and women should be equally represented at the boardroom table and the kitchen table."

It's in the clear interest of Consumer's Products companies to sponsor and support Women's Digital Literacy. That will result in a viral promotion of their products and services.
Consumer's products companies should also support Sustainability to further empower women to purchase their products and services.
Consumer's products companies should also support Community Building for women to further support their growth and development in society.
The three areas mentioned above are the three areas of operation in the Women's Annex Foundation: www.womensannexfoundation.org.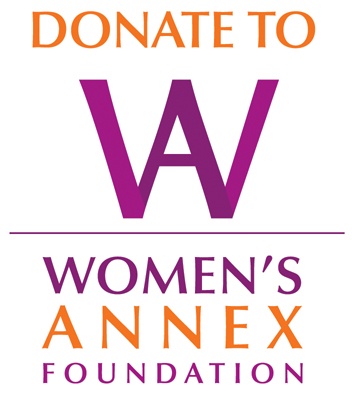 It's not a coincidence that Sheryl Sandberg herself has succeeded in the world of social media and advertising, that she is a major voice in those two industries and published her article on AdWeek. Consumer Product companies owe this support to women for their historical relationship. They will also find this beneficial to their sales and will have a better understanding of their clientele needs.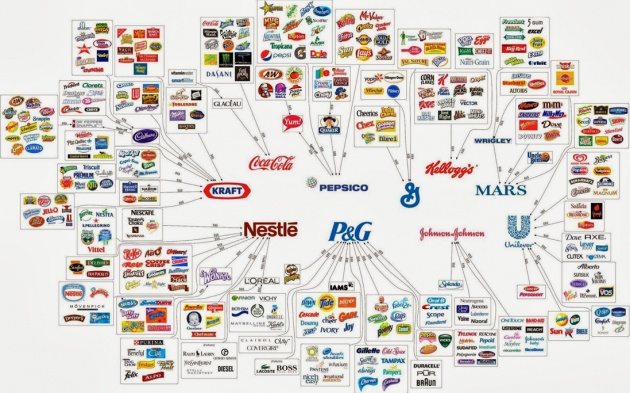 If you are not part of the Film Annex and Women's Annex family, please help me support Women's Annex Foundation and register at Women's Annex today by clicking here.
Thanks for reading.