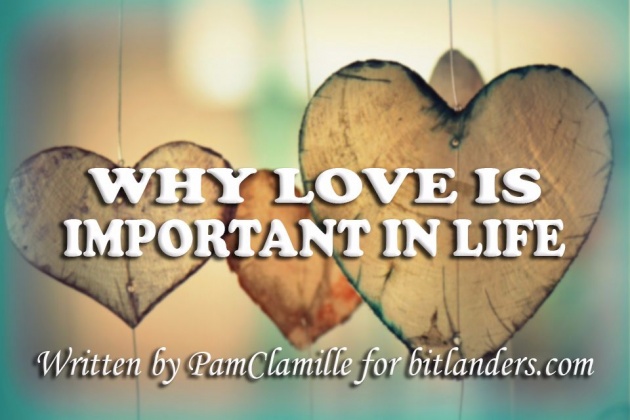 Photo Credit: Ben_Kerckx via Pixabay, Edition by Pamclamille for bitlanders.com
Love has been described as an emotion, a way of life, and even as the most important thing, there is. In fact, it's the greatest gift we can ever give to ourselves. It makes us feel invincible. We are more confident to do anything without being scared. A healthy relationship is one of the pinnacles of our brief existence.
When you love someone deeply, you give strength, and when you are loved deeply, you gain courage.
-Scott Cook
Video Credit: Life Is Love via Youtube
It is incredibly hard to find love without loving yourself first, it should start within you. Learn to accept yourself and the rest will fall in place. Give love to someone and to yourself as well.
Whatever future you envision, allow yourself to get a taste of love. It's a strong support structure for you to build your ship on. Having a sincere connection with the people around you is one of the happiest and unforgettable moments of your life. Given below are the reasons why love is important in our lives.
1. It MOTIVATES and INSPIRES you.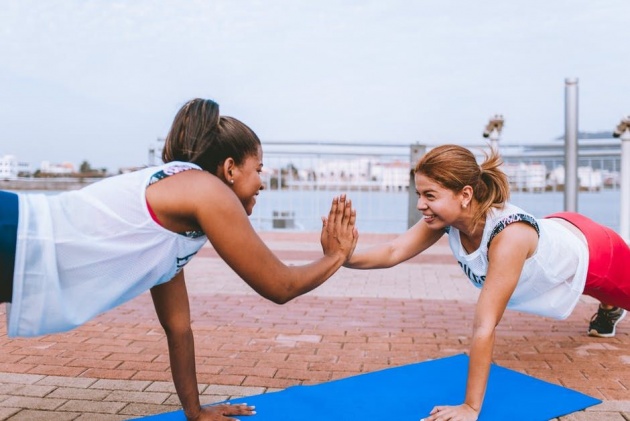 Photo Credit: Luis Quintero via Pexels
It gives you a can-do attitude that you can face anything at anywhere and anytime. The upswing in positive thoughts is also noticeable. Your attitude becomes optimistic and you always strive for the best.
2. It gives you so much HAPPINESS.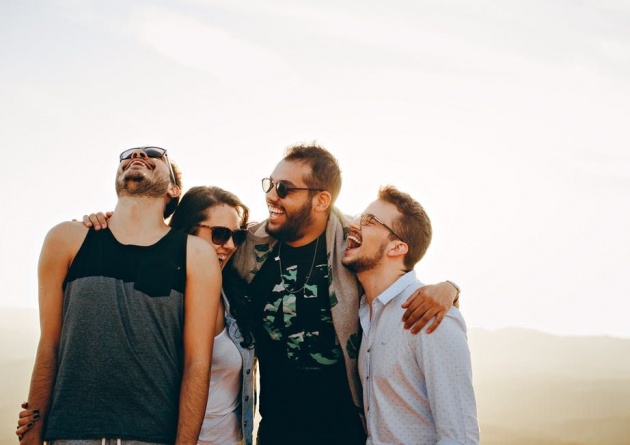 Photo Credit: Helena Lopes via Pexels
Love creates a satisfying feeling of peace and contentment, it is where your greatest joy comes from. It feels great to be able to give love and to be loved. Life is more meaningful when we are thinking about others and not just ourselves.
3. You're NO LONGER a hopeless romantic.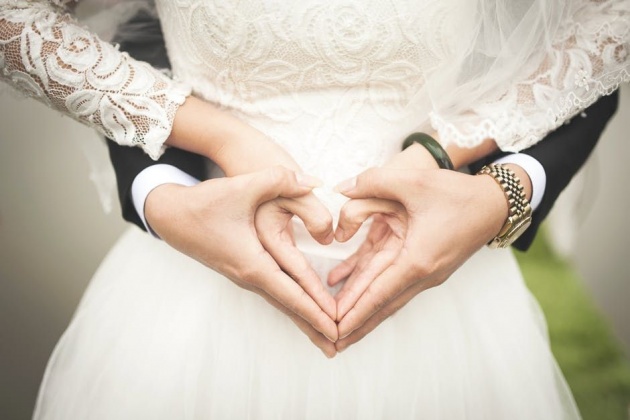 Photo Credit: Pixabay via Pexels
Being in love makes you feel blissfully happy all the time. It makes you more romantic and gives you hope that there's a right person out there waiting for you. You can finally believe that true love exists.
4. You face the world FEARLESSLY.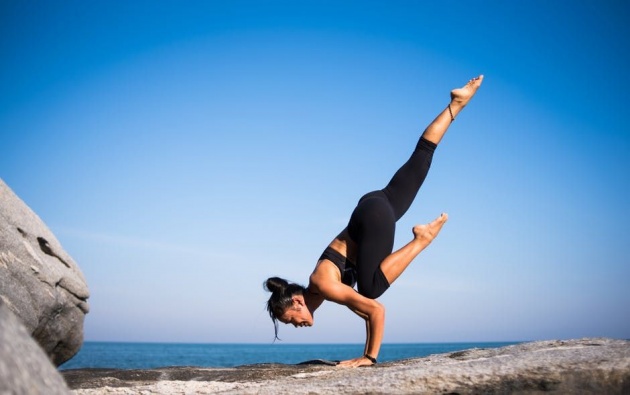 Photo Credit: Chevanon Photography via Pexels
The things you used to fear disappear when you're deeply in love. You feel protected even if the world looks dark and the problem gets big. Nothing is more valuable than receiving support from the people we love.
5. It unleashes the BEST VERSION of yourself.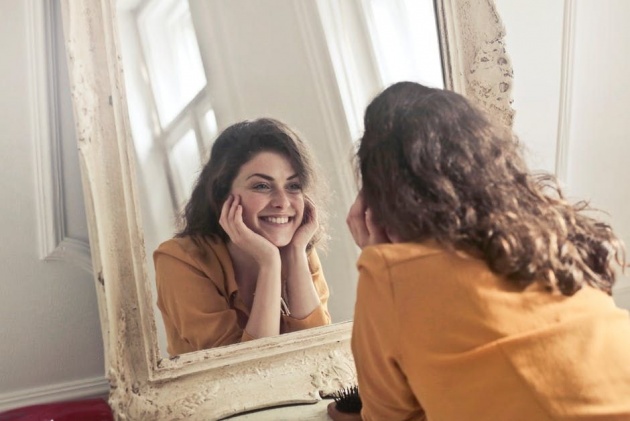 Photo Credit: bruce mars via Pexels
Love reveals a lot about yourself that you may not have already known. It is a path to self-discovery where we learn to embrace our own insecurities. You become nicer to everyone and you're grateful for everything.
6. It makes you RICH and BLESSED.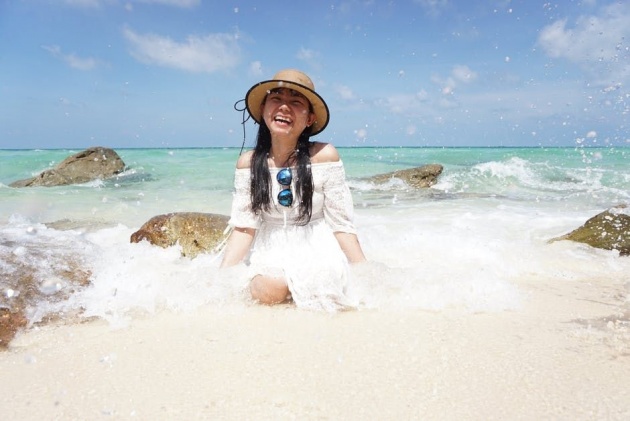 Photo Credit: Cụ Hồng via Pexels
When your heart is happy, you don't stress about your finances or material things. You tend to realize that money is not the most important thing people need. Love is what makes our lives worth living.
7. Love makes you CONFUSE in a good way.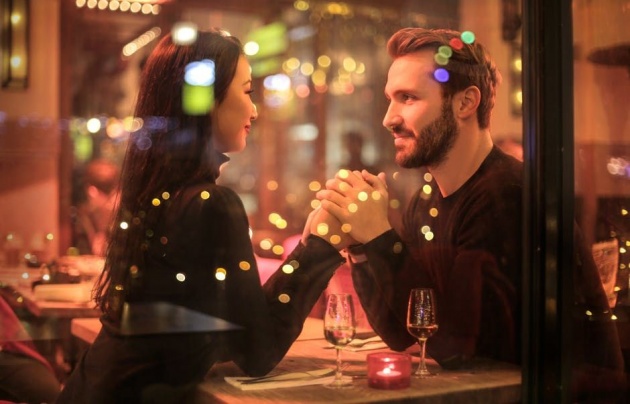 Photo Credit: bruce mars via Pexels
It shakes you to your core and makes you rethink about your beliefs. You feel amazed by how you can care about someone so much. No matter how many times you seek, you can't find the exact answer on why you love that person more than anything else.
8. You become SELFLESS and more CONSIDERATE.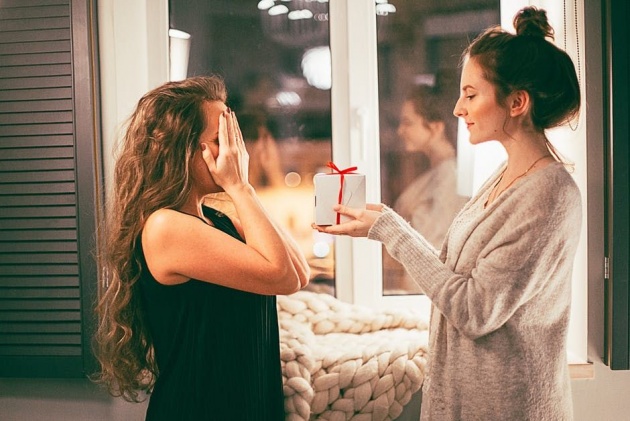 Photo Credit: Daria Shevtsova via Pexels
It encourages you to think about the needs of the people you love before your own. You find yourself doing the things you didn't expect. There's a great joy in giving whether it's giving your time, attention, or just a genuine smile. Life is much easier when we spread love rather than hate.
9. It teaches you a lot of LIFE LESSONS.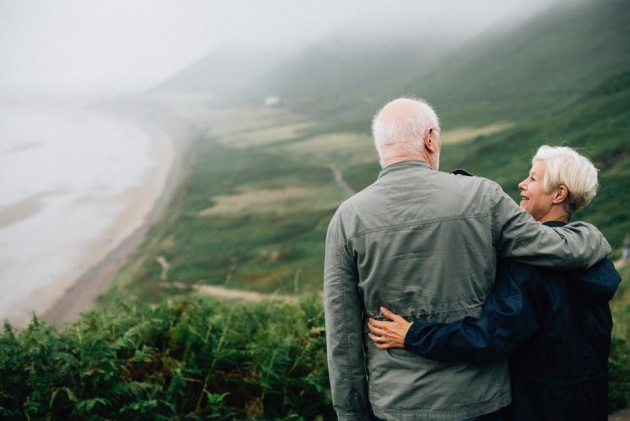 Photo Credit: rawpixel.com via Pexels
Love can be a great reformer because it has the power to change people. Once you are in love, the willingness to get rid of your bad habits will come out naturally. Exerting an extraordinary effort to make your loved ones smile at all times. You become appreciative to every simple thing that life offers.
Final Remarks
Video Credit: etanaVEVO via Youtube
To love and be loved is what we all need. Unfortunately, sometimes we are so busy and obsessed with other things that we forget how beautiful it is to love and be loved. Don't let this happen to you and allow yourself to experience how wonderful it is.
During difficult times, we need other people to support us. No one can take care of everything by himself and we need someone who can accompany us in the time of trouble. The journey will become much easier when somebody is willing to share the burden with us.
Achievements, awards, and fame becomes meaningless when people are face-to-face with death. Eventually, they realize that all they want is having the people they love around them. We should not wait until that moment come, we'd better realize it now before everything is too late. Nothing can compare to the feeling when you have someone by your side who believes in you, trust you, wants to see you succeed, and always has an ear for you. This is why love is special.
~~~~~~~~~~~~~~~~~~~~~~~~~~~~~~~~~~~~~~~~~~~~~~~~~~~~~~~~~~~~~~~~~~~~~
Thank you for reading and have a great day.

Come and join us in Bitlanders. Let your voice be heard!
All Rights Reserved, 2019.
~~~~~~~~~~~~~~~~~~~~~~~~~~~~~~~~~~~~~~~~~~~~~~~~~~~~~~~~~~~~~~~~~~~~~