Why people don't pay their bills in time?
I want to put forward a question today that why people do not pay their bills in time? It's not that they cannot afford to pay them, I am talking about those who do not pay them just because of laziness and fatigue.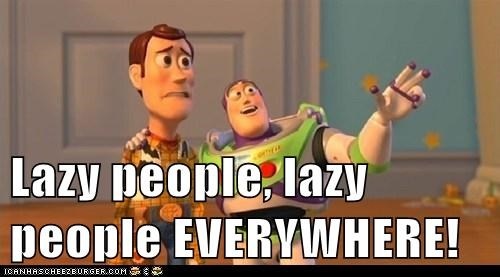 This is a trend now to pay the bills of electricity, gas, telephone and almost everything after the last date of submission. This trend is basically more viral in Asian countries. There is no specific reason for doing so because I have witnessed people doing it just because of nothing. They like to pay the extra fine imposed due to the late bill submission. This is truly unbelievable behavior.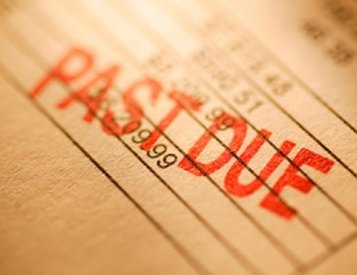 Let's talk about the outcomes of this habit and who gets affected due to this. The government organizations providing electricity, gas and telephone get into trouble because most of the pays they pay to their employees are funded by these bills. Secondly the company loses trust in its clients which means when you are going to complain for any malfunctioning you might not get warmly welcomed. Other effected people mainly consist of the people of utility markets who have to purchase new stock by the money retrieved from paid bills.
I humbly want to request all those people who do not pay their bills in time to please cooperate with your service providers and clear your bills before the last dates so that no one gets into trouble and you can get quality services.Moreover save your valuable earnings from being spent on the extra fine and taxation.