I often think that why most people hate the government education system and they are not willing to take admission in government institutions and if somebody take admission in the government school or college then all the people of society degrade him and think that he is dull and unable to do something. To support their hypothesis they argue that he is student of Government School or college and he is dull mind and unable to do something in life. I am sharing my personal experience about the education and the reason behind this is I m also student of government institution and I received all the education from the government institution and I can feel batter then the normal person. Often if someone ask to me: dear what's your business now days? And I answer them that "I m student of BS(hons) Chemistry." Then he become happy for a moment but at the same moment when he ask the name of institution and I tell him that I m student of "Government Postgraduate College Haripur" then at the same time the behavior of that person suddenly changed and he think that he will be dull and narrow minded. Often some people say to me that you should take admission in private university and I ask why? They say that the government institutions are not developed and not more facilitated. Some time many people get inspired after meeting me and the change their mind about government education system.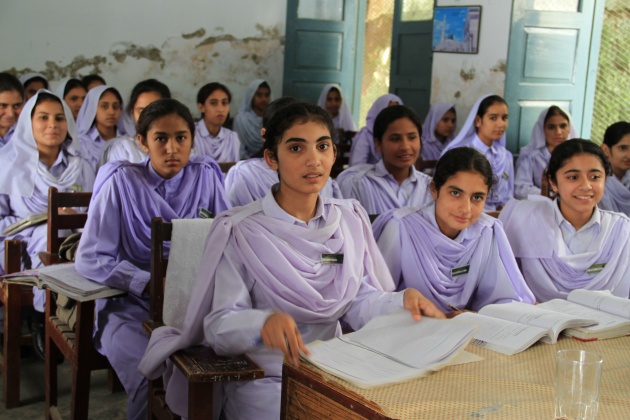 After such type of experience I think that why government education system is so backward? Is government is not funding to the educational institutions? The answer is NO, because government is paying the fixed amount from the government geget. The main reason due to which these government institutions are unable to perform batter as the private institution is the CURRUPTION.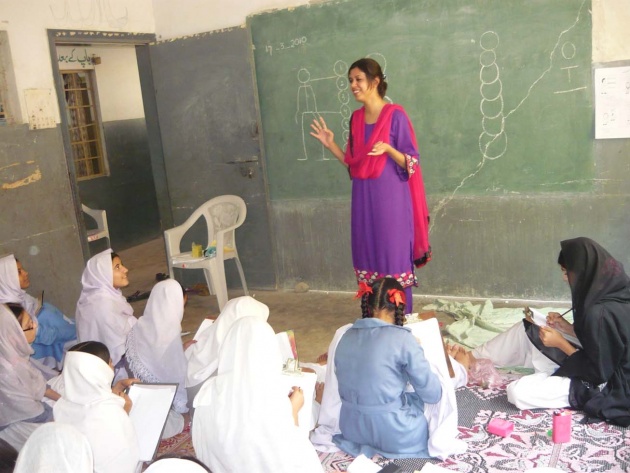 When government pays fund to the education department then the whole amount is get distributed from top to bottom in all grades and they call them "KHARCHA PANI" meaning pocket money.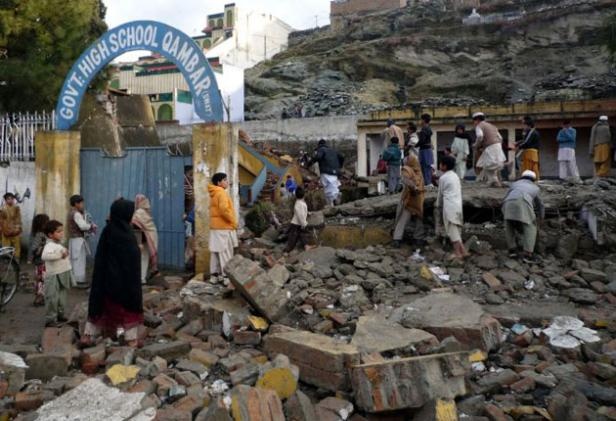 Only 5-10% amount is used in real meaning. After that condition the students do not get the proper building, furniture, stationary and instrument for the lab and necessary things for the classroom. Due to this reason all the people hate government education system.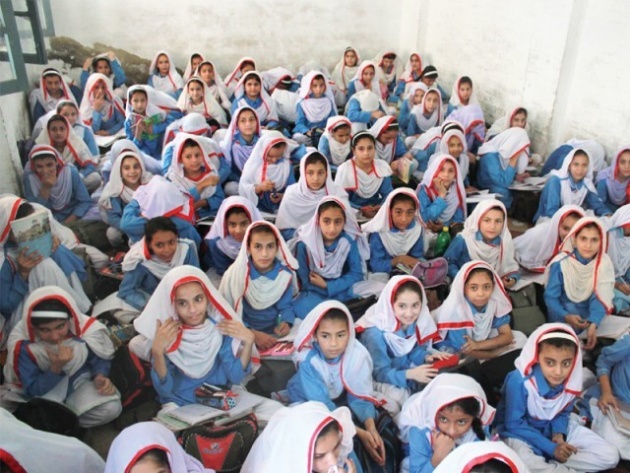 Among all this condition I want to declare one thing that all the people in the department are not equal and some are the most honest and dutiful person of the society and they are serving their services in education department and I really solute them, GOD bless them.
Written and composed by:
Follow me on twitter: abidfarique786