Women's annex is a platform that empowers the women and children of Central Asia where bloggers get paid for their blogs and filmmakers for their films on the base of their buzz score.Women's annex provides women a chance to do something special in the field of education,art,business and sports.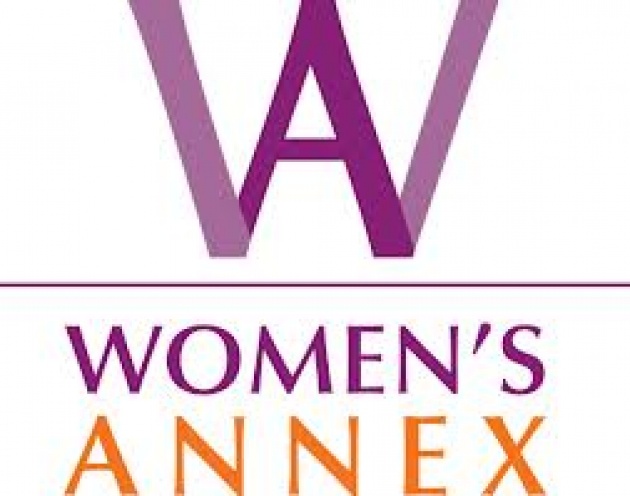 As women's Annex encourages the women of developing countries,therefore,Pakistan is the country which needs projects like women's annex.The main reason for the need of this project in Pakistan is that many women in Pakistan spend more time at home in front of computer.Women's Annex enables women to capitalize on this cultural shift in digital media.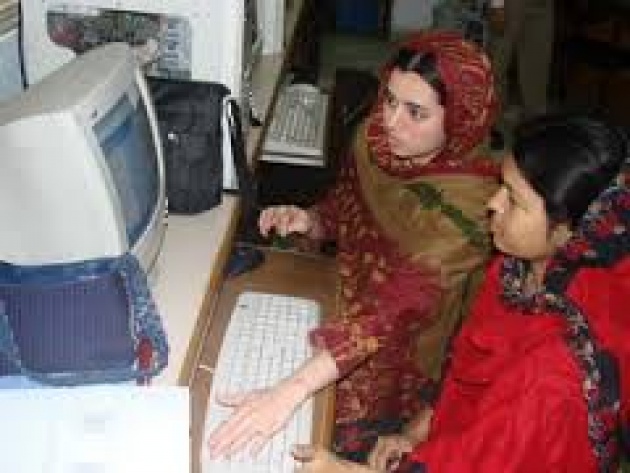 Pakistani women are great writers and filmmakers.They have talent in sports,arts, business and in many more fields.In short Pakistani women are very talented but they dont have any oppertunity to show their talent.Therefore,WomensAnnex is a great paltform for the women of Pakistan to show their talent.WomensAnnex is very useful in pakistan for the women of Pakistan.Following are the some advantages of womensannex in Pakistan.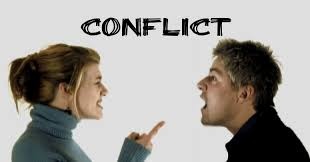 It will finance the education of women and youth of Pakistan and will teach them about social media and film making.
It will empower the women of Pakistan to enable them to manage their own media,as well as the content from other countries.
It will empower the women of Pakistan to be financially self-sufficient with advertising revenues and writing fees.
It will promote the fashion of women in Pakistan.
It will create many entrepreneur women in Pakistan.
Women's Annex will provide a platform for women's micro business initiatives in the region to enable them to tell their stories and provide real examples for other women.
It will use social media curriculum of examer to create jobs for women in Pakistan.
The mission of Women's Annex is to show the world the new face of Pakistan by broadcasting current event videos,interviews,and new clips as well as archival material from Pakistan youth development.I think that it is a great step of people of film annex specially Francisco Rulli and Mike Sweeney to introduce Women's Annex in Pakistan and hope for the betterment of Pakistan by the project of Women's Annex.