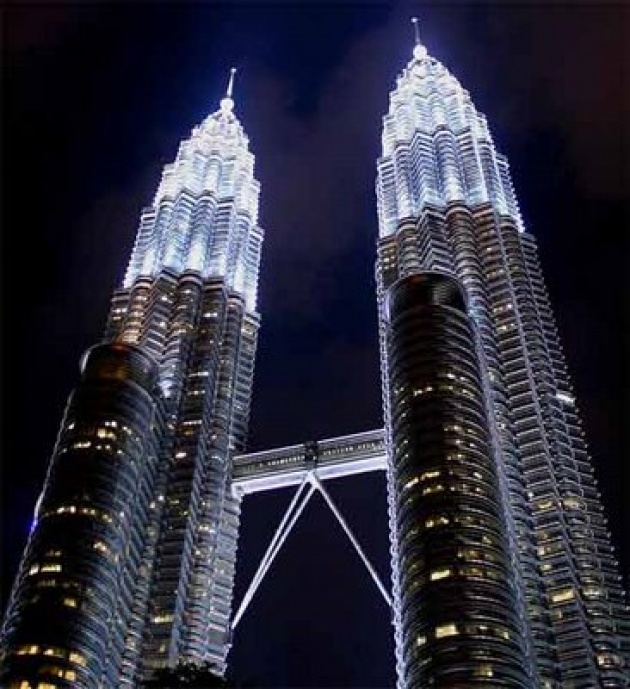 Exports may decline and capital costs may rise, but Asia-Pacific will continue to be not only the fastest growing region but also economic "anchor of stability." According to the report, the flagship publication of the UN Economic and Social Commission for Asia and the Pacific (ESCAP): the Economic and Social Survey of Asia and the Pacific 2012: Pursuing shared prosperity in an era of turbulence and high commodity prices, commodity price volatility is the major concern for the region.
Moderating Growth but Also Inflation:
The Report projects a regional growth rate that slows down to 6.5 per cent in 2012 from 7.0 per cent last year, compared to 8.9 per cent in 2010. The slowdown though should help lower inflation in Asia and the Pacific, which is projected to moderate from 6.1 per cent in 2011 to 4.8 per cent this year. "The Asia-Pacific region continues to face a challenging external environment, which is why the focus of the 2012 Survey is to map the landscape to help steer through turbulence and volatility," according to the Executive Secretary of ESCAP, Noeleen Heyzer, while launching the report in Bangkok.
Engine of Global Growth:
China is forecast to grow at a robust 8.6 per cent and India at 7.5 per cent in 2012. According to Ms. Heyzer: "South-South trade with Asia-Pacific in 2012 will help other developing regions, such as Africa and Latin America, further reduce their dependence on low-growth developed economies."
Challenges:
The Report/Survey also highlights a number of key policy challenges and options for Asia-Pacific countries. They include:
---managing the balance between growth and inflation;
---coping with capital flows and dealing with considerable exchange rate volatility;
---addressing jobless growth and unemployment; and
---ensure more inclusive growth, given that levels of income inequality have grown by 15 per cent in developing Asia-Pacific economies since the 1990s.
Also see our Blog for Film –"Asia-Pacific Needs to Complement Growth & Growth Priorities"
Challenge of Income Inequality:
"Social progress in Asia and the Pacific has been hampered by increasing income inequality. Achievement of measures of the health-related and educational aspects of human development, when adjusted for inequality, is considerably lower for many countries in the region, ranging from a potential loss in achievement of 10 per cent to 30 per cent," asserts Ms. Heyzer
The Survey notes that over one billion workers in the region are in vulnerable employment, with developing countries failing to generate sufficient work opportunities in the formal sector. Young people are three times more likely to be unemployed than adults with the region's youth unemployment rate projected to remain at 10.2 per cent in 2012. According to the Director of Development Policy and Analysis Division, Robert Vos, of the Department of Economic and Social Affairs "What we should do as we look at the short-term challenges in Asian and Pacific countries is also to look at what should be done over the medium-run to get to a shared prosperity that is particularly addressing inequalities."
Ambassador Muhamed Sacirbey - FOLLOW mo @MuhamedSacirbey


Facebook-Become a Fan at "Diplomatically Incorrect"








Twitter – Follow us @DiplomaticallyX







For many further current news event articles, see our popular video blogs at "International Financial Crisis" Channel