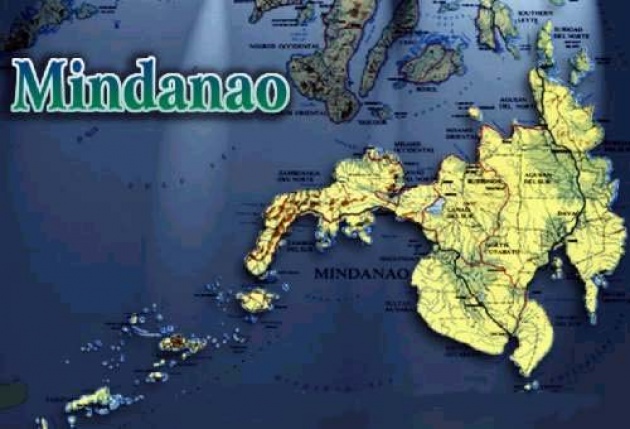 Conflict has been waged with Spanish colonialists, the US who followed and finally the Philippines Government, but the Moro Islamic Liberation Front may have finally reached peace and a degree of autonomy sought in Mindanao and the adjoining islands of the southern chain. President Benigno Aquino III has made resolution of the current phase of the conflict a priority of his administration, but will it hold? If it does, it may also represent significant positive momentum for the Philippines as a whole to catch up with most of its neighbors to drive real economic growth. As in the case of Indonesia where resolution of the East Timor and Ache conflicts, the Philippines may become a driver of economic growth in Asia.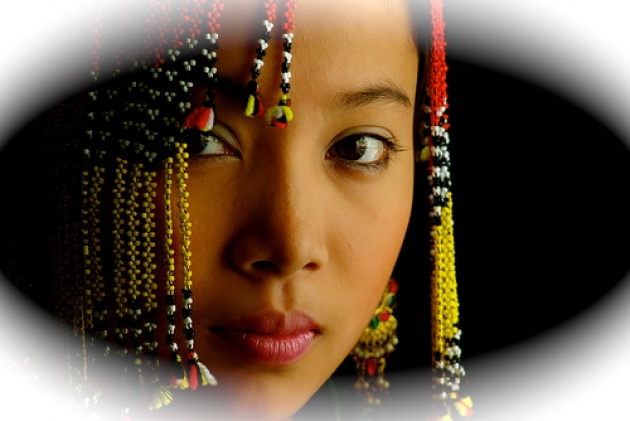 However, this is not the first such deal: a 1976 draft agreement fell through as did a 1196 agreement for semi-autonomy. A 2008 agreement was torpedoed by settler groups, who are largely Christian and oppose autonomy for the largely indigenous Muslim population.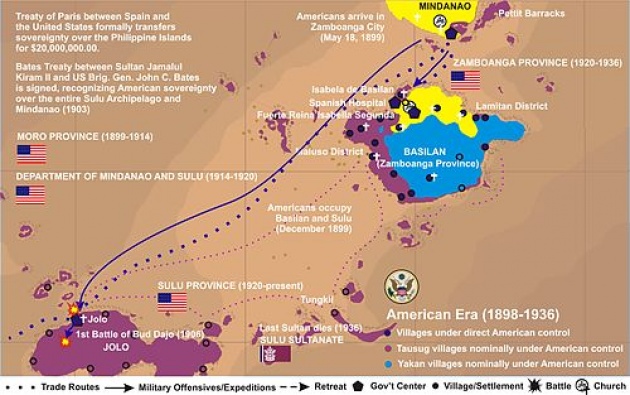 The Moro are ethnically, culturally, linguistically and by religion distinct from the rest of the Philippines. They fougth Spanish colonialists and the US who gained control of the island chain in the late 19th Century after the Spanish-American War. The US tried to impose greater control over a series of small sultanates or datus. Conflict became brutal. History agrees that many of then America's military veterans of the "Indian Plains wars" viewed the Moro in a similar light as the Native Americans: "the only good Indian is a dead one." Several atrocities are documented as well as brutal battles. See Wikipedia Link: http://en.wikipedia.org/wiki/Moro_Rebellion (Above map courtesy of Wikipedia)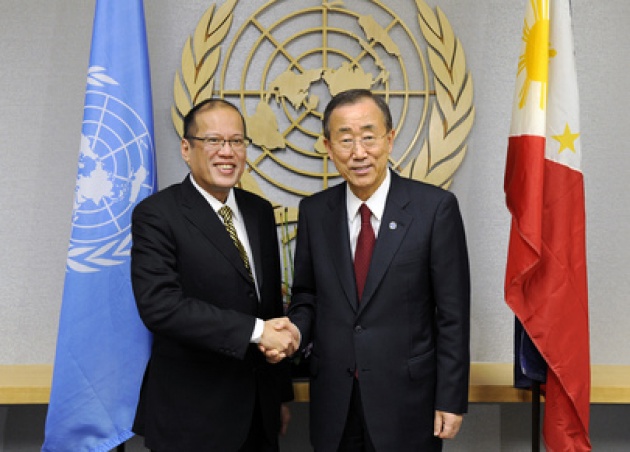 Benigno Aquino III, (Above with UNSG Ban Ki-moon) the son of the Philippines first freely elected President Corazon Aquino, (she was also widow of assassinated Benigno Aquino II chief opponent to dictator Ferdinand Marcos), has the standing to make the deal work. He has challenged establishment authority on several fronts, from the Catholic Church on birth control to corrupt politics dominated by family clans. Nonetheless, the deal could be exploited by his political enemies playing the always venomous nationalist card.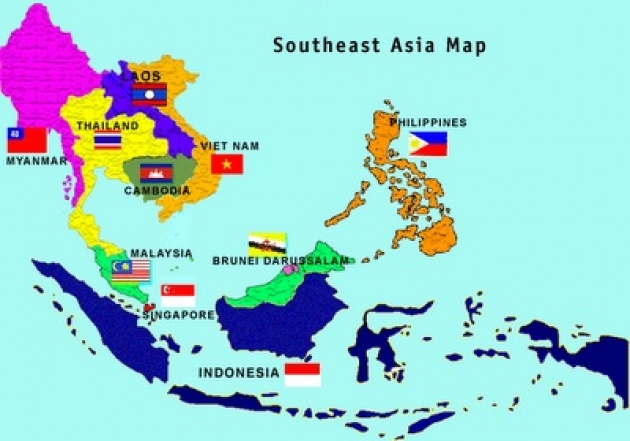 As a member of ASEAN, the Philippines still lags behind its neighbors economically despite size, resources and educated population. The Philippines also faces a challenge from China's claims to some of its coastal islands and waters, as do many of its ASEAN neighbors. More than ever, the Philippines and the Moro need to give peace a chance. Read: "China Sea Islands Stepping Stones to Conflict".
Also Read: Blog: "Divide & Conquer in South China Sea".
Ambassador Muhamed Sacirbey - FOLLOW mo @MuhamedSacirbey

Facebook-Become a Fan at "Diplomatically Incorrect"







Twitter – Follow us @DiplomaticallyX







See more at our Popular Video Blogs & Current News Event Articles