Today, India is regarded as one of the largest filmmaking nations, Bollywood and Indian superstars share great fan-following across the world, these actors have been highly acclaimed and influential in their respective fields; their movies are widely seen not only in local cinemas but also international. From past 60 years, they have come up with breathtaking stories focusing on high class issues from politics and societies to the core issues such as education, unemployment, drug-mafia, terrorism and human trafficking. Some of the famous names are "The Khans, The Kapoors, The Kumars', The Bachchans, The Deols'. Apart from that, Indian theatre actors, models and TV stars shared high success as well in past years.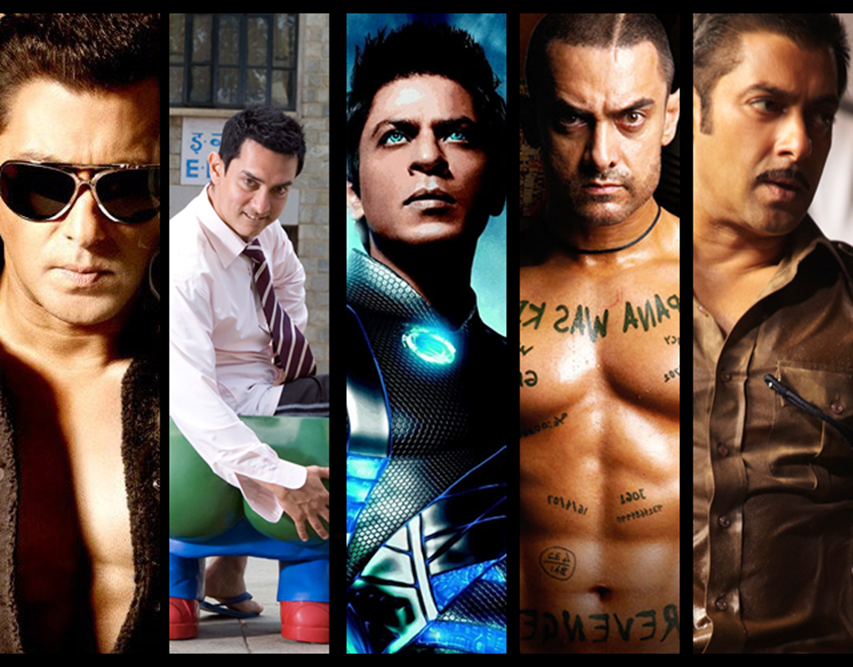 In last 10 years, Indian TV dramas have had the highest viewers' ratings for most watched dramas on Earth with episodes crossing 500th mark. After success on small picture, all of these actors tend to impress on big picture such as the movies, others have switched to social and humanitarian activities. However, lately Indian dramas and theatres have suffered from a huge downfall; almost all of the latest dramas have been widely criticized due to their poor quality of acting and most importantly the 'stories'. Many of the TV channels had to switch to dramas from other countries in order to sustain the customers.
A local Pakistani drama has also been added to this race; in fact it has already won millions of hearts across India. The drama, based on the prolific writer Umera Ahmad's novel of the same name 'Zindagi Gulzar Hai', focuses on women from low-class and importance of a career for women.
The drama 'Zindagi Gulzar Hai', was televised on 'HUMtv' Pakistan in the last quarter of 2013 was the most popular show on Pakistani television, today it's the most popular ongoing show in India. It indeed is a huge breakthrough, the quality of Umera's novels and consistency has been highly praised and it's said about her,
This Lady always comes up with something great when least expected
The main characters from 'Zindagi Gulzar Hai' are 'Fawad Afzal Khan' and 'Sanam Saeed'. Truly a class performance by the protagonists, this drama was a household name last year. Sanam Saeed is ecstatic and grateful about her show winning hearts all over again but this time in India. In her statement she said,

Last but not the least, a collection of 'Zindagi Gulzar Hai'