In the season of winter, in Pakistan there are very cold months specially December, January and February. In February cold breezes blow and sometimes rain is also major symbol of winter.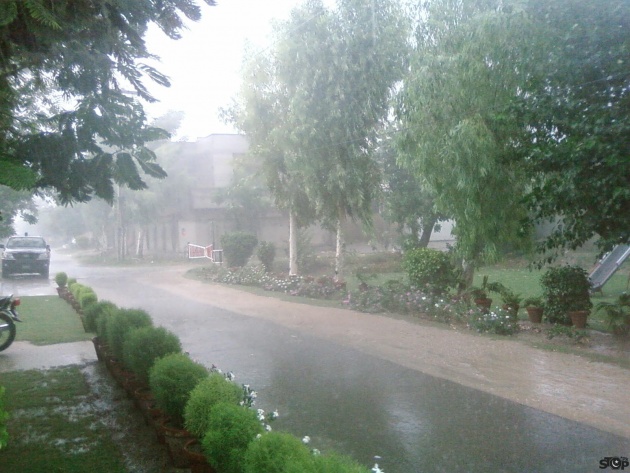 In rainy days of February, people enjoy lot of these days. They go for the outings especially young generation excited in the day of rain because all friends visit to the parks, shopping malls and then visit to restaurants. They use jackets, sweaters and jerseys to keep themselves hot. Women wear long shells and other safety under garments.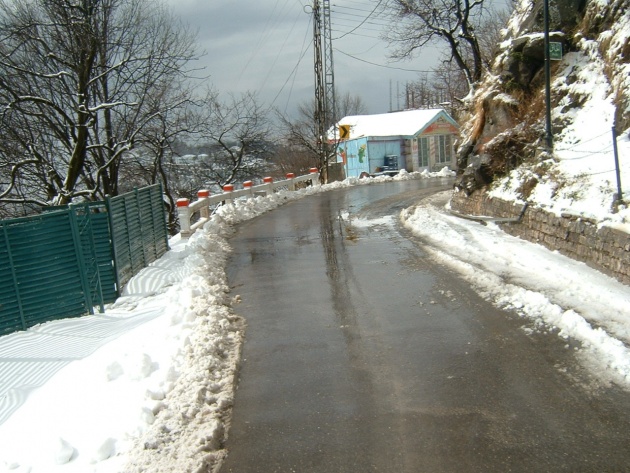 Women cook their favorite dishes like Finger chips, Chicken rosts and fish fries. Along with this dry fruits are also used and eaten as favorite by children.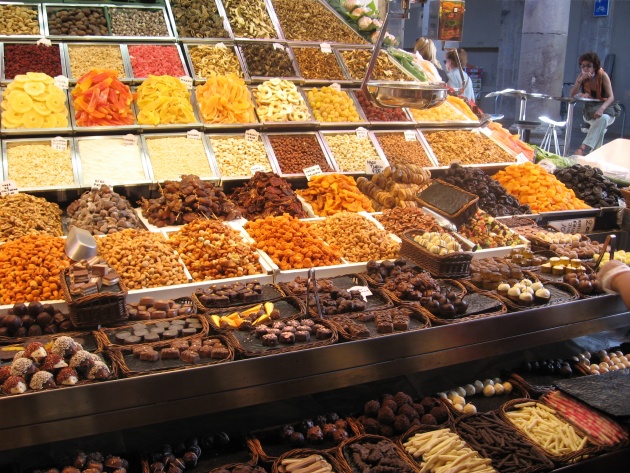 On the day of rain, there is water and water all round on the roads and parks. Some guys enjoy rainy season while some guys prefer to live in the home. Some youngsters come out with their bikes and enjoy the weather with fast driving but are a danger for them because their bike may slip due to mud.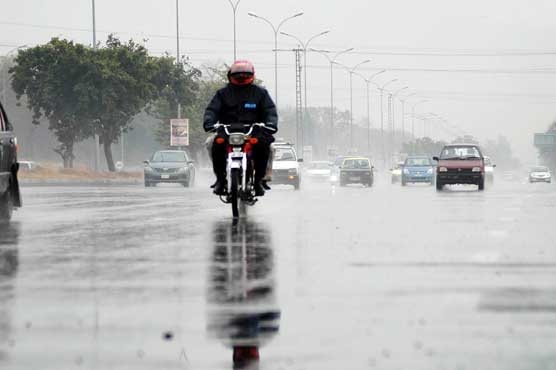 They should enjoy this season with good manners and other means like they should visit to parks for the enjoyment and go to hotels for the favorite dishes. Some people prefer to go Murre, Swat to enjoy snow falling because these cities are like heaven in the world and large amount of visitor come to see natural views in these cities.