The journey towards wireless transmission of electrical power can be traced back to 1902, when Nikola Tesla filed a patent for an invention capable of performing this seemingly magical task. Now, after more than a century, the device actually exists in retail stores.
Among other methods of wireless power transmission, including Wi-Fi, radio wave and microwave transmission, and electromagnetic introduction was found to have the least transmission losses. Some new devices natively support such charging, while others require special sleeves/adaptors. Another less popular yet efficient form of wireless charging is through electrical contact strips on the device and the charger, which is similar to how adaptive sleeves work.
Wireless chargers can also be used with the regular phone back cover on. They need to be aligned with the device for optimum position with the phone/tablet battery, but this is considerable easy since several vendors mark the device position, and for smaller chargers, the magnetic field may be felt the strongest when in the correct position. Still, in terms of energy efficiency, only 50 to 70 per cent of the power supplied to the inductive charger actually reaches the battery, the rest is wasted as heat energy, slightly heating the device in turn.
The Qi (pronounced as 'chee') interface standard developed by the Wireless Power Consortium is being adopted by mobile heavyweights like Samsung, LG, Electronics, Nokia, HTC, Huawai, Blackberry, Sony and Asus. Other similar standards include PMA (Power Matters Alliance) propagated by Procter and Gamble and Powermat Technologies and Rezence by A4WP.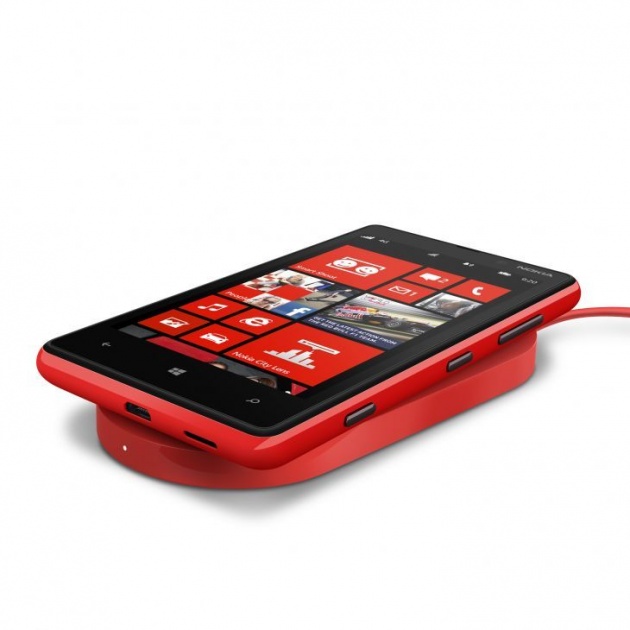 Compatible phones
While the list is growing, following are some popular phones, including some last generation models that can work with wireless chargers:
Google Nexus 4/5/7, Samsung S3/S4, Samsung Galaxy Note 2/3, BlackBerry Z30, Nokia Lumia (1020, 920, 822, 720), HTC Thunderbolt, HTC Droid DNA, LG G2, and LG Optimus 2 Pro.
iPhone 5/5S users can use third party products like the DuraCell Powermat, coupled with Duracell AccessCase iPhone back-cover.
Pros
Wireless chargers not only eliminate the need for messy tangled wires, they also get rid of the resultant wear and tear that charging cables and connecting pins face over time.
An interesting use is in the medical field, where electronic devices implanted in human bodies can be charged through the skin. Magne Charger was another powerful inductive charger used by General Motors to safely charge their electric cars, even in rain, but has been discontinued for the time being due to regularity constraints requiring conductive charging of such vehicles.
Cons
Wireless charging is usually slower than regular charging and some electricity is wasted in the form of dissipated heat. Wireless chargers are substantially more expensive and constrict device movement while in use, since the device has to be placed flat on the charger surface, as opposed to wired chargers that provide full range of motion, as far as the charging wire allows. Also, older phones are not compatible with the technology
Written by : Zohaib_Shami