Latest news on "Black and Yellow" star Wiz Khalifa: he is going to release a forthcoming album,n how ever there was no additional info released about when the album will hit record retailers. He himself has stated that the album will be titled "Blac Hollywood". So far, it doesn't seem as if the album is an album that is going to get people camping out for; however there are some stuff to look forward to.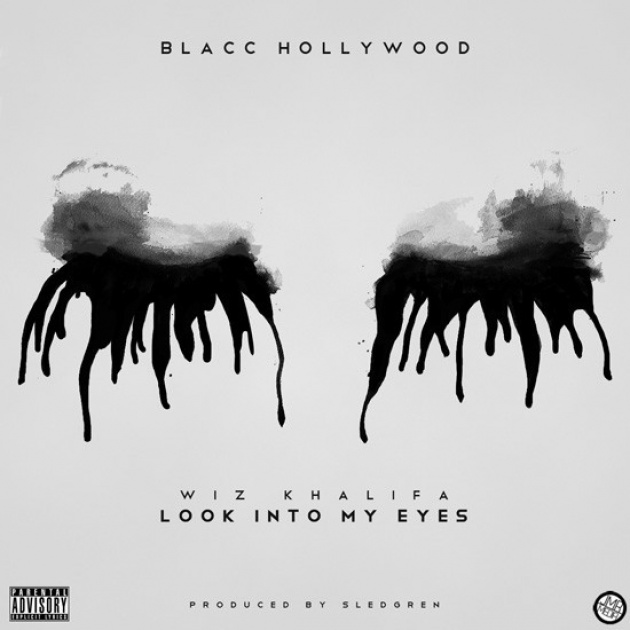 Possible cover art for Blacc Hollywood album?
Wiz Khalifa's buzz in the hip-hop world has definitely died out a bit…or to summarize, he currently isn't in the competition. He isn't that type of dude that is going to create a rivalry with Kendrick Lamar, or create a record that calls someone out. So the hip hop artist decided to do something outlandish- collaborate with a bunch of pop all-stars.
"I got a lot of guest appearances that I've already done, but none of them have been cleared for the album yet," the rapper admits. Although he still needs these pop singers to be cleared for the album, he is confident it's going to happen. These pop singers? The lately scandalous Miley Cyrus, and Adele…so he definitely took a turn with his music. He stated that both Miley and Adele have made guest appearances in his album, and performed with him. That's got to count for something, at least popularity boost wise.
Unlike many celebrities, and civilians, Wiz Khalifa was one of the people to support Miley when she twerked at the VMA's (who recently just admitted that she didn't even think about doing it, and was over her head a bit). He didn't stop with the pop at Cyrus and Adele; he has recently been interested in even trying to get queen of pop, Lady Gaga.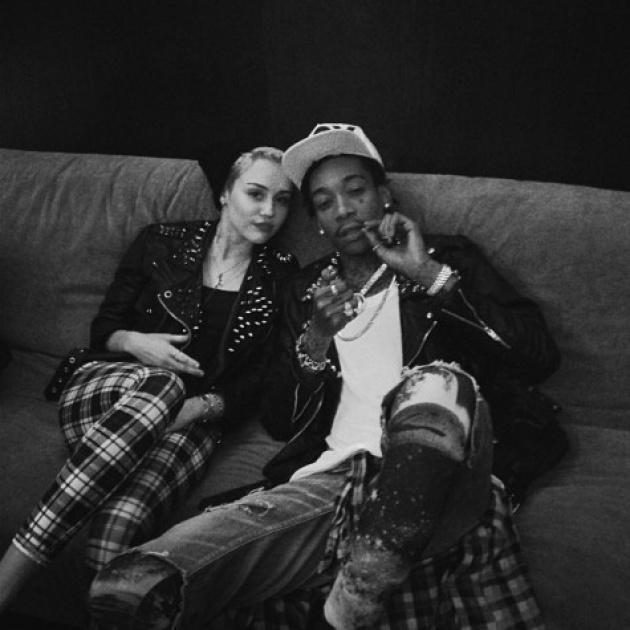 Wiz seen with Miley.
Stay tuned for his album, even if you're not a hip-hop fan, because he certainly has a lot of pop included in it.