Woman is the beauty of the world. We can say that the beauty world is due to the women. Women itself is a great evidence of natural beauty. God made women to increase the beauty of world, its delicate, its softness and politeness and gentleness increase the beauty. So there is no doubt instead of non living things. The women are a great prove of beauty of this universe. We can prove the beauty of the world behind a woman. So we can say that the beauty of woman is dominated at all types of beauties exists in this world.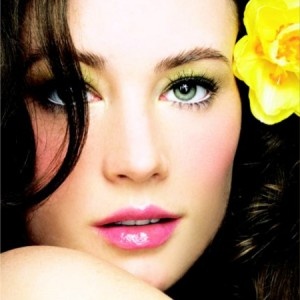 When a woman smiles, it looks that all there is a spring every flower smiles with her. The flowers are blooming..!! She speaks her words fly in the air like pearls, light sprinkle all around. When her hair flies in air it looks like that they are talking to air and air is puzzling them. It looks like the all around air smiles by feeling their beauty and softness. When she sings it looks that all the flowers and birds even air dance with her. It made everybody hypnotize that they started following her.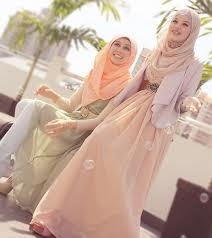 As you know that all the relation that belong to the women like mother sister daughter and wife. They are more respectable and sensitive relations because their sensitivity is a part of her beauty. As Allah made them as a decorated thing to which everybody attracted and Allah ordered them to cover themselves because He made her as a most beautiful thing in this world. So He wanted to hide her from all the problems of the life. He ordered to respect and care them. So we should take best care of them because without it as they are sensitive it might be possible that they may broke up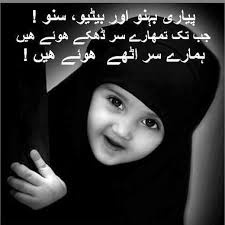 So Be Careful About Them….!!!!