by Jasmine Davis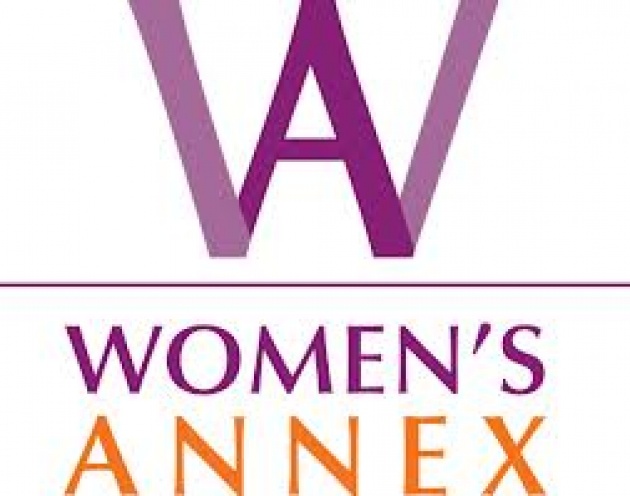 Peter Guber, CEO of Mandalay Entertainment, recently wrote an article on LinkedIn that outlines why "the best man for the job is a woman". Guber emphasizes "communication, collaboration and coordination" as skills that women often excel in. He points out how important each of these skills is to today's workforce. Women's Annex and parent company Film Annex exemplify these women's empowerment skills in new and novel ways every day.
Women's Annex is all about communication - getting the word out about women empowerment through blogs, films, comments and target marketing competencies. Guber points out, "This communication is not just about contact, but connection." Building an interconnected global network of woman filmmakers, writers and other creative types involves making real connections with others. That's why people like Francesco always encourage comments - it's not a self-serving goal, but a way to reach out to other people and foster debate about important topics like women and empowerment.

You can see collaboration in everything we do on Women's Annex. For example, in each of my articles, I link to other interesting articles and include videos that women filmmakers have produced. Writing about the work of female filmmakers like Amy Hill creates a collaborative environment where new projects can take off and become a success. Collaboration is critical for initiatives like the Afghan Development Project, which connects women from Afghanistan with the rest of the world through Internet classrooms. Without woman-based collaboration, the Afghan Development Project would not have access to things like the Examer curriculum for schooling in Afghanistan.
Collaboration and coordination go hand-in-hand. The team at Women's Annex is comprised of women from around the world. This variety of different backgrounds (and time zones!) means that coordination becomes increasingly important. As Guber says, "Results based on scientific research on multitasking demonstrate that females are better able to reflect on a problem, while continuing to juggle their other commitments, than men are. Whether acquired or learned, coordinating and executing exponentially greater tasks is an asset that every hiring manager should covet."
Whether you're a female filmmaker just getting started in the world of independent film or women in Afghanistan banding together to create economic self-sufficiency, communication, collaboration and coordination are great skills to have - whether you're a woman or a man. It's important to value skills beyond aggressiveness and a sense of competition to bring in a new era of working together for women's empowerment.