A recent online video at Film Annex updates the Afghan Development Project's mission and accomplishments, and the people who took the initiative to create the project. The Afghan Development Project is currently managed by the Afghan women of Women's Annex and Citadel of New York.
The Afghan Development Project began in March 2012 when it was co-founded by Roya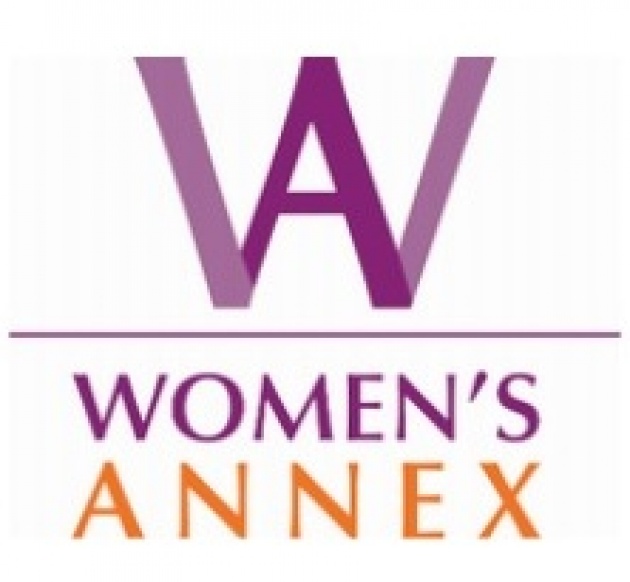 Mahboob and Film Annex's CEO Francesco Rulli. The goal is to build 40 Internet Classrooms in high schools around Herat, Afghanistan. Ten classrooms have been built or are in process as of May 2013. The Afghan Development Project uses Examer, which is an interactive and educational social networking platform that was created by Citadel of New York. Examer incorporates a Micro Scholarship Payment System that currently connects over 25,000 Afghan children to the world via the Internet. By using Examer in the Internet Classrooms, women and young students learn how to use the Internet and social media platforms.
The video quickly summarizes Mahboob's history, as well as how many students were connected to the Internet at individual schools thanks to the Afghan Development Project. According to the video, the goal is to have 40 schools connected by 400 computers for at least 160,000 students, plus an additional 260,000 inhabitants at the Women's Annex Center.
The goal is to build an independent financial foundation for women and students, and to "show the world the new faces of Afghanistan," according to Mahboob in the video.
In addition, Francesco Rulli expands the project's immediate goals in the video by saying:
"Now it's time for us to take the cables, connect the computers, and make the children—who use the computers—very good programmers and developers so that the country itself can benefit from the investment."
The first half of the Afghan Development Project's equation is Afghan entrepreneur Roya Mahboob, co-founder and CEO of Afghan Citadel Software Company along with Fereshteh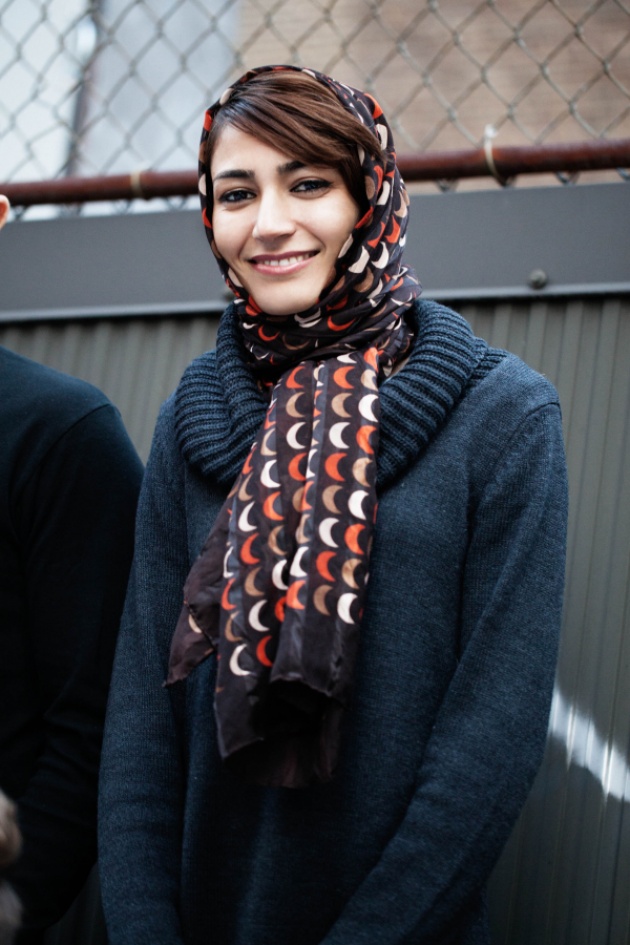 Forough. Mahboob was recently honored as a "TIME 100 Pioneer" in April 2013 for her work with ACSC and Women's Annex, a social platform that empowers women through vlogs, blogs, and other online resources to help them become financially independent.
The second half of the project's equation is film distribution company Film Annex's, a platform that enables artists and other content creators to gain audiences and financial resources to support their artistic endeavors.
Follow this link for more information.