As it's obvious for everyone war is bad phenomena which destroy
Spiritual and material values of a country and Afghanistan is one of the
Countries that involves in war for 30 years and it cost much for it.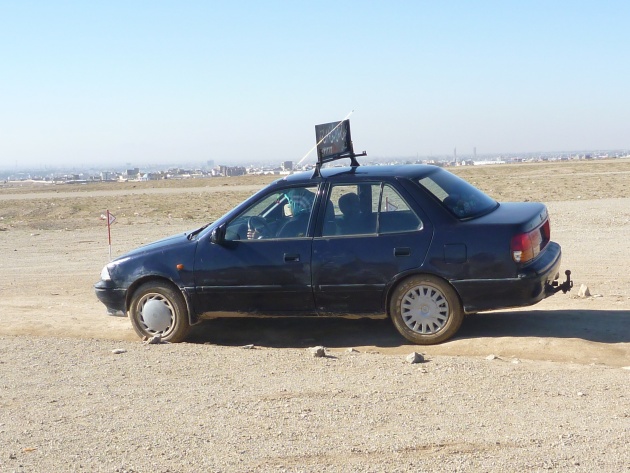 But, fortunately in the recent years we have been witness of a high progress in different fields like cultural, political, social and economical.
And day by day it increase which one of these progresses is the presence of women in society.
Ms. Adela is one of the most successful, creative and hard working woman in Herat province of Afghanistan. She created a driving course for women by the name of Afghan sisters which helps the women to take part in society. It's a private course and by having licence from ministry of interior affairs works for women for more than a year.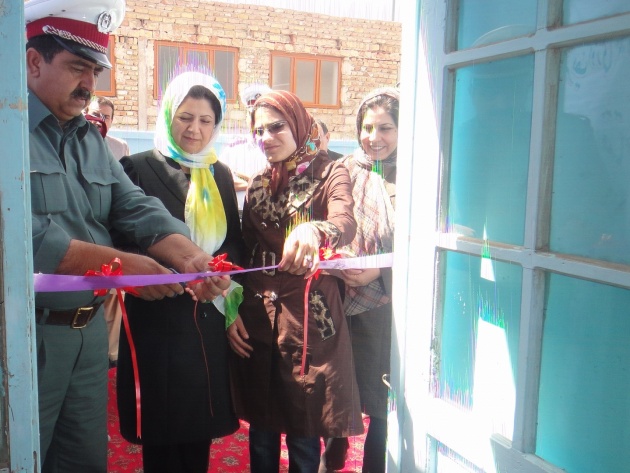 Still 300 women has been graduated from this course and most of these graduated drivers are women's who work in society .currently there are 50 women under training .Ms. Adel explained that this course has three steps :practical, lecture an technical steps which they are taking one and half month and after the final test the graduated drivers receives an official license from traffic department and they drive freely in cities. It's a proud for Afghan women who can drive without any problem in such a situation. If you consider women are driving more carefully than men and for this reason rarely they do a traffic accident. Therefore, we hope to have more women drivers in our town and hope to see a definite percentage of women drivers not only in Heart city but in all provinces of Afghanistan.