The recent terrorist attacks in Paris confirm the necessity to analyze even further the role of women in radical religious communities. Each one of the terrorists has a mother and some have sisters. The female role is a controversial but very powerful reality in radical societies all over the world and in particular in communities where religious fundamentalism is a factor.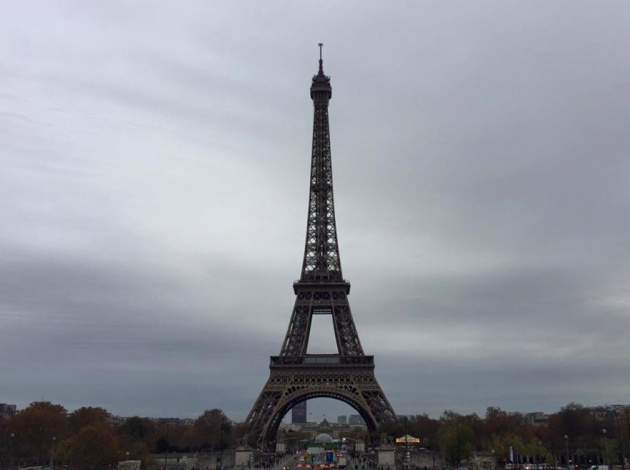 Picture of the Eiffel Tower in Paris the morning following the deadly attack that took the life of over 100 people and injured nearly 350 people. Picture by Marco Becheri.
The work of organizations like Digital Citizen Fund is dedicated to the development, education and empowerment of young women in developing countries and radical religious societies. Those young women will become the mothers, sisters, educators, friends of young men that one day will lead their society towards a peaceful future.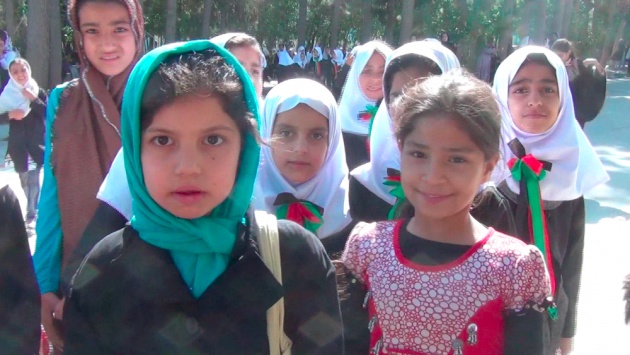 Female students of the Digital Citizen Fund program at the Mahjove Heravi highschool in Herat, Afghanistan.
Men need guidance and support from women who are well educated and armed with self esteem and confidence to defeat radicalism and fundamentalism. Young unemployed men suffer from an incredible level of insecurities and are an easy prey for radical elements of society, from religion to violent sport organizations and organized crime. The females associated to those radical elements of society tend to lack self esteem, education and confidence. It's a foremost priority to arm women with the tools to make a difference within those societies instead of stay silent in the background.
Don't hesitate to support women's education! Digital Citizen Fund armed 55,000 young girls with computers and digital literacy education. Digital Citizen Fund needs your help to make a further impact and support many more young women to change societies and educate their young brothers and future children.
Please continue reading at this link ->> for my "Response to Nathan Glaser and Sergio Doretti about how Women Education can help to resolve Religious Fundamentalism and Terrorism".