Reading news about women and their activities give you a pleasant feeling and it makes you more hopeful when it is about women in developing countries like Afghanistan, Central and South Asia. Today I read two articles in BBC Persian about Afghan women who take part in politics and military services.
Sayere Shakib Sadat is the first Afghan female governor who was assigned in "Khaje do Koh" that is located in the north of Jowzjan Province in north of Afghanistan.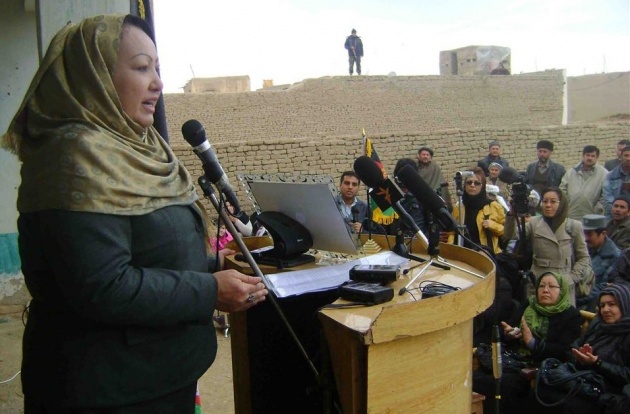 In Herat, the western province of Afghanistan, for the first time 23 female officers were graduated from a three months training programs. However the main issue for Afghan government is the consequences of foreign forces withdrawal after 2014, thus the government tries to courage more women to join military services.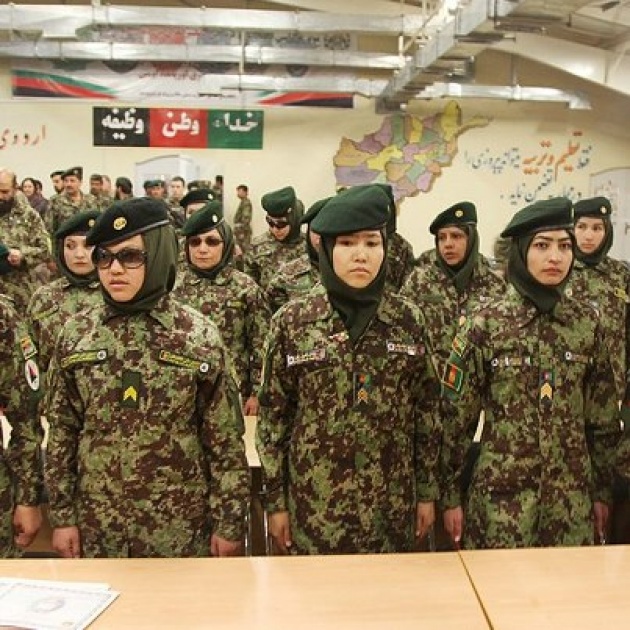 Participation of women in the important and sensitive positions in Afghanistan increase day by day and it will provide more opportunity for other women who are interested to take part not only in politics but any other sectors in the government.
To be a thought leader does not need to be more wealthy or powerful, daring and to believe on what you want and what you can will lead you to become a leader.
You can start empowering women even at home, where by providing the right tools and resources women can start communicating with the whole world and exchange ideas. For FilmAnnex, school is the best option to start Empowering Women in Afghanistan.
Building Internet Classroom by providing Internet connections for girls at school give them the chance to be more creative and active, writing blogs and letting know the world what they are thinking and how others think about them is a great initiative towards more communication, more interaction and being empowered step by step.