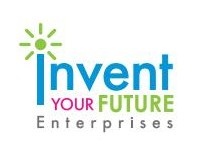 Last week, I participated in the Invent Your Future Enterprises event in the Silicon Valley. It was a great opportunity for me to meet amazing women who represent different organizations and companies and are highly involved in technology.
I was introduced to very inspiring and active speakers in the conference who shared great stories with the audience.
I went to several Keynotes and Breakout sessions which covered topics like: How to be a Thought Leader, Building your own Career, What Works for Women at Works, etc.
One of the important notes I took while I was in the Thought Leadership panel was the concept of being a "Change Agent". Usually, when you think about Leadership and a Thought Leader, what comes to mind first?
There are several keywords which are critical for those who want to build their own leadership and these are:
Inspire
Innovate
Build a Community
Influence and Sustainable Changes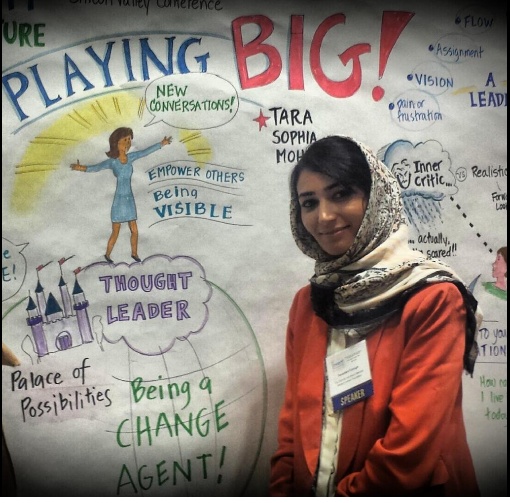 I was a keynote speaker in the panel for "Women Leading Change in Silicon Valley and Beyond" where I talked about the Women's Annex Foundation and our activities of building Computer Media Labs in schools in Afghanistan that enable women to access better education. The most interesting part for the audience was our payment system in Bitcoin, which we do not consider as only a currency but also a technology which elevates the level of digital literacy among women in Afghanistan.
Vivek Wadhwa, Susan Lucas-Conwell, Cindy Warner, Fereshteh Forough, Roya Mahboob.
I learned a lot and got inspired to take more steps towards empowering more women in Afghanistan via Education, Technology and Digital Media. If you want to achieve what you want, this is what I have taken with myself from the conference:
"Be an amplifier for ideas, nurture the inner ideas inside yourself, and learn one new thing a day".
In WomensAnnex.com platform we have around
2000 female students in Afghanistan
667 Women in Pakistan
443 Women in Egypt
A total of 3000 female students have been introduced to "Digital Literacy" which includes "professional writing, filmmaking, and social media. These women now generate regular income up to $1200 per month. With an average of $3.84 per person per day, this is well above most the national average income of each one of those countries, men or woman.

My Goal is to raise 300k fund for our initiative to support and empower more women around the world.
Be Positive and act like a Thought Leader.
Vivek Wadhwa