It is no secret, that women have struggled to make their mark on a society which is dominated by males. The
medical
field, being no exception. Despite the struggle to be accepted into a male dominated field,
women
have managed to push their way in and change the medical world.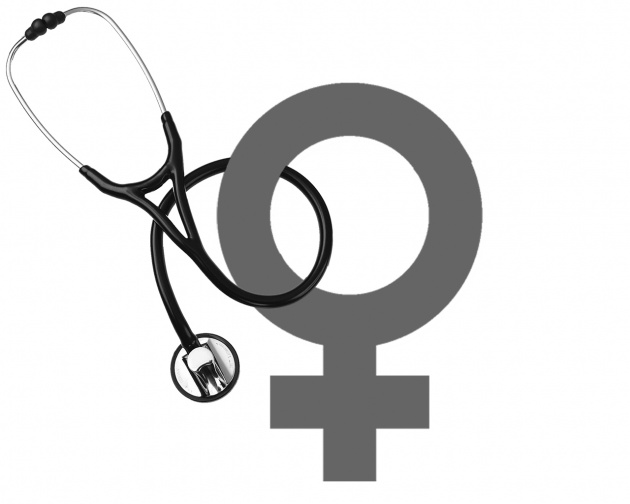 Many parts of the world still do not allow women to enter medical school while other areas allow entrance but do not guarantee equal employment opportunities. That is a common issue we see, even outside of the medical field.
However, women have still managed to make a huge impact on such a growing and rewarding field. From 1930 to 1970 14,000 women graduated from medical school. In 1970 to 1980, 20,000 women graduated from medical school. Two laws made it possible for these women to attend medical school, in the United States.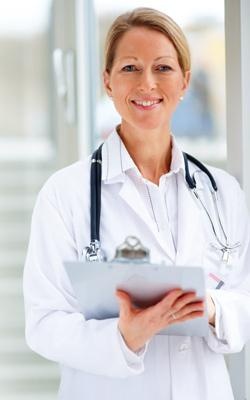 Title IX of the Higher Education Act Amendments of 1972 and the Public Health Service Act of 1975 both stated that discrimination based on gender was not allowed. These two laws allowed the medical world to be changed, by women.
By allowing women to enter medical school, terms as well as procedures were changed greatly. A visit to the gynecologist office was described as humiliating by many women. Once women were allowed into medical school, they took turns practicing visits on one another. This allowed for a more personal and less humiliating experience. A sense of comfort and trust was instilled. This allowed more women to feel comfortable with discussing things related to sex without feeling judged.
While, the medical field may still be dominated by males, females are certainly fighting their way in. We see women, even young girls, interested in the medical field. In areas, where women still struggle to even be accepted into the medical field, we see persistence and determination that will eventually lead to change.