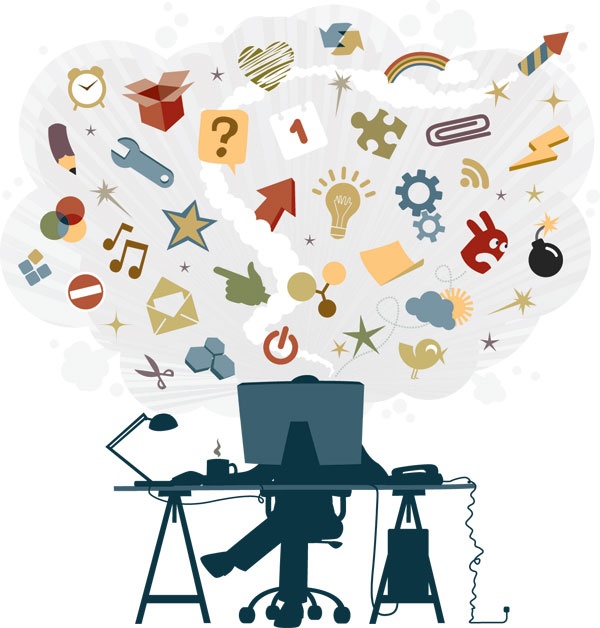 "Why Women's Annex Foundation Empowers Digital Creativity of Women in Developing Countries with Digital Literacy?"
Are you a creative person? How do you define creativity? As a general point of view creativity explains the act of an individual who thinks about a certain issue using his/her imagination to turn it into reality which leads to an original outcome.
Using the massive amount of technology and social/digital media tools in our daily life has created the concept of "Digital Culture". Using your creative part and combine it with your technical or digital ability you enable your Digital Creativity skills.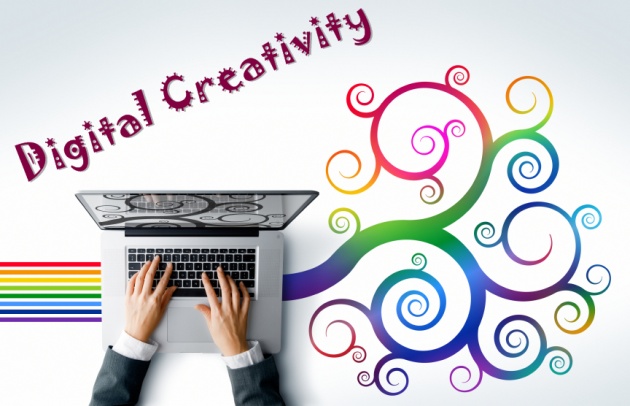 What do you think about Digital Creativity? Do you consider yourself as a person who has this skill? Digital Media is the Mass Media where a lot of interactions and connections are happening. Sometimes I think you really do not have to create something from scratch but you can modify and aggregate things together and it turns out something new. It is also the matter of how you can use your creativity to provide fast, easy and better solution for users.
So you need to pick the right tool with the suitable social network to find your target audiences.
Women's Annex Foundation goal is to provide Digital tools for girls at schools starting from Afghanistan to empower and support the Digital creativity and Literacy in Developing countries.
Film Annex donated $700,000 to Women's Annex Foundation to build computer media labs at schools in Afghanistan and connect at least 55,000 students with an average cost of $13 per student to the Internet.
Based on the WA community record, we empowered 2,900 girls to enter the BuzzScore Scholarship system in Afghanistan, Pakistan and Egypt. They qualify for an average daily income of $600 for a monthly average of $11,200 that generates an average of $3.84 per person per day. This number is very high as the average yearly income for the users would be of $1,401 for a female high school student.
Here at the Women's Annex Foundation, we would love to expand our project and support more girls and women in developing countries so they access better education and create their own social/digital brand.
We are looking forward to finding more donors to help us raise $300,000 by the end of 2014, so we can connect more girls to the Internet.
Fereshteh Forough - Film Annex Senior Editor
Please visit my personal page on Film Annex and subscribe. Please also visit Women's Annex and subscribe to it for updates, articles and videos.