Women as a great part of society need to have the same opportunities that men have. They should be able to develop completely in an equal way. More dynamic community needs more dynamic women. The Women's role as a great part of the society is very vital in developing countries.
Their untouched power is a great source of improvement of the families, communities and countries. Educated and empowered women could be more successful sisters, mothers and wives in their families, and more active people in their societies. The empowered women could be good role-models for others.
A woman or girl blog writer could motivate more other girls, express her thoughts, feelings, emotions and believes. This is a good way to take part in the society actively and prove their role as woman. They could make others aware of the women's status and lead them to improve. A blog writer and active woman as an empowered one in society is able to defend the women's right as a part of civil right.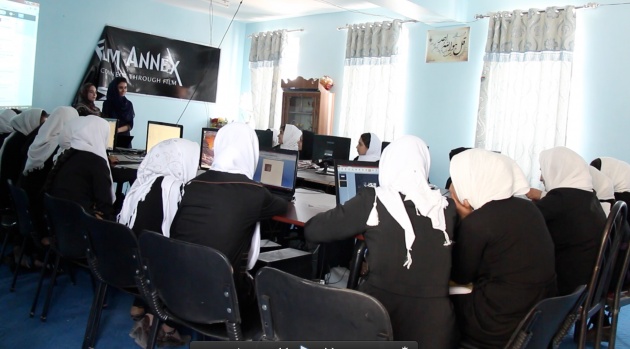 Without civil right that men and women have the same opportunities to improve is not possible to have a developed society. Women by taking active part in the society, help it to be more active with more dynamic members that help the society to go swiftly toward the great aims of developing and improving.
Afghanistan with a vast generation of the youths could use them as a immense and endless source of developing. The Women's position is special in this category. They could do a lot to the country with their perseverance, abilities and efforts, but they are unpowered. Therefore, here some companies need to take part and help the women empowerment; the Women's Annex foundation is doing that.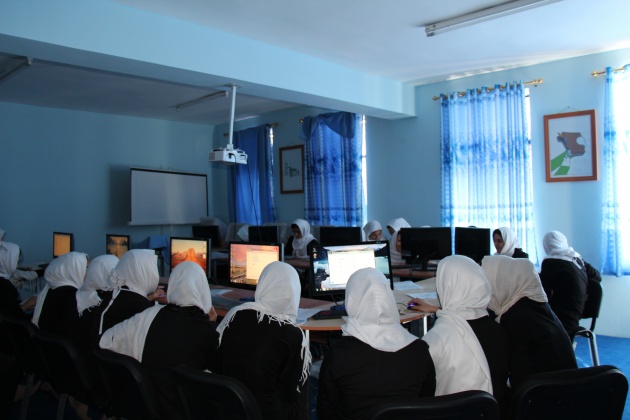 This foundation equipped about 10 schools with computer and internet facilities up to now in Herat province of Afghanistan that made thousands of girls able to use the internet and computer programs. The schools' girls get the necessary knowledge and information of social media and blog writing. It helps them to be active in social media and start blog writing. Most of them get revenues to be financial independent, continue their education and help their families. It is a great chance for all of them.
Please visit my personal page on Film Annex and subscribe. Please also visit and subscribe Kabul Women's Annex for more updates, articles and videos.
By: Ahmad Shafi Ariyan