Recently Francesco Rulli and I visited Central Queens Academy Charter School (CQA) which is a tuition-free public charter middle school that opened in fall 2012. About 60 to 75% are non-English speaking families, and about 85% are free or reduced meal (i.e. high-poverty). A key core value for this school is literacy, including digital literacy.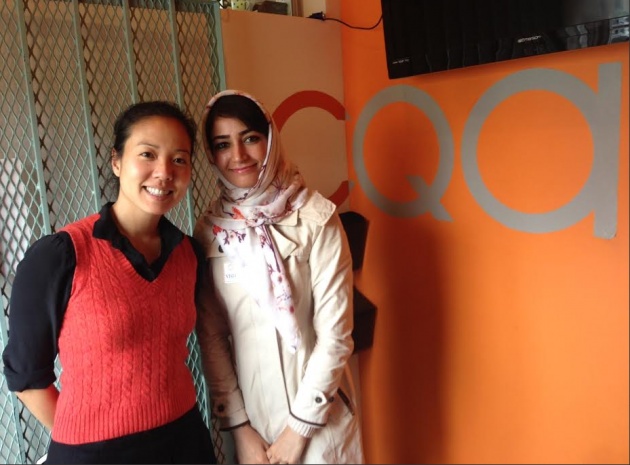 Suyin So, Executive Director - Fereshteh Forough
In Women's Annex Foundation we believe on the equal access of education and social media for all women around the world where our starting point was to help Afghan women. We have already built 10 Computer Media Labs and 2 Media Centers in Herat and Kabul - Afghanistan with FilmAnnex's donation and support.
Community Building is one of the most important key factors for us, as it is the process of connecting people together. With the power of social and digital media we can build a strong Online Community of our female users around the world where they can be active and spread their words digitally.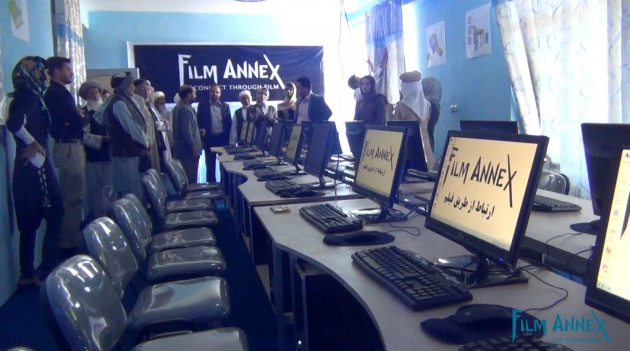 Right now we have around 66,000 female registered users in WomensAnnex.com from 238 different countries and territories who are producing online content.
Please visit my personal page on Film Annex and subscribe. Please also visit Women's Annex and subscribe to it for updates, articles and videos.