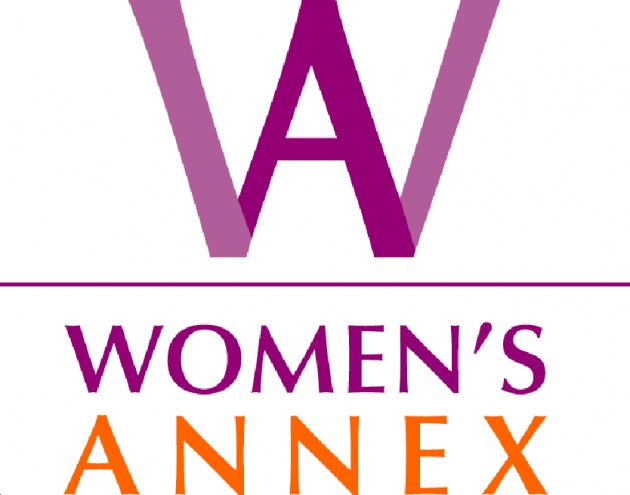 Yesterday, we launched Women's Annex, an online platform that promotes and supports women's empowerment in and outside Central and South Asia with videos and articles focused on education, sports, business, and many other topics. WomensAnnex.com supports women in developing countries such as Afghanistan, Bangladesh, Bhutan, India, Kyrgyzstan, Kazakhstan, Maldives, Nepal, Pakistan, Sri Lanka, Tajikistan, Turkmenistan, and Uzbekistan to be financially independent and achieve their entrepreneurship goals.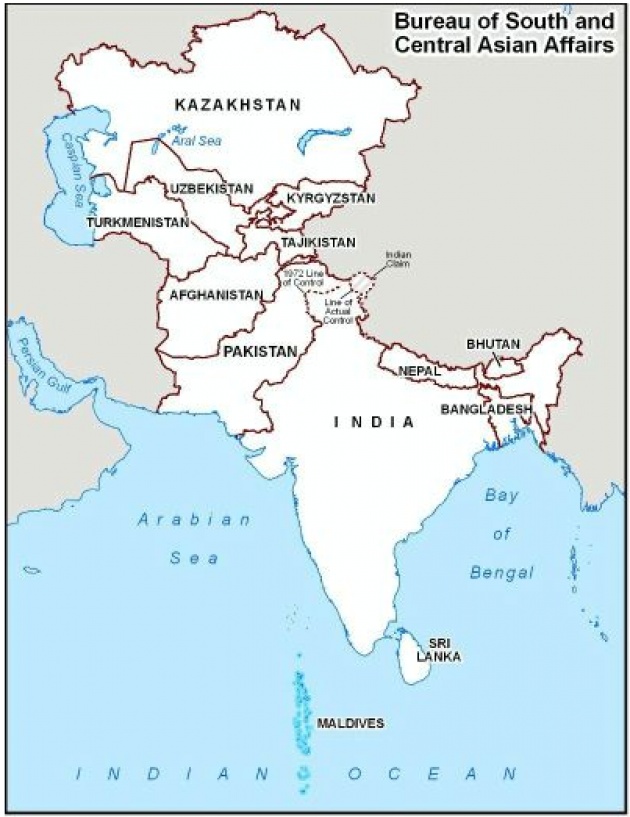 Today, my dear friend John David Layton pointed me towards this interesting news: "In the USA, for the first time in recorded history, women outnumber men on the nation's payrolls."
Looking back, here is a series of events that influenced my business and personal life in the last two years:
On September 20th 2011, Ms. Zornitza Venkova, head of NATO TV, contacted me offering the NATO TV content for distribution on the Film Annex network. A few weeks later, I watched the NATO video "A Business Woman in Herat". It was my first encounter with Roya Mahboob and her operations in Afghanistan.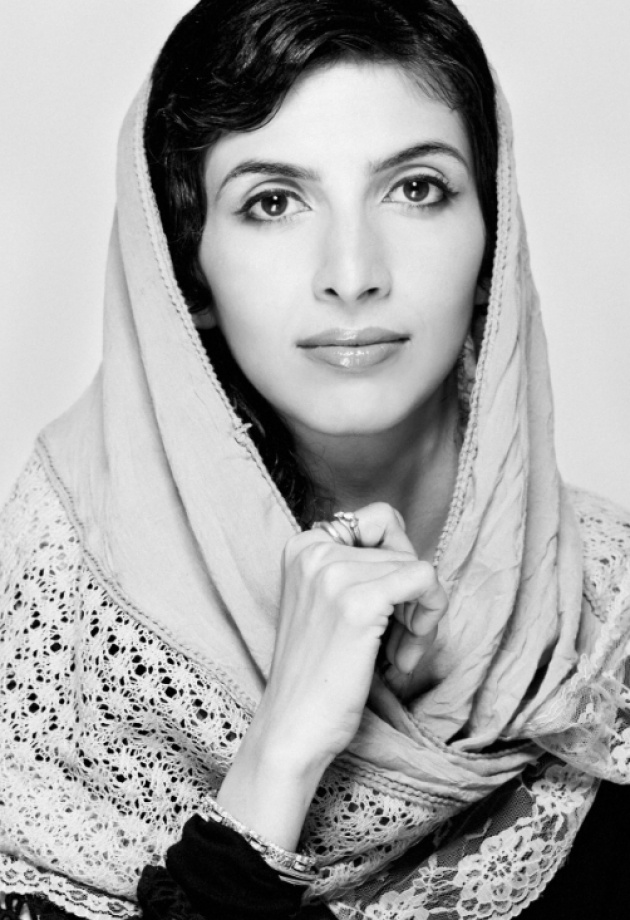 Roya Mahboob by Alena Soboleva.
On January 15th 2012, I started communicating with Roya Mahboob and she educated me on the incredible opportunities of Afghanistan, Central and South Asia Education and Economies. Roya is the person who suggested opening Internet classrooms in the high schools of the city of Herat. Today, we have 8 schools and 30,000 connected children. And this is growing to 40 schools and 160,000 children by 2014.
Through Roya Mahboob, I was also introduced to the concept of the Examer Educational System. Thanks to Elaha Mahboob's vision, we decided to develop the third generation of this incredible free educational software.
Here is a video of Fereshteh Forough and myself introducing the Examer Educational Software:
On February 2nd 2012, I was introduced to Fereshteh Forough. Today, Fereshteh is Film Annex and Women's Annex's liaison to Central and South Asia. She manages all our interviews of "Thought Leaders" and she is the writer of the weekly column An Afghan Prospective on CBS's 60 Minutes.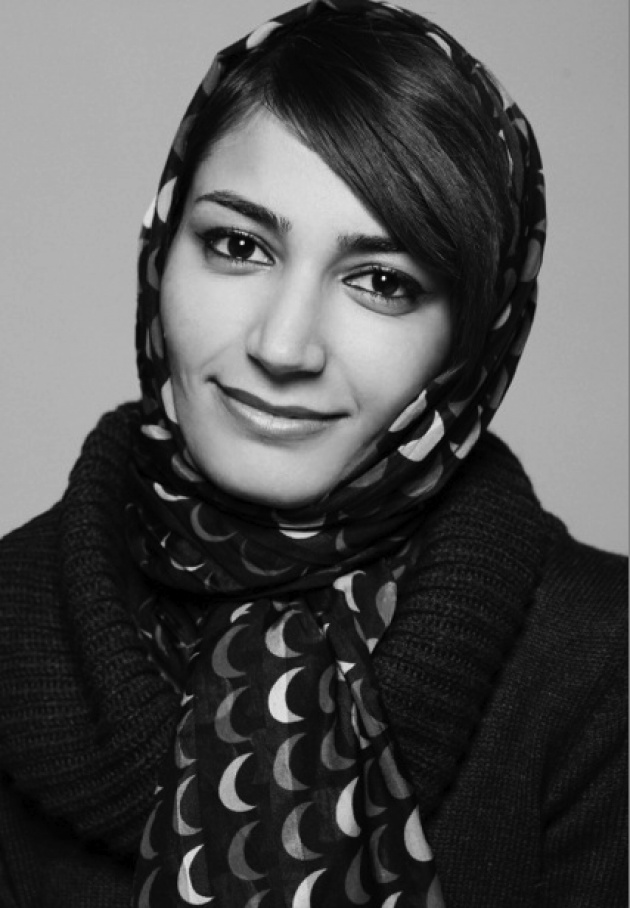 Fereshteh Forough by Alena Soboleva.
It was in April that Film Annex's Creative Director and writer Ms. Eren Gulfidan introduced me to USAid. On April 15th, I started exchanging emails with Ms. Kay McGowan about Mobile Payment system and its potential for Afghanistan and other countries in Central and South Asia.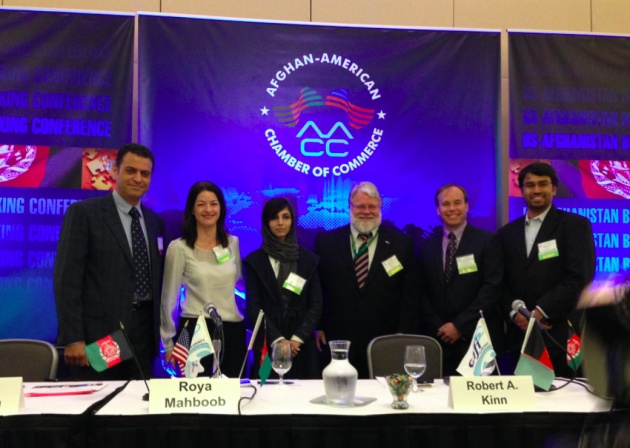 Looking back to the last two years, I can see the pattern that led myself, Film Annex and its partners to the creation of the Afghan Development Project. Yesterday, it led me to a broader project called Women's Annex where women are rewarded for their ideas, superior strategic and creative qualities, empowered with advanced social media tools and financed with advertising revenues generated by their work on and off the Web.
In a world where physical size and strength have a relative value, in a world where strategic and critical thinking is the key of success, it's the undeniable truth that women lead the pack. Smart men recognize and support women's empowerment, independence and self esteem. It's mutually beneficial and an incredible opportunity of growth for both genders.
Just like men, let's talk Sports!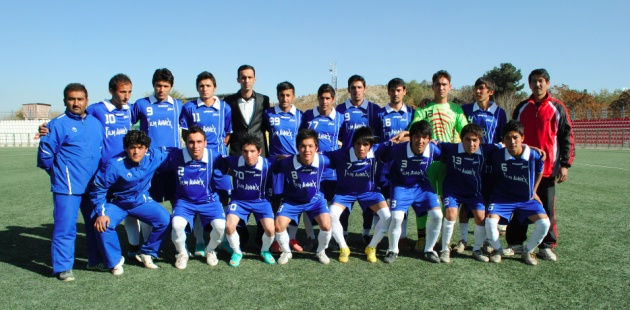 Four months ago, Roya Mahboob introduced us to the Esteqlal soccer team. Today, Film Annex is the official sponsor and part owner of the team. WomensAnnex.com is the official online distributor of Esteqlal Football Team's games, interviews, and videos. In the traditionally male-dominated world of international soccer, Esteqlal Football Team is in a unique place as its online advertising, promotion, and social media strategy are managed by Afghan women. In this way, Esteqlal acts as a special case study in international football. Esteqlal benefits from the exceptional social media and software development skills of female experts at Women's Annex, which has over 3 million unique monthly viewers. Esteqlal Football Team currently has over 30,000 fans on its Esteqlal Facebook page.
This brings back to Jennifer Bourne, Film Annex's social media expert's comment on her latest article: "Social media can play a big role in helping women find their goals and reach them. In developed countries, social media is more of a recreational way to connect with people and express thoughts. Technology + Education + Social Media= Goals and Opportunities for Women."
Women's Annex is the natural evolution to our business model.