First of all want to congratulate Film Annex team with launching their new online platform "Women's Annex". Women's Annex promotes and supports women's empowerment in and outside Central and South Asia. What I personally think is great because that platform inspires and enables women to be heard and to be more independent.

And when I was trying to find more inspires stories about the women who supports and promotes women's empowerment I was impressed about how many woman from Afghanistan shows that on their own example. And me as photographer of course the first thought that came into my head is whether is such a thing in Afghanistan as being a professional model? Of course there are many conservative families still can not accept and allow their daughters to do that. But young generation try to decide for themselves. That's how local television in modern city Mazar-i-Sharif in 2007 aired their first reality show "Afghanistan's Next Top Model" after the "America's next Top Model"


"It is great idea I think for Afghan girls, to encourage them to go a step forward," said 19 year old model Katayoun Timour. And of course the whole project has not avoided public criticism and ten additional contestants dropped out when they heard international press would be there, afraid the increased exposure would mean an increased risk on their lives. But I think that this fact by itself to create such a reality show has already shown an incredible zeal of young audience to get ahead and to show that Afghanistan is moving toward the future.

And I want to continue my story story is about the three outstanding and courages women. And they're not just a regular Afghan women, they are Afghan models!

Zohra Yousuf Daoud in 1972 was the first Miss Afganistan. She was born in Mazar-i-Sharif and now she is a citizen of the United States. While living in America she has been actively involved in the Afghan American community and also she became co-founded of Afghan Women Association of Southern California. And to this days she maintains an active role in the development of the rights and freedoms of women in Afghanistan

Another wonderful women is Vida Samadzai. She is miss Afghanistan 2003. She was raised and born in Kabul and since 1996 she has moved to the United States. Samadzai is also not just a beautiful women but takes an active role in the protection of women's rights In Afghanistan and helped found a US-based women's charity that seeks to raise awareness of women's rights and education in her county. She wants people to aware that Afghan women are smart, talented, intelligent and beautiful. In 2003 Samadzai participated in the edition of Miss Earth as the model of Afghanistan and she was wearing a red bikini. It caused terrible controversy and condemnation in her country. Fazel Ahmad Manawi, deputy of Afghanistan's Supreme Court, told that she had betrayed Afghan culture and may also broken the law. But she continuous to urge that Afghan women have the same rights as all other women and she tries to inspire them.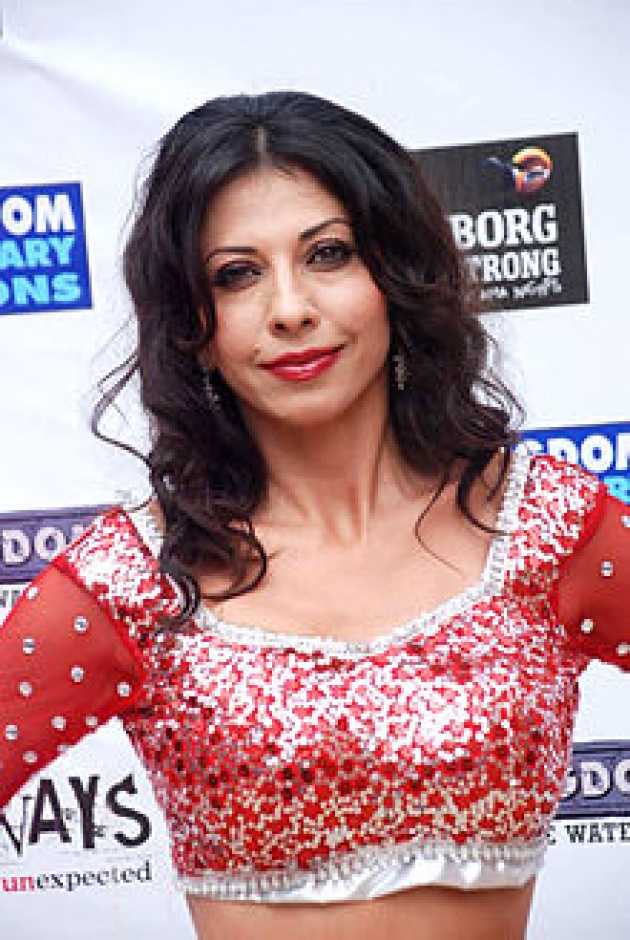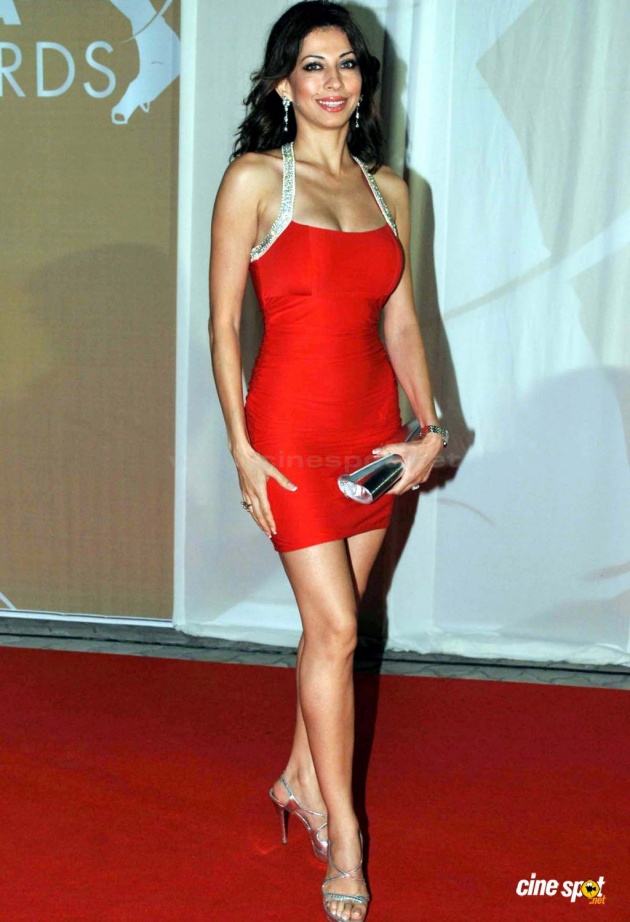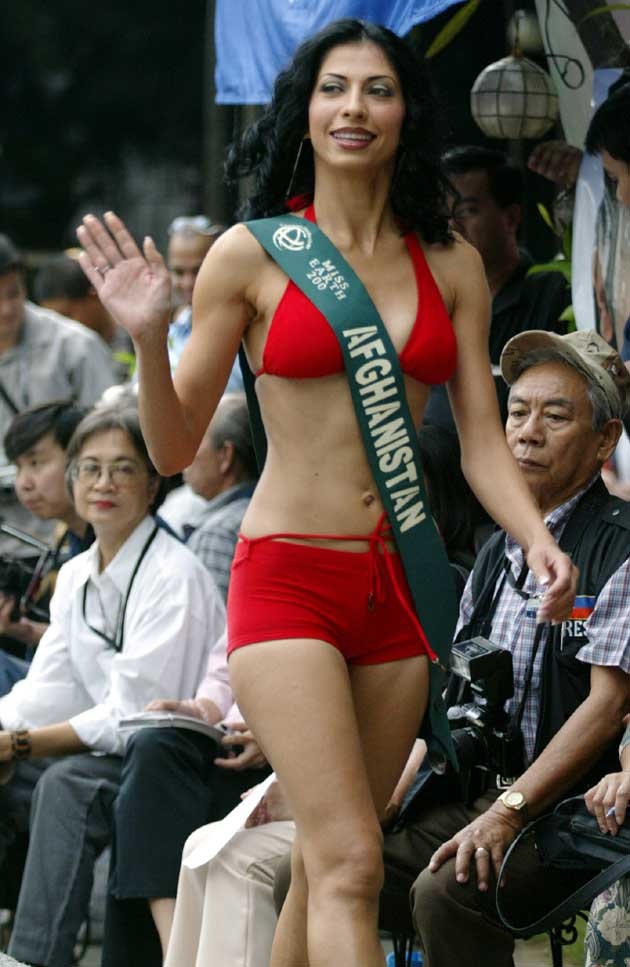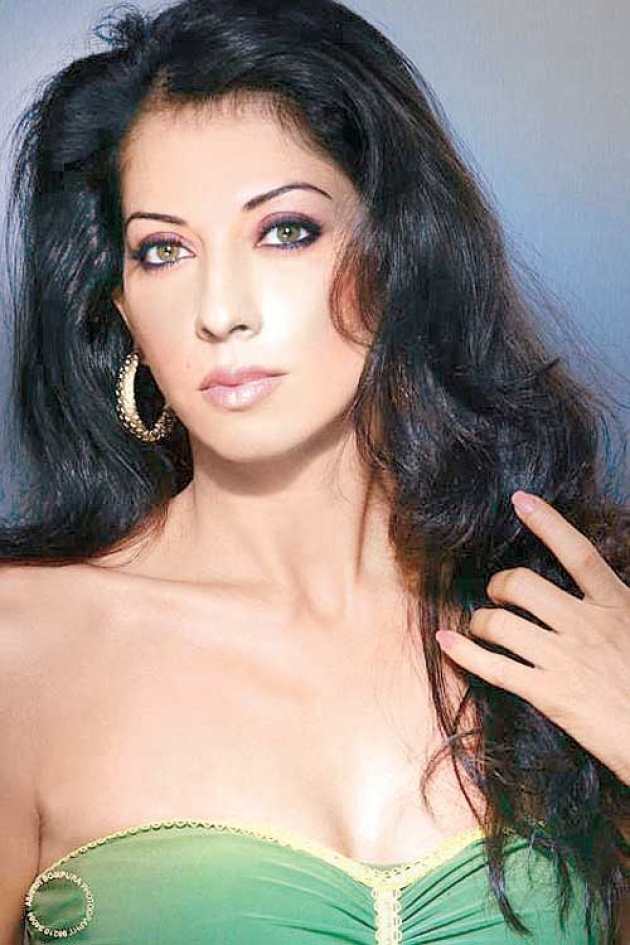 And our third Miss Afghanistan is Zallascht Sadat. She was crowned in 2009. She's wonderful, charming and beautiful women. Sadat is one of those many Afghan women who, by their example shows and inspire people to support women's empowerment. And she created her own organization the Zallascht Sadat Afghanistan Foundation that supports and helps women and children in Afghanistan who has HIV.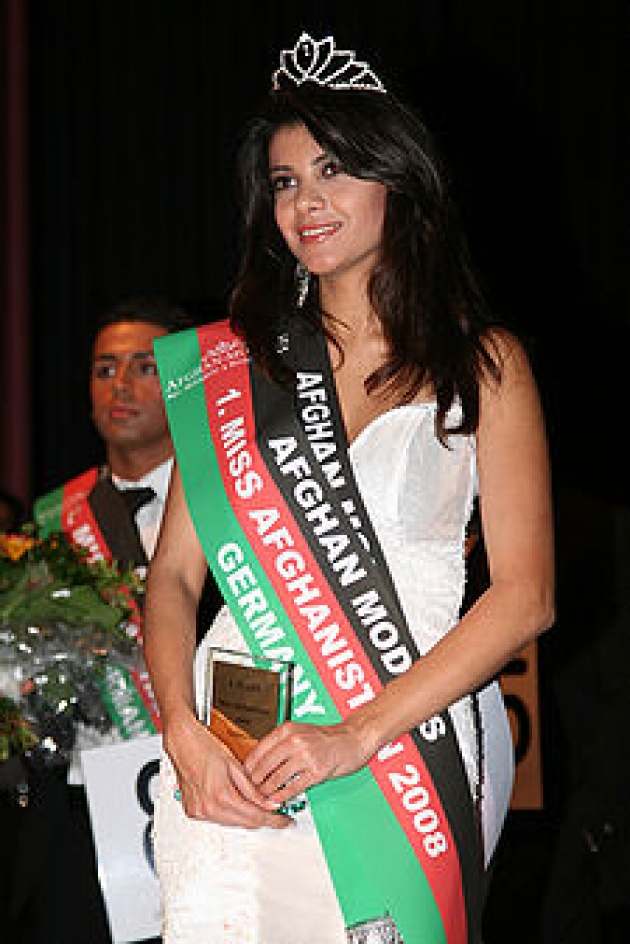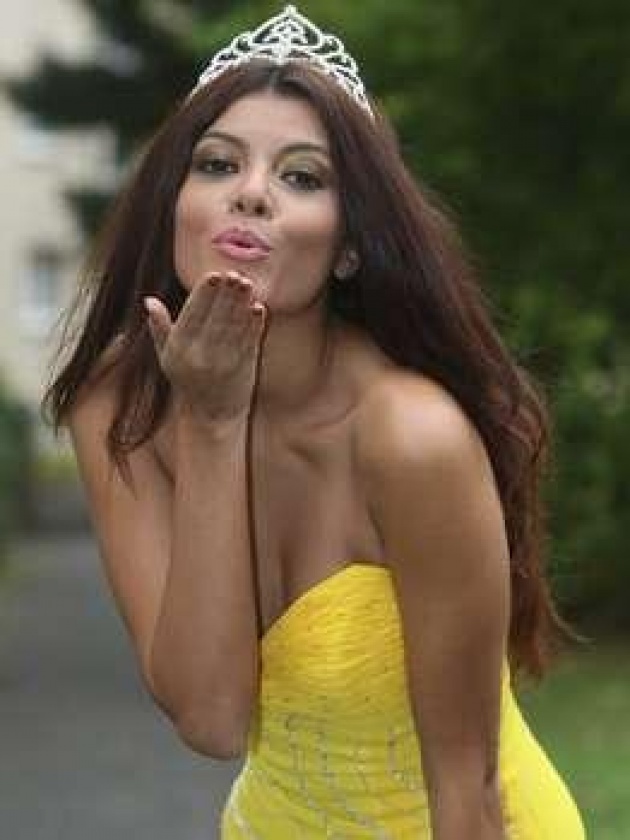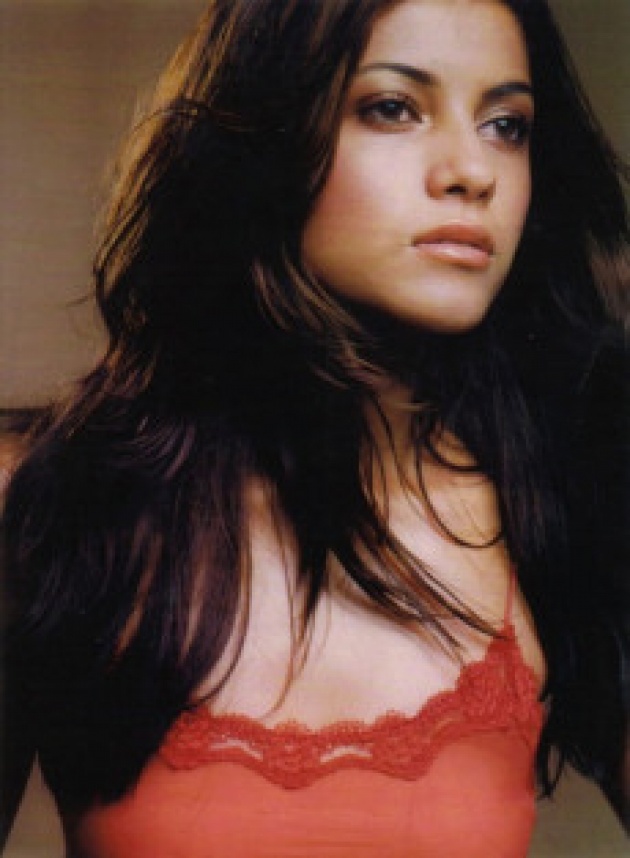 And these beautiful, intelligent and smart woman who were motivated only by an idea could create a completely new and little-known career of model in Afghanistan. And they gave an inspiration to dozens of women in Central and South Asia to feel that they are not alone, that there are women who are ready to move forward to the future with them and changing the standards.
Be inspiring.
Alena Soboleva