Nowadays so many organizations are working for education and empowerment of women all over the world and are serious about this issue. But yet it is considered strange in our society that if a woman talks about women's rights. Especially in rural areas of Pakistan, Pakistan is too behind in terms of education. Pakistan has four provinces. But except Punjab where education is improving to some extent but the situation of education is so bad.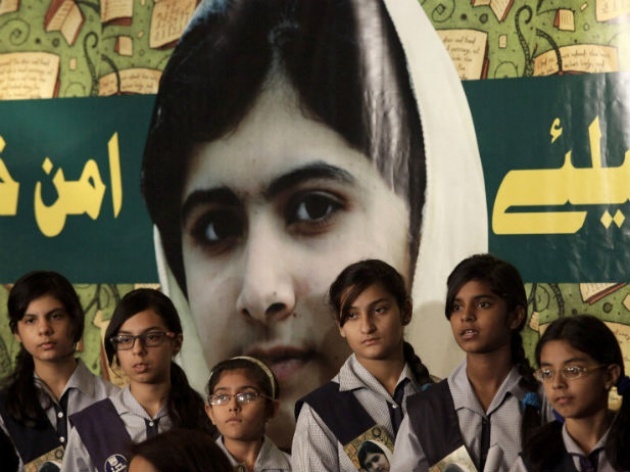 I am just talking about education in school where education is limited to books. Computer education is so far. Women in our society hardly continue her education after matric. Even just in urban areas, as in rural areas either primary or if someone has a lot of courage are able to get as far as the middle education. If a girl wants to learn computer then she has to face great difficulties. About the need and education of nowadays, whole world is moving towards development through computer and internet. And modern education is the first step of development of any country. But alas, any government does not work about the women's education and women's rights in Pakistan. Every day, we hear the stories of injustice with women and every time we take it easy by the comforts and consolations of government.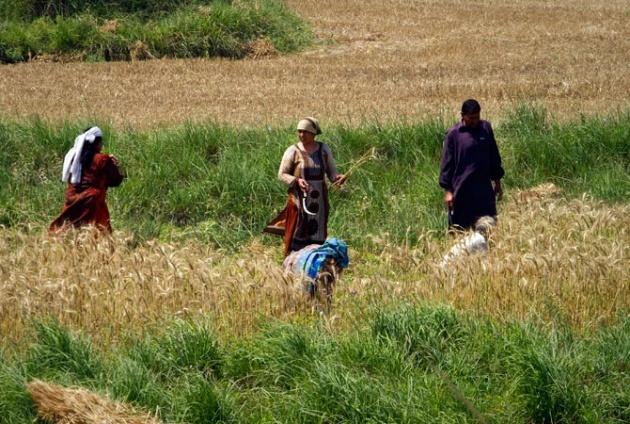 Nowadays many organizations and institutes in Pakistan are engaged in this effort. But it must be real thing and the real work is to create awareness in people that if you have to keep step with the world then it is necessary that women should have the freedom of getting education. And in all walks of life, they should have an equal opportunity to work with men.
Various organizations are working for the same goal all over the world and such organizations and institutions are also working in Pakistan which is working only for women's education and women's rights. These include;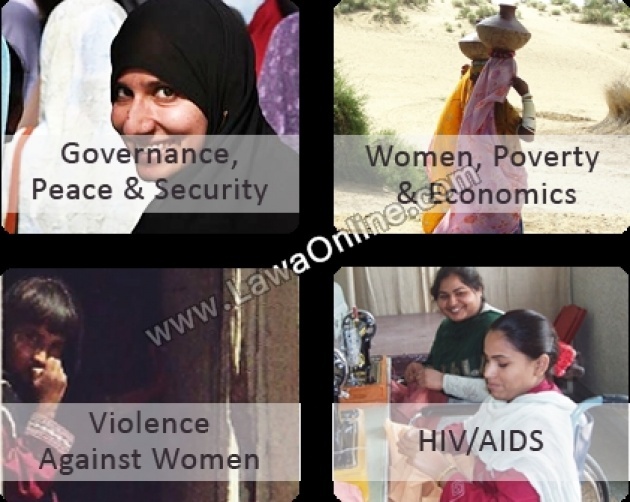 Filmannex is also working on this project of women's education and women's empowerment. If projects like filmannex in Afghanistan are also stated in Pakistan, it will be very helpful for the women of Pakistan to get education and learn computer. As filmannex teaches digital literacy, social media networks and computer in schools and filmannex provides such platform by which students can express his talent and thinking in the form of articles and short films before the world and it gives them a good income.
Nowadays, in Pakistan it is a great platform of pay for content and many students are taking advantage of it. I am also impressed with the filmannex. Because filmannex team is working on a great project and I am also thankful to Francesco Rulli and Roya Mahboob that they are introducing filmannex in Pakistan and through modern education they are leading Pakistan to way of development.