MTI USA is a fashion business division and started back in 1995 when my brother Francesco asked me to join him in his adventure in the USA. At that time, I just got my degree in political science and I was ready for the real world. What better chance than to move to NYC and work in the textile business that I had already experienceed with my father's company, Roberto Rulli Rappresentanze!
Today, all 3 MTI USA employees are women: Carla Ranaldi, Lilia di Lauro and Adliana Bahrin. My partner Said Dib and I are in charge of sales for textile and garments, and we try to maximize our efforts with the great help of these 3 wonderful ladies.
I met Carla more than 10 years ago and hired her as my assistant and dealing with everything related to follow up. My day is too short to do everything: organize meetings, meet customers, discuss and negotiate prices and lead time, etc. Carla assists me with everything I ask her, and she does it in a very punctual and precise way (much better than me). She is originally from Peru and have a beautiful son very skilled in soccer. She has a very organized system and I can rarely find a small mistake... I would not like, if she is perfect!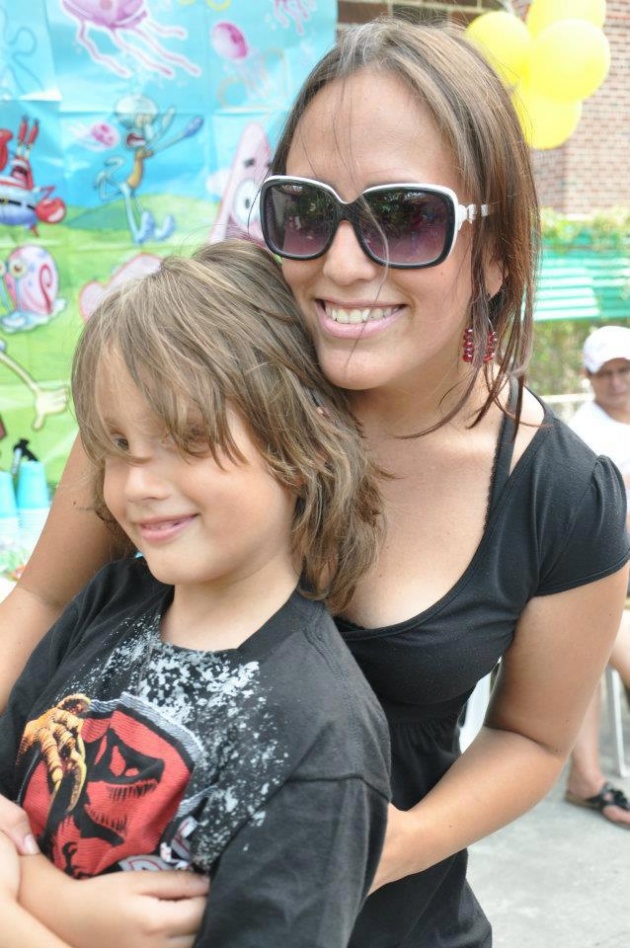 Lilia is helping me in sales, as she grew up with this task starting from her first job in Prato that brought her to NY, when she needed a desk where to work from during her frequent visits to the Big Apple. At that time, I was restructuring my own business focusing on Asian suppliers and I told her we would discuss a collaboration when I was would be ready to expand my sales... It happened 2 years after our initial meeting. It has been now about 4 years that we are discussing, exchanging ideas/comments and, of course, customer info. She is definitely stronger than me in new brands and she updates me continuously, while I am more focused on the big brands (but cheap price range). She is a hard worker, enjoys working late, traveling and meeting customers. She also enjoys writing poetry/reality books, and already has two published!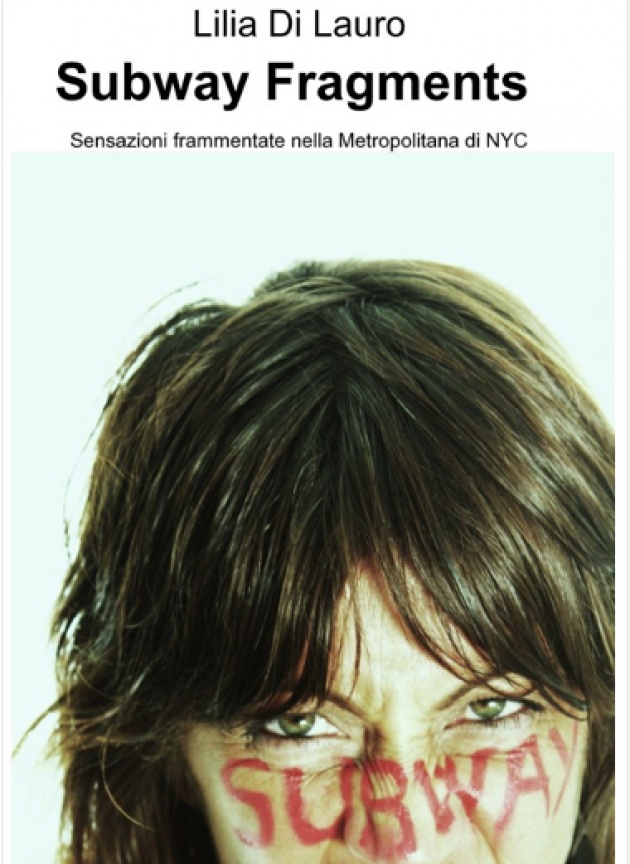 Adliana is Said's assistant. She just got her degree in production from F.I.T. (Congratulations!), and she can bring a lot of new ideas on how to manage the info we receive from our factories. She stays updated on new technologies and programs, and can help us use a more modern approach, especially in our communication with overseas. Her origin is Malaysian and she can understand Asian mentality better than us. After 2 year of internship, she is now ready to be full time on board with MTI.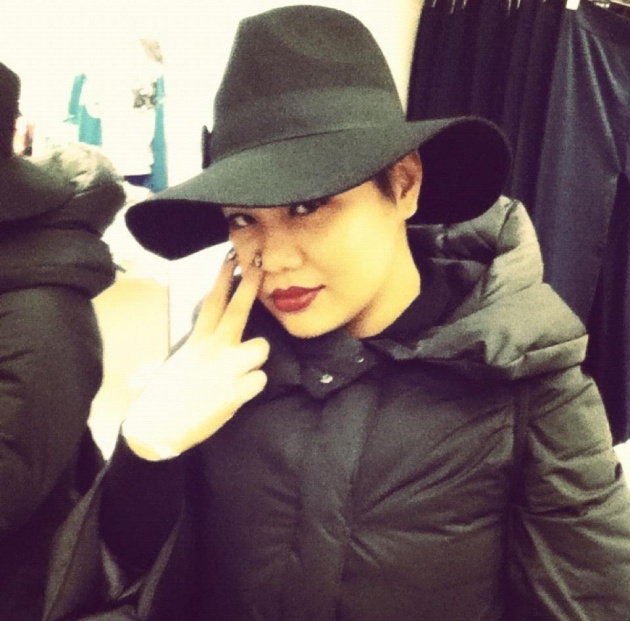 This is a great example of women's empowerment in a small business in the USA. I hope this can be recreated in a larger scale in Afghanistan, like Roya Mahboob and Fereshteh Forough had already established it. They visited me in NJ last Sunday, and I enjoyed their company, talking about business, society, fashion, food and also watching a Michael Moore's movie.
I really want to help them become a re-known model to all women in countries where they cannot express themselves easily an have the same opportunities as men. It is a pleasure and an honor to work with them and discuss new projects together, either media or fashion related.