If women be deprived of their social role in the society, their social growth will be decreased. The society, which women are deprived from social and intellectual growth, will certainly be a backward community. A community is the combination of men and women, when a part of it does not work or is prevented from growth and activity, it will reduce the improvement power and its dynamism. Women are the first believable, intellectual and affection leaders of the community. Their basic responsibility is to brighten the intimacy, ethics, humanity, knowledge and improvement in the family and via that in the society. A society is the combination of families and families are including people. The people are a combination of men and women. Both of them have their exact responsibilities. So, when the responsibility comes up, the right should be with, too. Right is an inseparable part of the life.
In traditional and backward community of Afghanistan, the Women's activity is facing a lot of challenges and difficulties. Most of the families do not allow their girls and women to get education, go to school, go to university, or take part in social activities. They think the women responsibility is just child-rearing, doing house work, and be at home. They do not consider a social role for women. It is very challenging for the girls in these kinds of families to think about a bright future, their own career, way and their optional family. But, there are some women who changed the role of the play, and chose their optional way, and made their way as they thought. They exactly fulfilled the women's empowerment and could be a good role model for the rest of the women and girls who want to have their own responsibility and rights in the society. Fawzia Kofi is a very good role model of women's empowerment in the mannish community of Afghanistan.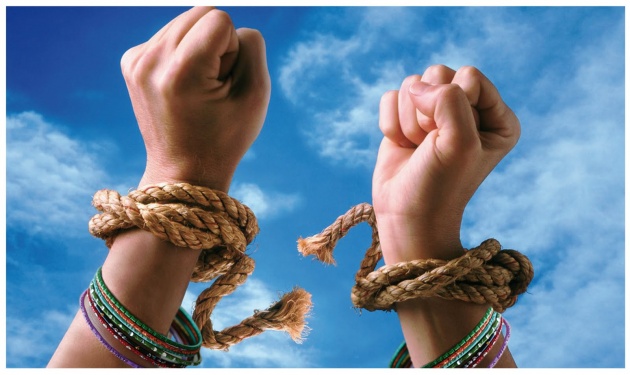 Fawzia Kofi is a member of Afghanistan's parliament, from outlying and mountainous province of Badakhshan, Afghanistan. She was born in 1975 CE. She came from a big family. Her father had four wives. She is the only educated member of her family. She has a bachelor degree in Business administration and is studying as sophomore in law faculty of Kabul University. She understands Persian (her native language), English and Pashto. She has been the parliament member from 2005. Now, she is working as the second vice-chairman of the parliament. Her father and brothers are killed by the Taliban, and her husband, too in their prison. She is a political opponent of the current government, and a strict opponent of compromising with the Taliban. So, the Taliban, other terrorist groups and some political opposite groups of her, threatened her more times. She is a social and women right activist and tried more in this case.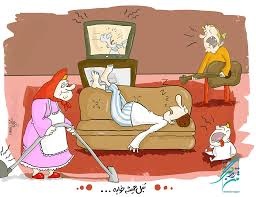 Recently, she has written a book, which faced high admiration and praised, globally. Her book is named, letters for my daughters, which is published in six languages: English, French, Portuguese, polish, German and Italian. It is going to be published in more other languages of the world. The book is including her auto-biography with details from the childhood to the political period of her life. She depicts life of a girl who steps into political world from a mannish and religious family and society.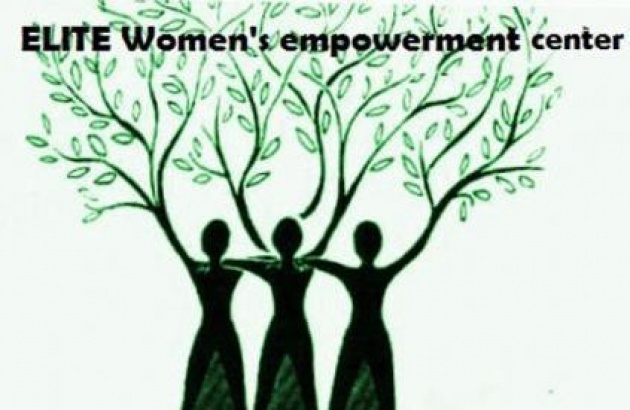 It is not possible to empower a society when the half of it is underpowered. To improve and develop our community, it needs the women to take part. They should have their responsibilities and rights in the society. The society needs them and they need the society to get empowerment and improvement together.