Hejab, meant covering hair with a scarf and having no exposed flesh other than hands and faces.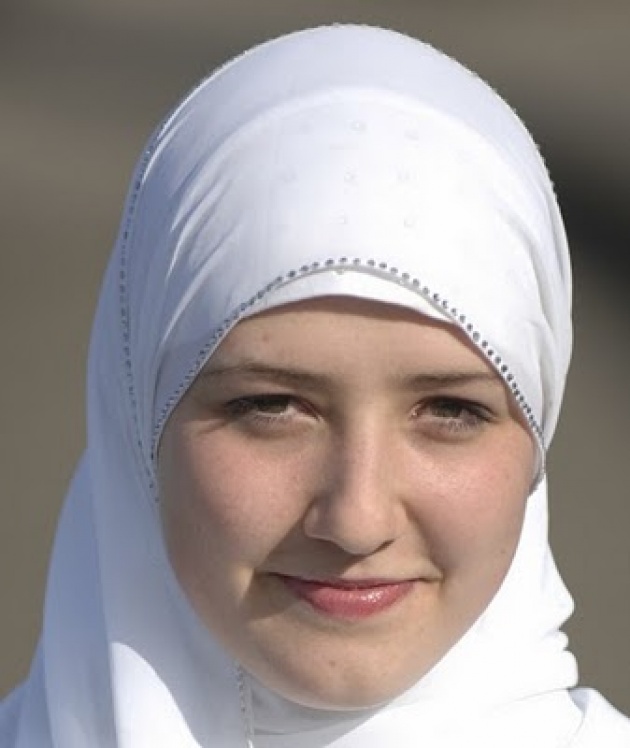 Hejab, meant being strict in your whole life. And it also causes to decrease the level of having corruption in the society.
The violence against the women will not decrease unless they observe the ISLAMIC rules.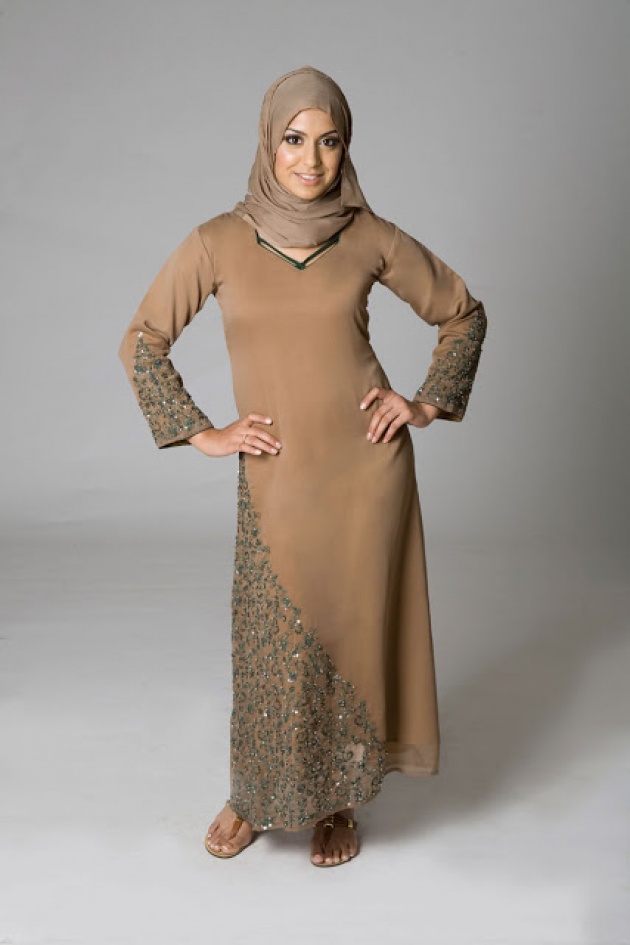 Anyone who observes the HEJAB rules has the willingness of GOD and is being respected by everyone. And when it comes to upside down and against the rules, it will be in trouble and misleading the innocent young.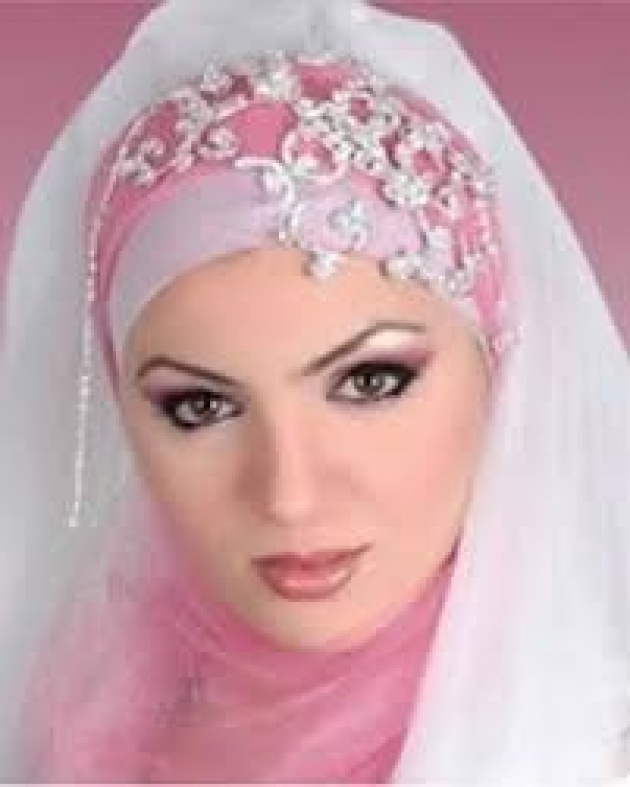 WHAT WILL HAPPEN IF THE WOMEN OBSERVE THE HEJAB RULES?
As far as I am concerned, when a woman doesn't want to be in bad ways, so neither does a good boy.
The women's jobs are not as short as a word, but include as much as you think. They can do anything that they are in want of. ….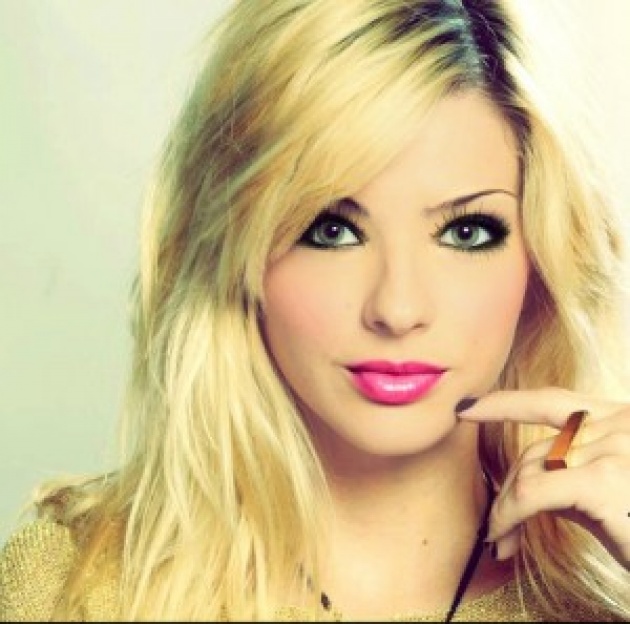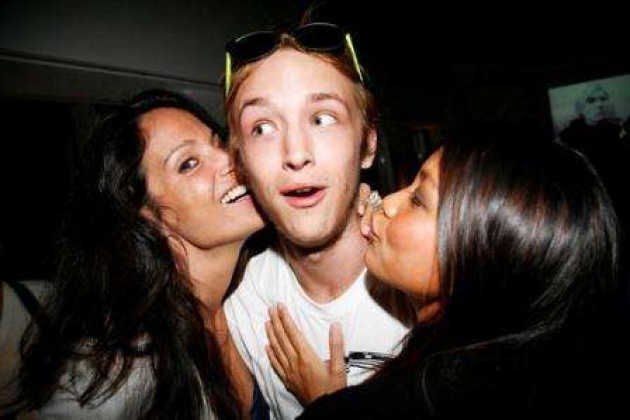 A woman's beauty is in her simple HEJAB!